Gürses: 'Superior minds,' sovereign rating and natural gas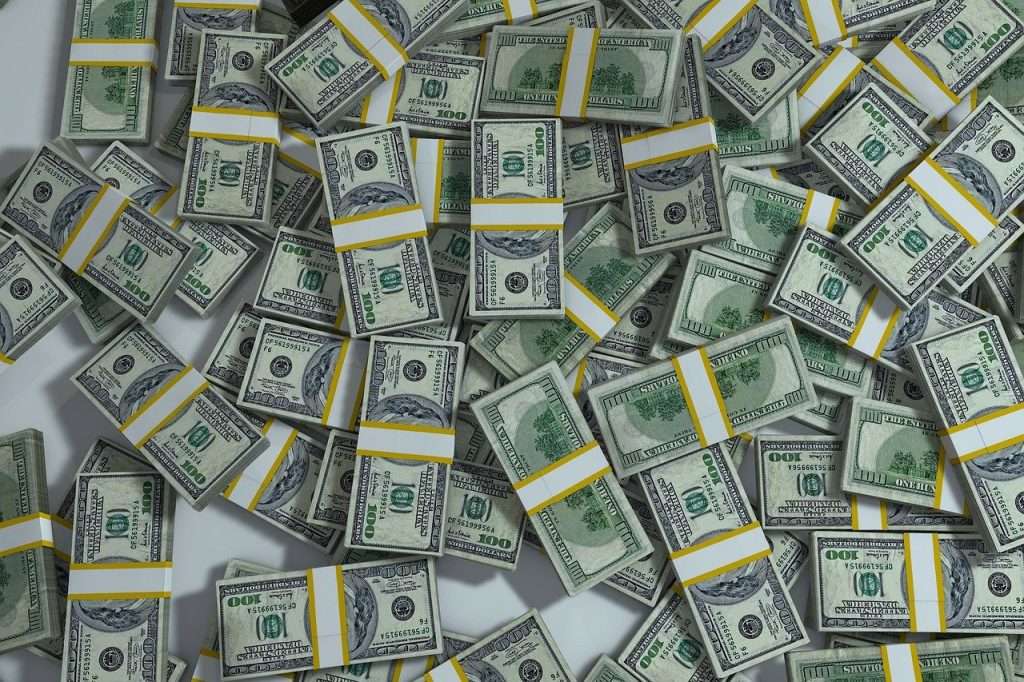 Columnist Uğur Gürses discusses Fitch Ratings' recent move to revise Turkey's outlook to negative, within the framework of responses by Nurettin Canikli, the ruling Justice and Development Party lawmaker.
"It was known that Fitch would be lowering Turkey's outlook to negative on August 19 when President Erdoğan said he would be giving good news on August 21," Gürses said in a column published at Duvar English.
"If our politicians, instead of clinging to the 'superior mind' rhetoric, would do politics through working and with a little bit of wisdom and knowledge, then as a society we would have more self-confidence, don't you think so?" the economist asked.
"Those who are ruling the country are spending so much energy on blaming vague foreign powers for all the wrong and bad management. If they could have channeled this energy to understanding the problems of the country, then we would have gone a long way and truly would have made these 'foreign powers' envious of ourselves."
Please click here to read the full version of Gürses' column.