'Diseases of Turkey's economy on corona days'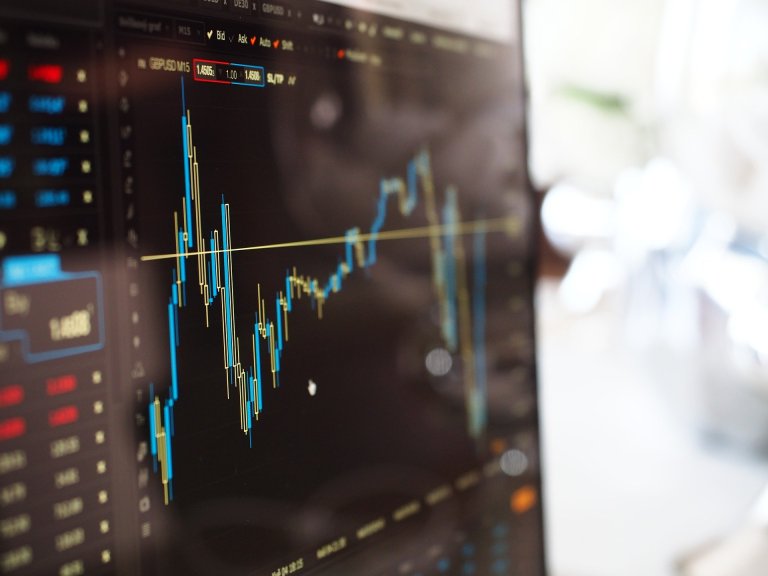 Columnist Uğur Gürses has discussed in an article at Duvar English the state of the Turkish economy at the start of the Covid-19 outbreak.
"Turkey was caught with the coronavirus outbreak at a time when it was weak structurally. Just like in the Covid-19 epidemic, the underlying disease story is the story of those problems in economy which were 'swept under the carpet' for a long time," he said.
"In 2019, because of local elections, economy speeded up, later the loss of two major big city municipalities has pushed the government to "easy and practical daily" paths instead of structural solutions. They started with seizing the Central Bank resources."
Gürses argued that "it does not seem possible to overcome the epidemic with the least damage from its economic consequences without forming a joint approach with all the segments of the society domestically and the international community."
Please click here to read the full article.