Producer of Turkish tank Altay split in lack of foreign support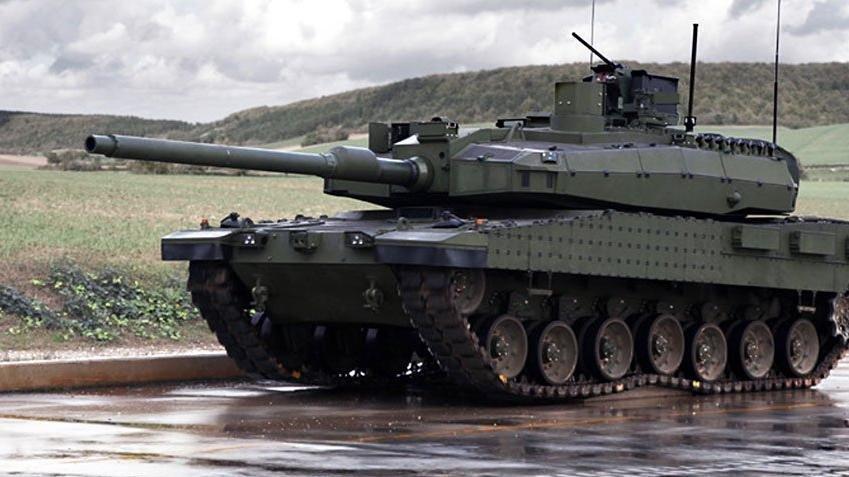 Journalist Bahadır Özgür discusses why Tümosan AŞ, the designated engine producer of Turkish tank project Altay, has been split into two companies, even extending the saga of the ongoing domestic defense bid.
Albayrak Group, a Turkish holding company not to be confused with the businesses of the family of former minister and President Erdoğan's son-in-law, is the parent company of Tümosan. Albayrak Group also owns Turkish daily Yeni Şafak. *
"Turkey's Presidency of Defense Industries (SSM) signed an engine development deal with Tümosan on March 17, 2015 worth 190 million dollars. The deadline for the deal was 54 months later and there was a foreign partner requirement in the specifications. The same year, Tümosan struck a licensing and technology transfer deal with Austrian AVL. The Austrian government, citing Turkey's stance on Syria as justification, didn't allow such a transfer to be made to Turkey," Özgür said in his article at Duvar English, recalling a former company statement that read "Tümosan has repeatedly met with companies from Germany, the U.K., South Korea, Spain, the U.S., Ukraine, Russia, Japan, and Canada. Since it was a requirement that technical support be sought from Western countries, it is now clear that due to political reasons, this business model is not able to be carried out."
"Tümosan, cannot transfer technology or find financial resources from abroad, even for tractor production, let alone to produce engines for the defense industry. (…) These are the reasons for Tümosan's split. However, this problem is not limited to the Albayrak family," the article on the Altay tank project read.
Please click here to read the full article.
*This article was updated at 10.52 a.m. on Dec. 18.