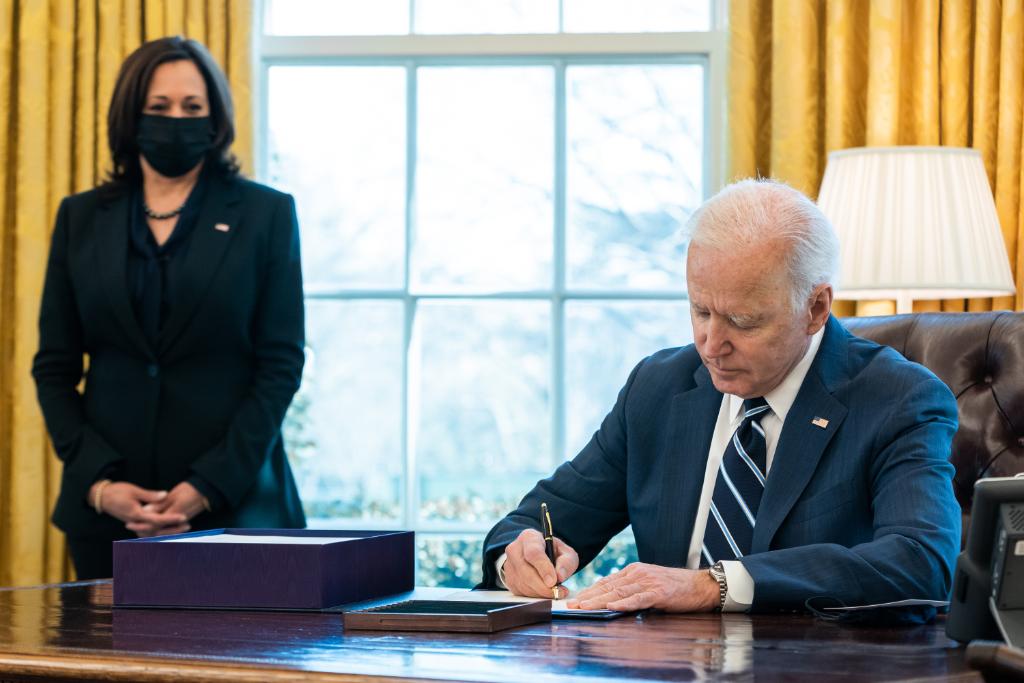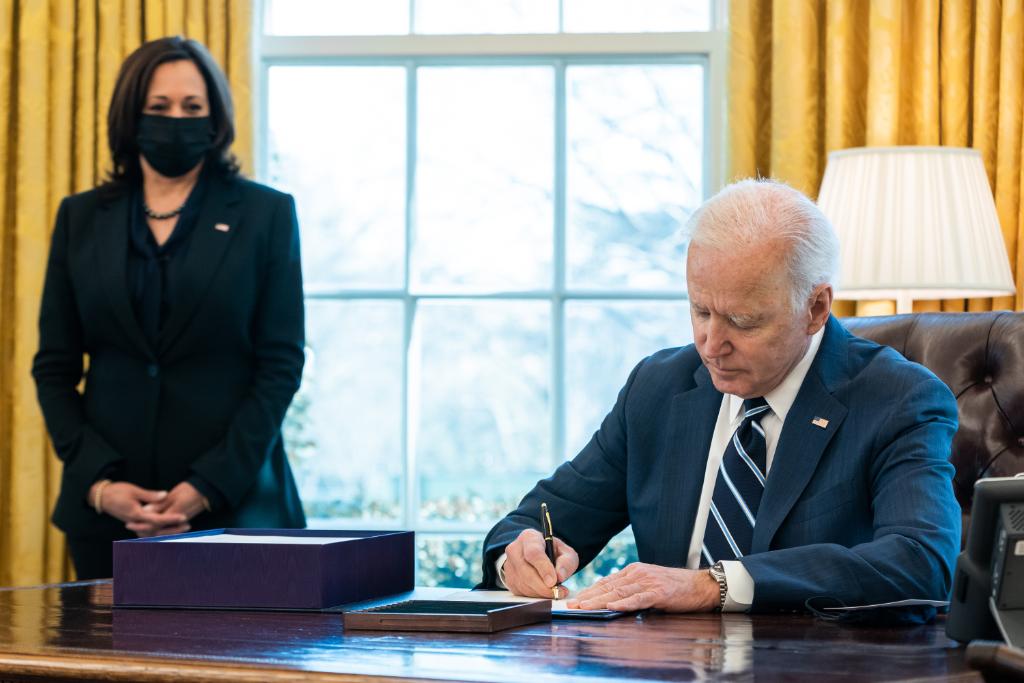 U.S. President Joe Biden called Turkish President Recep Tayyip Erdoğan on April 23, a communication awaited since Biden came to power on Jan. 20 amid a pile of problems between the two countries.
The two leaders "agreed on working together to expand cooperation based on strategic nature of bilateral relations, mutual interests," read a statement by the Communications Directorate of the Turkisp Presidency.
Erdoğan highlighted the issues of the presence of FETO, the network of Fethullah Gülen, in the U.S., and Washington's support for the PYD, the Syrian arm of the outlawed PKK, during the phone talk, it said.
"President Biden spoke today with Turkish President Recep Tayyip Erdoğan, conveying his interest in a constructive bilateral relationship with expanded areas of cooperation and effective management of disagreements," the White House said in a statement.
News reports said Biden will name the killing of Armenians in the hands of Ottomans in 1915 a "genocide" on April 24. But the statements from both countries did not mention the issue that might escalate the tensions between the two NATO allies.
The Biden administration has repeatedly called on Turkey to quit the S-400 missile defense systems it bought from Russia, finally leaving Turkey out of the F-35 fighter jet program after a chain of sanctions in response to the deal.