Turkey: Liquor stores to be closed in 17-day lockdown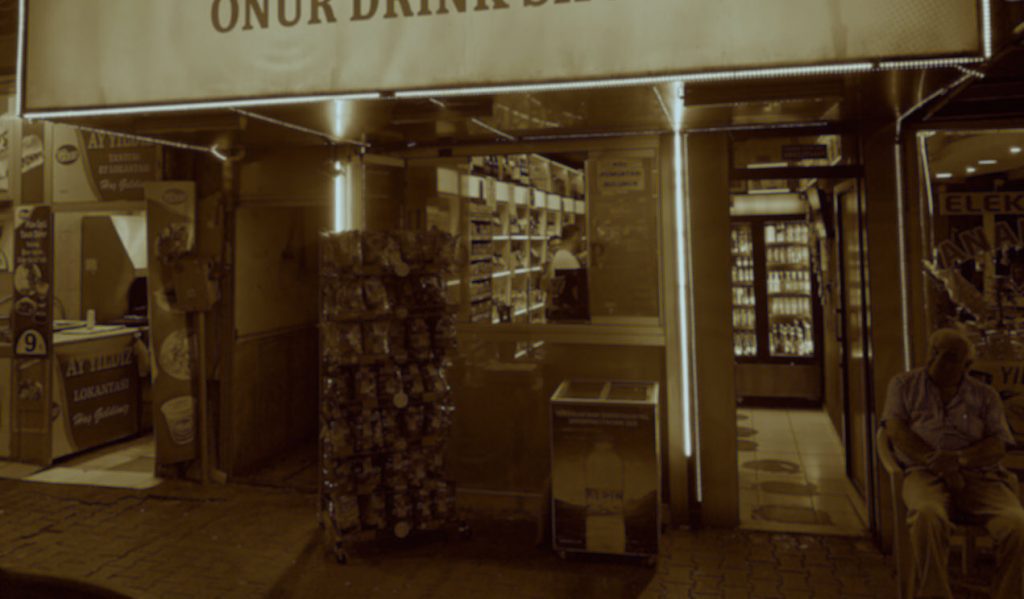 Turkish Interior Ministry declared the closure of the liquor stores during the lockdown as part of the new measures against the rising Covid-19 pandemic, which will start at 7 pm on April 29 to end on May 17.
The liquor stores are not included on the exemption list to be valid during the lockdown, Minister Süleyman Soylu responded to a question on April 27.
The minister also clarified that citizens will be allowed to go to mosques during the lockdown.
Supermarket chains will be open during the lockdown but as part of temporary curfews implemented during the pandemic, they were also banned from selling alcohol.
Confirming the ban, Özgür Aybaş, chairman of the liquor stores platform, said it was a "blow to the food and beverage culture".
The ban is "completely ideological," according to main opposition Republican People's Party (CHP) lawmaker Veli Ağbaba.
"This is an obvious interference with people's lifestyle," he said ad a press conference.
The subject was among the top agendas in social media.
No social support to offset lockdown
CHP leader Kemal Kılıçdaorğlu said that they expect a social support program from the government regarding the lockdown decision.
Peoples' Democratic Party co-chair Pervin Buldan agreed: "The government has decided on the lockdown but without any assurance and support. The decision came without support for the workers, laborers and tradesmen. Do they expect people eat stones?" she asked.
Erdoğan set a goal of maximum 5,000 new cases per day in fight against the coronavirus pandemic.
"In order to be comfortable after Ramadan, the numbers must fall much lower than today. It is important that we make a little more sacrifice in the coming days. We are receiving complaints that fees are being charged in private hospitals. No fees can be requested from our citizens for these services. They have sanctions," he said while declaring the lockdown late on April 26.