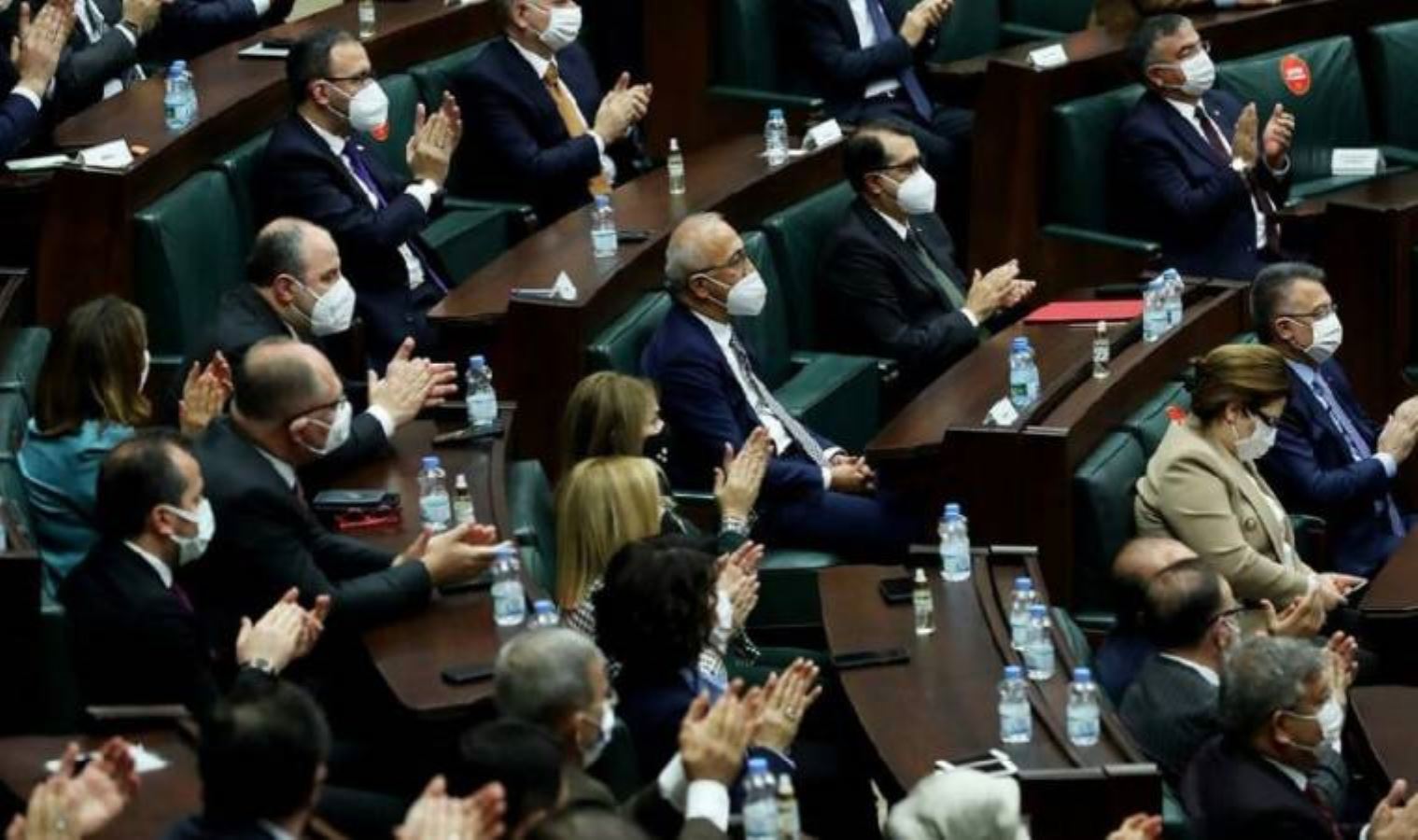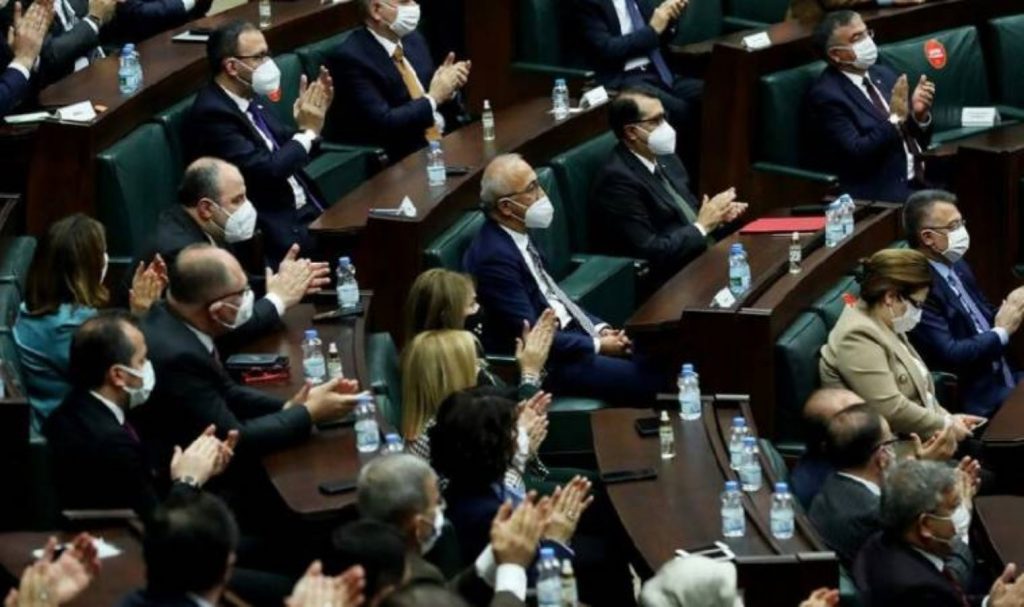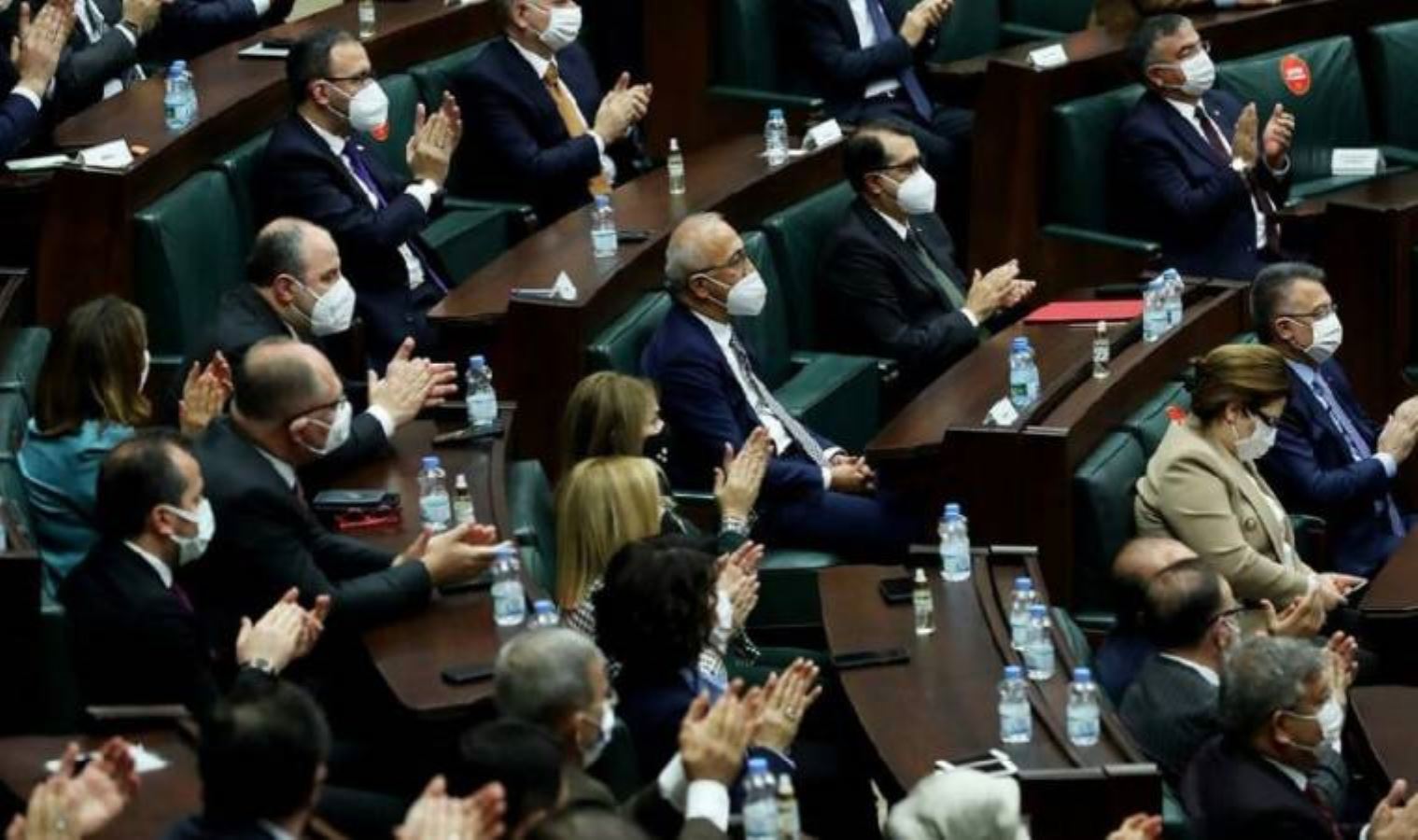 President Recep Tayyip Erdoğan reiterated his long stance against interest rates on Nov. 17. The following day, Central Bank Monetary Policy Board lowered the interest rate 100 basis points to 15. Turkish Lira further depreciated against foreign currencies like US Dollar and Euro, as 1 Dollar is worth 11,5 TL, while 1 Euro is 12,5 TL. As might be expected, the first outcome is to be a further hike in gasoline, diesel, and gas prices. The people of Turkey are the ones who will be the most affected by this outcome.
The question is, why Erdoğan is doing this? Why would a President do this to their country?
Just before the 2018 elections, Erdoğan told voters, "give your brother (himself) the authority. The US dollar will decrease, as interest rates and inflation." He had got the authority; the result is evident. Turkish Lira has lost 30 percent of its value in the last year alone. Our money melts down in our pockets every day. Hoarding is back. Grocery stores hoard essential foods such as sugar or oil out of fear and expectation that the prices will increase. Turkey is returning 1970s, not the 1990s. The opposition Nationalist Movement Party (MHP) backed Justice and Development Party (AKP) government has transformed the country into cheap labour heaven. But there is not an investment that is coming. The President expressed his discontent with the Turkish Industrialists and Businessmen's Association (TUSİAD) and other capital groups, stating that there is no investment in the country despite low-interest rates. Angry at foreign capitals for not investing in Turkey. But why do they not invest in Turkey?
More unfortunate than that is
Erdoğan is not aware that this mistrust is not for Turkey but for him. More unfortunate than this scenario is that Erdoğan and his supporters believe that what they are doing is true and correct while asking for votes trying to polish their wrong deeds as good with their psychological propaganda tools. We learn these from the journalists who have united their journalistic fate with that of the power. We should be thankful for their existence.
For example, we learn these from daily Hürriyet Newspaper's Ankara representative Hande Fırat's op-ed on Nov. 18, titled "the reasons of the policy to lower the interest rates," she reported from the Presidential sources.
According to the sources, what happened to us, is the assurance of what will come. Because "the bitter recipe" is on the way. Government, as she says, lowers the interest rates despite this environment, totally being aware of the political outcome. If you ask why, the answer is that "when the interest rates fall, there will be more investments, more employment and gratified public satisfaction. With the help of this, AKP will continue its MHP-backed power in the 2023 elections.
It is like a joke, isn't it
As you can see, this strategic reasoning is based on a grand assumption: if I can lower the wages with the low-interest rates, investments and export will rise.
Erdogan is unaware that the distrust is not in Turkey but him; and that the problem stems from the uncertainty in him and his administration.
What does Erdoğan believe? Will Elvan go?
First of all, he believes that the industrial export boom seen after the shutdown due to the Covid-19 outbreak and disruption of supply chains originating from China will be permanent.
The talk in Ankara is that economic staffs, from Nurettin Canikli (*) to Erişah Arıcan, from Cemil Ertem to Yiğit Bulut, from Meltem Taylan Aydın to Mehmet Muş, made Erdoğan believe that the export boom will be permanent and if the exchange rates rise, it will cause the decrease in the wages and consequently attraction of foreign investment. 
There is a cause-effect relationship between Erdoğan's statement on Nov. 17 at the AKP Parliamentary group where he stared at Treasury and Finance Minister Lütfü Elvan while saying "those who are in favour of interest rates cannot be with us," and the brief notes including certain remarks of Elvan's previous speech at Capital Markets Committee on Nov. 16 brought to the President's attention.
A day earlier, Elvan said, "we are not at the desired level in inflation," and "every institution should do their own job" was interpreted as a criticism of the Central Bank policy and, therefore, Erdoğan. Elvan did not applaud Erdoğan during his AKP speech and indirectly expressed his will to leave his position. But a few in Today's Turkey can show their will to leave office unless Erdoğan finds it appropriate, such as the Turkish Aeronautical Association trustee. He cannot leave.
Who would replace Elvan? Surely it will be someone who will make Erdoğan believe the benefits of this evil that were deemed proper for Turkey and the Turkey's public in a manner that will find its place in theology. The name is not that much important anymore.
Pessimistic Scenarios
According to Hande Fırat, who reported from the Presidency, this perilous economic policy aims to reverse the financial picture until June 2023 to put a smile on the public's face. There are eighteen months (18 months in numbers) for the 2023 elections. All indicators show that the growth figures in 2022 and 2023 will be below the growth figures brought by the export boom after the coronavirus shutdown.
Within these 18 months, will the domestic and foreign capital that will invest in Turkey build factories, start production, put an end to unemployment, and make the voters go and elect AKP MHP again?
Or;
Do they hope that Turkey's factories and institutions, which have already become 30 percent cheaper within one year, will be bought by foreign capital? Opposition is also concerned about that. Do not solely think of Qatar, Israel or United Arab Emirates, which Erdoğan decided to make peace again. Or do not only think about China, which buys cheap economies one by one. Rather than Arab countries, Erdoğan wants the US and EU countries which emphasize competition with China and Russia to come.
He also wants to increase the minimum wage by printing unbacked money and artificially increasing the money in the pockets of people whose purchasing power has already decreased.
And there is the one that never mentioned
As we speak of dark scenarios… The increase in foreign currencies may give hope to exporters, but it puts those who import and produce intermediate goods into difficulties. We don't know why; there are defence needs that were never mentioned in this bet. Turkey has made breakthroughs in that field of defence industry recently. However, there is still a particular dependency on strategic weapons, such as the purchase of the new F-16s, which Hulusi Akar, the Minister of National Defence, naturally attaches great importance to and says, "if not, we will buy it from somewhere else." They all mean Euros, Dollars, Pounds, Rubles…
But not only the construction moguls who are close to Erdoğan, whom CHP leader Kemal Kılıçdaroğlu calls the "Gang of Five", are winning, as those who hold foreign currency. Specific individuals, certain circles, who are sure that the interest rate cuts will continue, also win, including those not content with the 3-4 salaries they receive. Maybe some of them intend to go and fill their pockets as much as possible. They don't care what happens to anyone else.
In political science, a form of government in which "a small and privileged group is in power" is called "oligarchy".
I'm worried that we are headed towards there.
Notes
(* )Nurettin Canikli, AKP's Deputy Chairman of Economic Relations, sent a statement on this sentence. In summary, he says that there isn't any scientific evidence suggesting a regressive relationship between exchange rate and investment and employment. He said that it is not possible to reduce imports to a level that would eliminate the current account deficit through exchange rate increases. He added that to provide competitive advantage through low wages is valid for countries with a per capita income of less than 1000 US dollars, which does not apply to Turkey. He wants to clarify that he disagrees with the opinion that suggests gaining an advantage by lowering wages through exchange rates.
*Update: Nov. 19 2021, 19:00