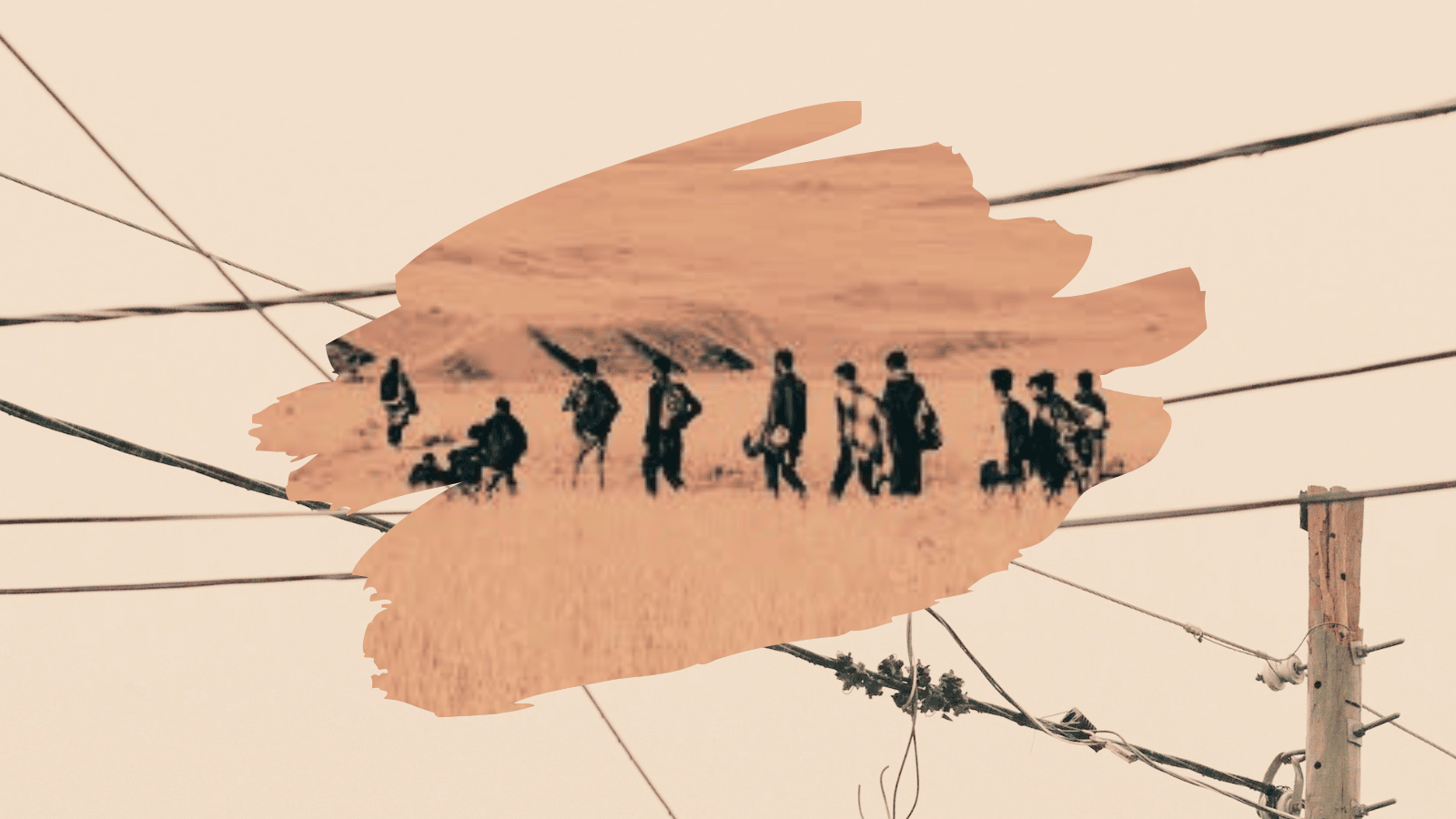 Some 1169 provinces closed to the residency of foreigners, Osmaniye locals in search for migrants turned migrant attack, Armenia-Türkiye opens up borders, Ukraine urges Türkiye to seize Russian ship, 29th anniversary of Madımak Massacre…
Here is what you need to know what is happening in Türkiye Today
1- 1,169 neighbourhoods in 62 cities in Türkiye closed to the residency of "foreigners" as of July 1 the Directorate of Migration Management of the Ministry of Interior Affairs announced.
"Taking into account the density of foreigners in various regions of our country, our Ministry previously closed 781 neighbourhoods in certain provinces to temporary protection registration, international protection registration, residence permit, temporary protection or international protection and residence permit changes, except for newborns and nuclear family reunification. As of July 1, 2022, the number of closed neighbourhoods has been increased to 1169," the statement read.
35 migrants fled from temporary shelter in the Northern province of Osmaniye. After the locals joined the gendarmerie to find them, the search operation became a "migrant hunt" as some social media posts indicate that the migrants were attacked by the locals. Osmaniye Governorship announced that 24 of the 35 people who fled from the Temporary Shelter Center had been caught. No official announcement came about the social media posts that indicate violence.
2- Today marks the 29th anniversary of the events known as the "Sivas or Madımak Massacre". On July 2 1993, an Islamist mob set the Madımak Hotel in Sivas on fire while a group of Alevi intellectuals were organizing an event. 37 people died in the incident which became a cornerstone event for the Alevi community in Türkiye.
3- Armenia and Turkey agreed to open their common border for third-country nationals and to begin direct cargo flights in a bid to normalizing relations according to the Turkish foreign ministry. Turks and Armenians, for now, will still not be able to cross.
4- Ukraine urged Turkey to seize a Russian ship carrying grain. Ukraine ambassador Vasyl Bodnar stated on his Facebook account that Kyiv General Prosecutor's Office had written to Turkish authorities to take "urgent measures" about a ship that has been travelling to the Turkish port.
Ukraine authorities argue that the ship is carrying 7000 tons of grain taken from the Russian-occupied port of Berdyansk. It is not clear where the grain in the cargo came from.
Turkish authorities have not made a statement on the issue.