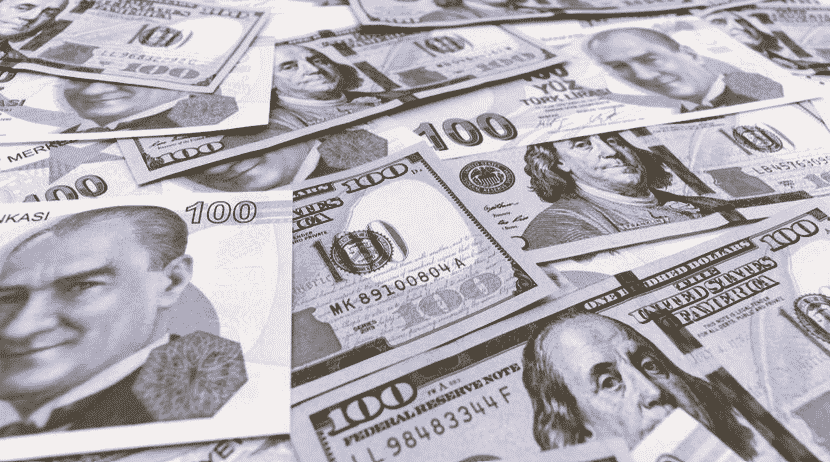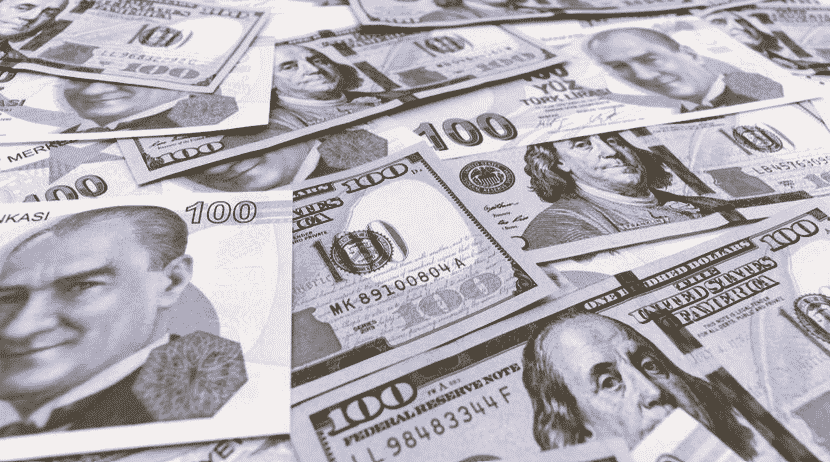 The Turkish Lira (TRY) depreciated further against the US Dollar and reached the psychological limit of 18 liras, and closed the day at 17.92 just before the US Federal Reserve announced its interest rate decision on July 27. 
The last time the US Dollar TRY parity passed the 18 limit  was on December 18 2021 when Dollar hit 18,57. Istanbul Stock Exchange had stopped its operations and the government announced a new fiscal program called currency protected deposit account on December 20. 
Despite the new fiscal move and indirect currency sales from public resources to the market, the dollar reached the same limit after 7 months. 
Only thing that does not change is the interest rate
The inflation rate was 36,08 in December 2021 when the December 20 decisions were taken. It soared up to 73,5 percent in June. In an economy in which even President Tayyip Erdoğan acknowledges the high cost of living, the only thing that does not change is the policy interest rate of 14 percent. The Treasury's borrowing rate is almost twice that: 27 percent. 
On the other hand it is reported that the borrowing interest rate offered by some banks for loans has reached 45 percent annually as of July 27 and the interest offered to industrialists exceeds this. 
Foreign exchange accounts in banks have exceeded 56 percent of total accounts.
After the FED's announcement of the interest rate decision, the Turkish lira is expected to depreciate further.