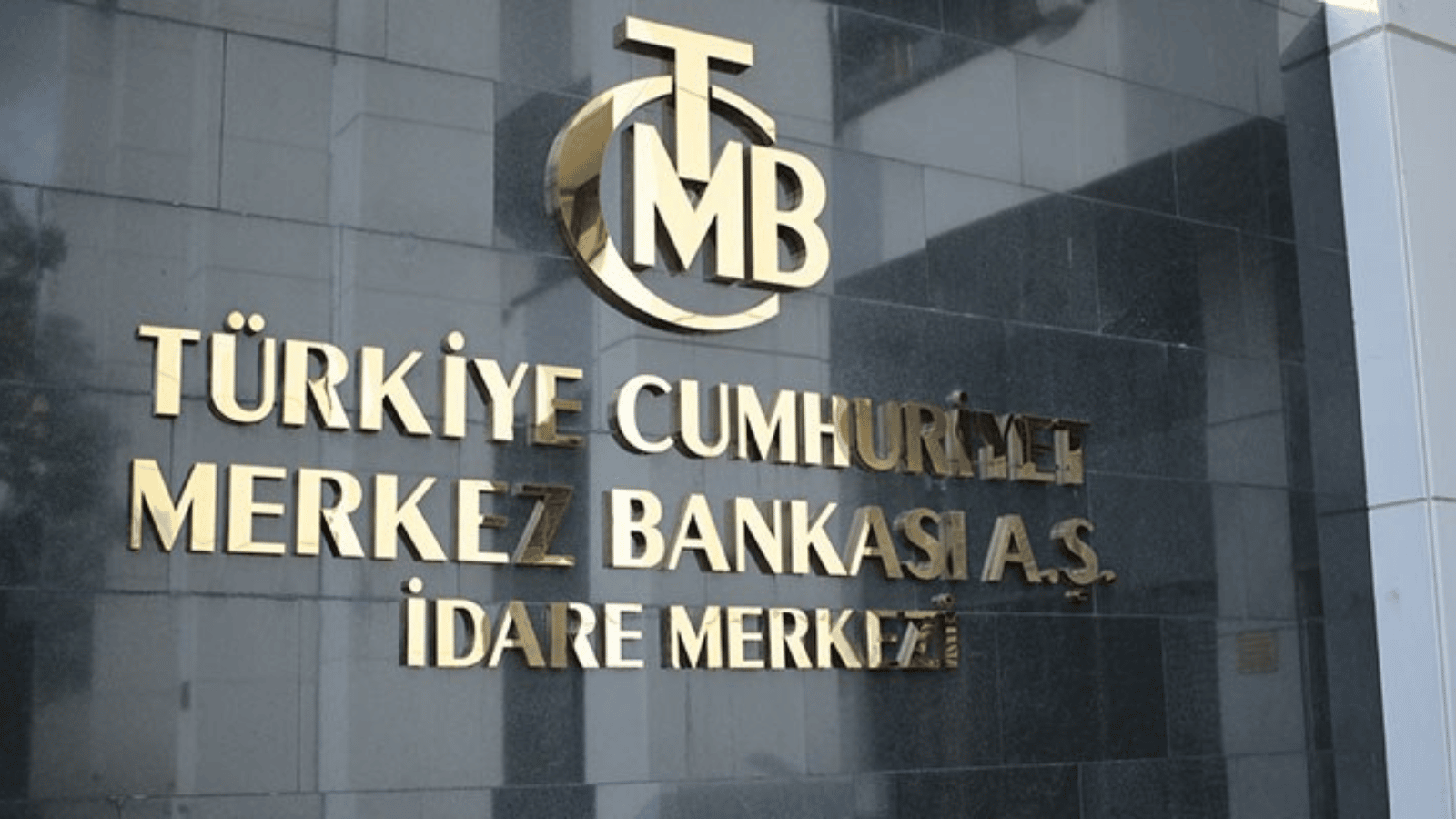 The Central Bank of the Turkish Republic (CBRT) lowered the policy rate from 14 percent to 13 percent amid surging inflation and currency crisis. 
The CBRT decided to lower the long been steady 14 percent policy interest rate to 13 percent after the Monetary Policy Board meeting on Aug. 18. 
 "The Board evaluated that the updated policy rate level is sufficient under the current outlook," the statement read. 
Following the decision the Turkish Lira lost its value against the US Dollar and saw 18.12. The USD/TRY parity started the day as 17.94.
The economists did not expect any change in interest rates this month. 
Inflation at 24-year high
The CBRT had started to cut the rates in September 2021 reducing the rate from 19 percent to 14 percent in four months and the rate has been steady at this rate since January, amid surging inflation. 
Turkey's inflation hit a 24-year high of almost 80 percent in July at 79,6 percent, the highest inflation recorded in the country in 24 years. 
However, there is a growing dispute over the veracity of the official data as some economists and critics argue that the real rate of inflation was almost double the official figure. According to ENAGroup, established by a group of independent researchers, their calculation that is based on daily price index changes indicate a 176 percent rise in CPI.
The Turkish Lira has lost almost 20 percent of its value against US Dollars this year, almost 50 in one year. 
CBRT independence
Despite the inflation, CBRT adheres to a stimulus policy keeping the policy interest rate low to boost export-led growth. However industrialists have been complaining that they have difficulties obtaining loans at even 40 to 50 percent rate, while the policy rate is at 14. 
The Bank's independence has been under question as the President Recep Tayyip Erdoğan long has been defending to keep the policy rates low arguing that the "high interest rates cause inflation."
The Bank's governorship has been changed for three times in a row in two years, further raising questions about Erdoğan's influence over monetary policy. 
In this line, in 2021, the president has formed the Monetary Stability Committee, which undertook some of the monetary responsibilities of the bank. 
Upon the appeal of the main opposition Republican People's Party (CHP) Constitutional Court has ruled on Aug. 18 that the Committee's formation is a violation of the constitution since it has undermined the CBRT's independence. The top court dismissed the Presidential Decree forming the committee which has convened 6 times in last year.