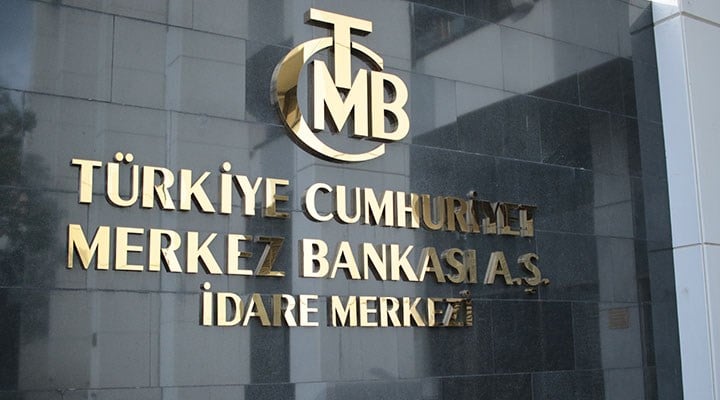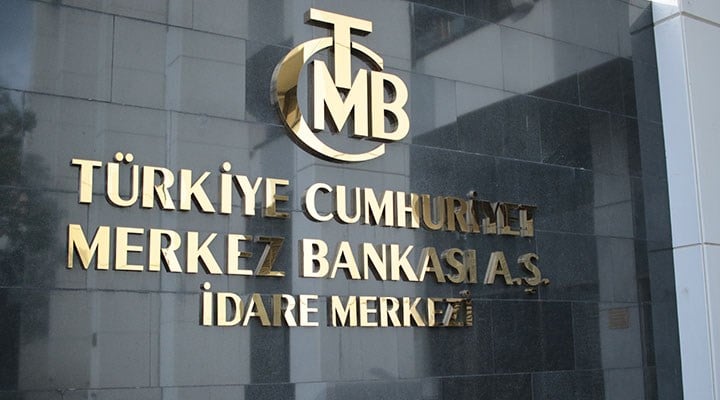 The Central Bank of the Turkish Republic (CBRT) lowered the policy rate further 100 basis points from 13 percent to 12 percent on Sep. 22 amid surging inflation and currency crisis.
"The Committee has decided to reduce the policy rate by 100 basis points, and has assessed that the updated level of the policy rate is adequate under the current outlook," read the written statement published following the Monetary Policy Committee meeting on Sep. 22.
"The weakening effects of geopolitical risks on global economic activity continue to increase. Global growth forecasts for the upcoming period are being revised downwards and recession is increasingly assessed as an inevitable risk factor," the statement added.
Following the decision, the Turkish Lira lost its value against the US Dollar and saw 18.38. The lira has lost almost 20 percent of its value against US Dollars this year, almost 50 in one year.
The decision came a day after US Federal Reserve announced that it will raise its benchmark rate by three-quarters of a percentage point on in its latest attempt to curb inflation.
The Monetary Policy Committee had lowered the interest rate by 500 basis points in 2021 prompting a currency crisis. The bank kept the rate at 14 percent for 7 months and lowered it to 13 percent with a surprise decision on Aug. 18 amid surging inflation.
CBRT's policy rate cut: Pointless move that brings no economic gain
Turkey's inflation has been breaking decades-long records for the last few months as it reached 80 percent in Aug., the highest inflation recorded in the country in 24 years.
However, there is a growing dispute over the veracity of the official data as some economists and critics argue that the real rate of inflation was almost double the official figure. According to ENAGroup, established by a group of independent researchers, their calculation that is based on daily price index changes indicates a 181 percent rise in CPI.
Despite the inflation, CBRT adheres to a stimulus policy keeping the policy interest rate low to boost export-led growth. However, industrialists have been complaining that they have difficulties obtaining loans at even a 40 to 50 percent rate, while the policy rate was at 14 percent.
"Leading indicators for the third quarter continue pointing to a loss of momentum in economic activity due to the decreasing foreign demand. It is important that financial conditions remain supportive to preserve the growth momentum in industrial production and the positive trend in employment in a period of increasing uncertainties regarding global growth as well as escalating geopolitical risk," the bank statement read.
The Bank's independence has been under question as President Recep Tayyip Erdoğan long has been defending keeping the policy rates low arguing that the "high-interest rates cause inflation."
The Bank's governorship has been changed three times in a row in two years, further raising questions about Erdoğan's influence over monetary policy.