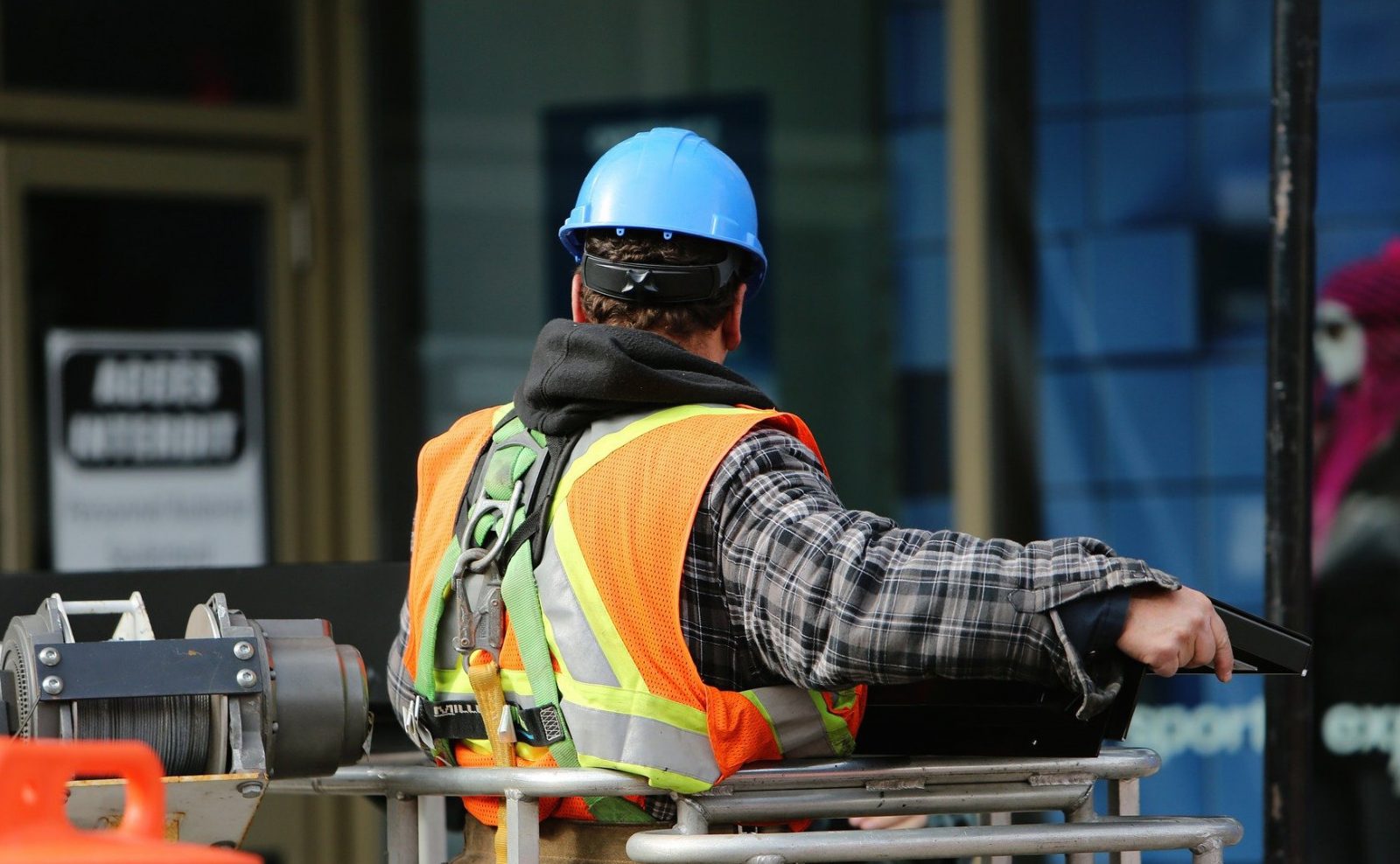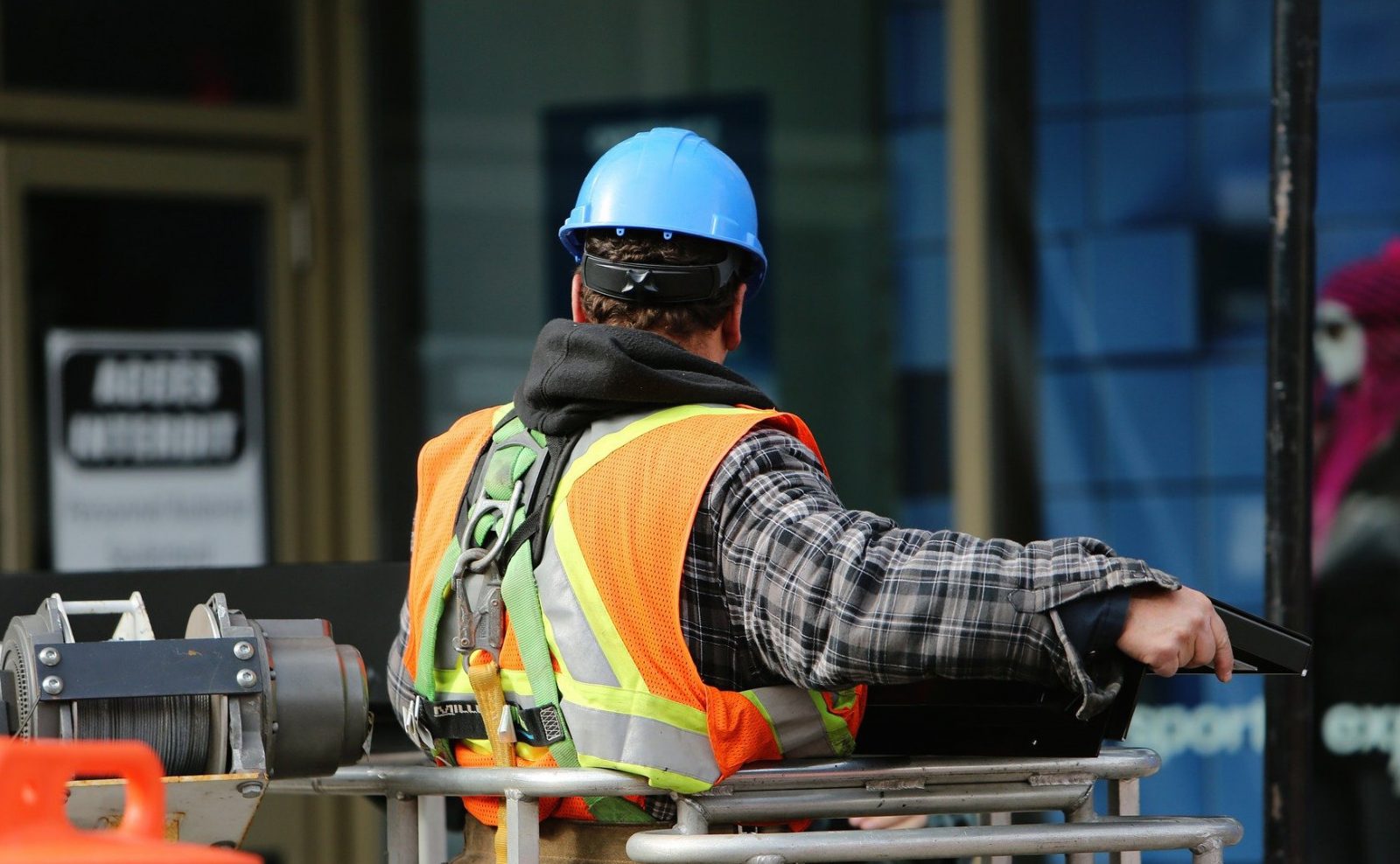 DuvarEnglsih columinst Hakkı Özdal has questioned the nature of the government's measures against the coronavirus outbreak, arguing that it prioritizes big businesses but ignores the health concerns of the working class.
"The ruling AKP, which came to power with a populist rhetoric catering to 'those without a voice' is again helping the capital-owing class. While bosses are videoconferencing, workers are forced to work with no precautions," Özdal concluded.
Members of the leading business groups protect themselves with measures such as teleconferences and avoiding crowded environments, he noted, asking, "What if the private sector's ordinary citizens wish to follow the advice and act accordingly to it?"
Please click for the full article.