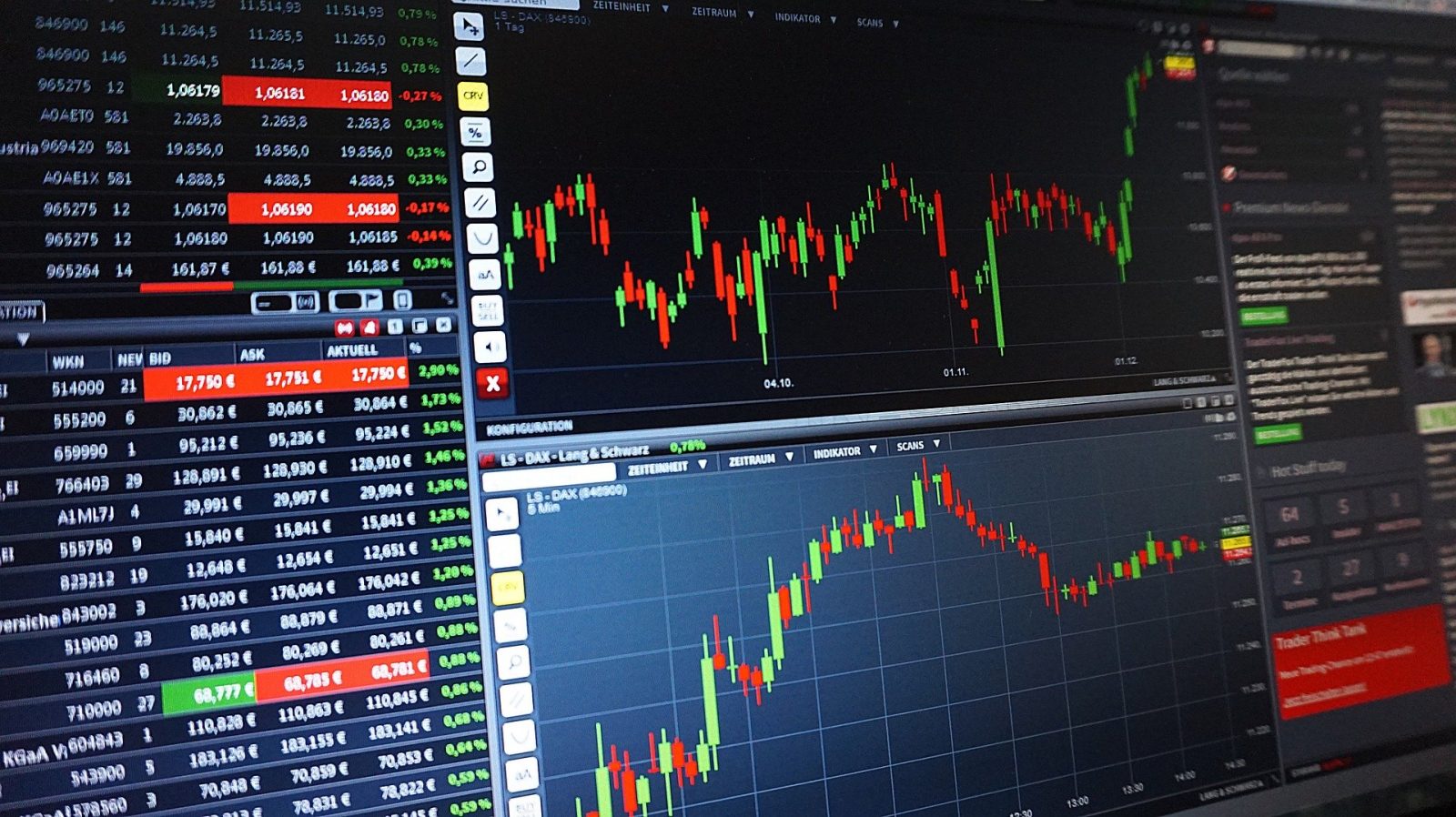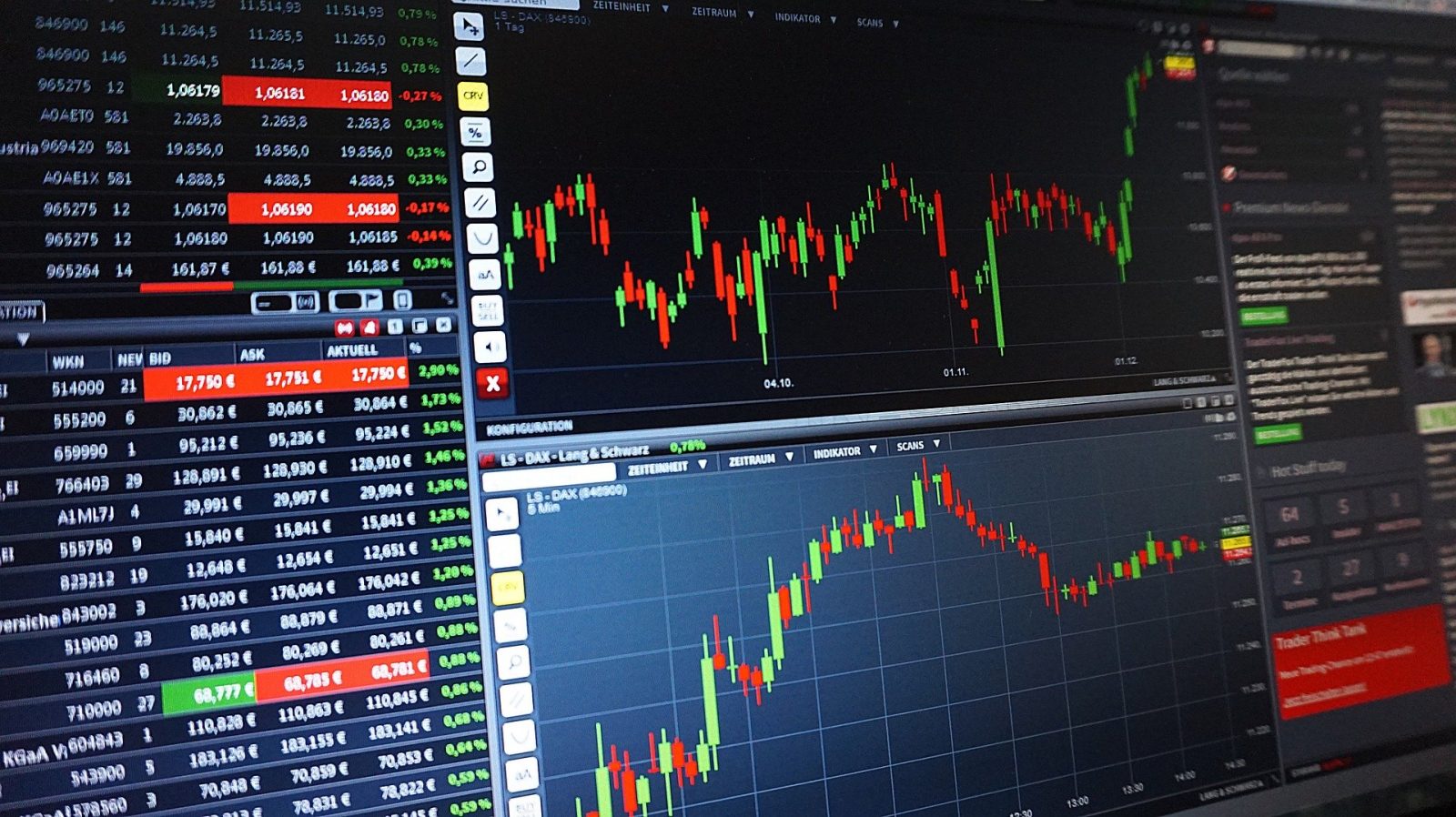 COVID-19 has quickly become a global pandemic. The virus does not travel, but people do. And the virus is spread through contact with contagious people. Therefore, many governments resort to social distancing measures and some apply regional lockdowns. However, a significant slow-down of economic and social activities all around the world causes significant hardship for millions, particularly for those live on shoe-string budgets.
Disputes related to liabilities for the lockdown period would be an important problem area and resolution of disputes would consume significant time and energy. Firms who fail due to accumulated liabilities during this period would cause capacity constraints in various value chains. If the economy slows down or stops, restarting and regaining the old momentum of the economy would need tremendous efforts.
A holistic approach to manage economic impacts and to slowdown spread of virus could be calling off all activities and business transactions for a month on a global scale.
Economic fasting
Governments would provide the necessary basic needs of people based on Maslow's hierarchy (physiological and safety needs) such as food, hygiene products, and health-related services.
Summary of a strategy which I hope political and economic leaders would consider is below:
1. All people would give up from their earnings (including rents, interest, and income) for a month. However, only the basic needs (food, hygiene, public utilities, health expenses) for all people would be met by the governments during this period.
2. All economic transactions would be stopped, all liabilities would be frozen, and employees would be sent to unpaid leave. The liabilities would be effective again at the beginning of the following month when life starts again. This one-month period would be an inaction period where the lockdown does not impose any additional costs for anyone.
3. Free movement of people would be decreased to minimum levels (except movements related security, food and health services) which would slow down the spread of the virus. Putting all preventive measures regarding the disease into action would be very important.
4. Governments would distribute food and other needed supplies to the people. Only people who are working in industries related to basic human needs would continue to work compensated by the government. Volunteers could also help in distribution efforts.
5. Isolation and testing would be continued during this freeze to help stop the spread of the virus.
6. Testing and health services need to be conducted free for all citizens for the period of isolation.
7. This would help eliminate uncertainty and panic in the public and may even heighten empathy in the community as everyone will be living a similar life during the lockdown.
8. If available government funds are not adequate to meet government spending during the period, governments could use reserves or borrow or print money to meet the requirements. Printing money could increase inflation in the medium term but that could be the way of sharing the cost with the public.
9. A global support mechanism could be developed for countries that are highly affected and have limited resources to fight with the pandemic.
Why for a month?
Trust is the key for market participants to keep their strength and restart the economic activity to speedily help reach business volumes of pre-crisis levels. Benefits of one month-off period would be:
1. Stopping the spread of the virus,
2. Health care systems would be able to deal with the pandemic since risk of excess demand for the health care system would be controlled and ICU beds would be enough to treat heavy patients,
3. Capacity constraints for testing could be solved by testing people with symptoms and people who have responsibilities for conducting critical services,
4. Decision-making quality could be preserved by minimizing uncertainties,
5. Trust between businesses and their stakeholders, such as employees, supply chain partners would be kept intact,
6. Disputes regarding incurring liabilities during the lockdown period would be minimized therefore, economic activities could be started from where they have halted in a short period of time,
7. Businesses would focus on their own business activities to accelerate the upturn rather than dispute resolution processes since all the liabilities would be frozen.
Recommended measures would be costly, but these costs would be less than the potential loss of trust due to uncertainty in society. Economic management is the management of expectations. Therefore, freezing all liabilities and ensuring that everybody has the necessary minimums to continue to survive during the lockdown period would prevent making wrong decisions with panic and ensure that people will get to the end of the tunnel without incurring additional liabilities.
The cost of fasting
Stopping the world for a month would affect trade, borrowing, repayments, investment in that period. To provide an idea about the potential for conflicts that may accumulate during a lock-down:
-2018 world merchandise trade volume was $19,67 Trillion and commercial services trade volume was $5,63 Trillion, according to the World Trade Organization statistics,
-Global payment flow amount was $136 Trillion, according to McKinsey's 2019 report,
-Global syndicated loan volume was $5,28 Trillion with 9,733 deals,
-Global non-cash transaction volume could be around 600 Billion transactions in 2018, according to a BNP Paribas report.
On the other hand, the cost of feeding the people for a month would be around 1/12 of world food revenue which was close $3,6 Trillion in 2018, namely $300 Billion.
Global growth forecasts have fallen. This is an important signal for an economic downturn. This downturn would affect SMEs first and it would spread to large corporations if the necessary measures could not be implemented by governments on a timely basis. Partial isolation efforts would have a limited effect to solve the global problem because countries and companies have connections with others all around the world.
The pandemic is a global problem therefore, the solutions should be global as well. Currently, global decision-making capability is limited. If this capability is not developed collectively, the world will not be able to solve future problems either (such as an extra-terrestrial threat). If political decision-makers make decisions solely considering their own country, finding global solutions would be difficult and damages created by the pandemic would be higher. Even political structures whose name involves 'Union' will experience problems, as in the case of the EU.
Global solutions to global problems
Global problems could only be dealt with through global cooperative efforts and policymaking. However, leaders of the countries are generally elected for 4 – 5 years terms. The average term of a leader is around 2 – 2,5 years. Therefore, most of these leaders' horizon perspective is not long term but short term. Business has the same problem. The average term of CEOs has dropped to less than 5 years. The leaders in the political and business environment control the resources and make decisions with a short term perspective. Short-term perspective of leaders prevents finding optimum solutions for the existing global problems.
Global institutions will gain real legitimacy only if people have a say about shaping their own future, that is, to contribute in the global decision-making process. That is the principal thrust, and logical consequence of, the modern pursuit of modern age human rights and democracy. Despite all its deficiencies, could the United Nations fill this role of collective decision making for the world?
Argüden Governance Academy has conducted a global research of the "Sustainability Governance Scorecard" in 2019. One of the findings of that research was: more than 1/3 of Global Sustainability Leader companies do not report anything about their contributions on SDGs. Another interesting finding is that SDG #16 (Peace Justice and Strong Institutions) was found to be the least focused SDG among all others. The finding is an alarming indicator, showing that the capability to deal with global problems like pandemic is limited and has low priority.
Consequently, we have to attack the global problems jointly and apply good governance principles not only to our own governments, but also to global institutions. If we are successful in bringing democratic principles to the solution of global issues, which entails the inclusion of all the interested parties in global decision making, we will be helping achieve a more sustainable and secure world.