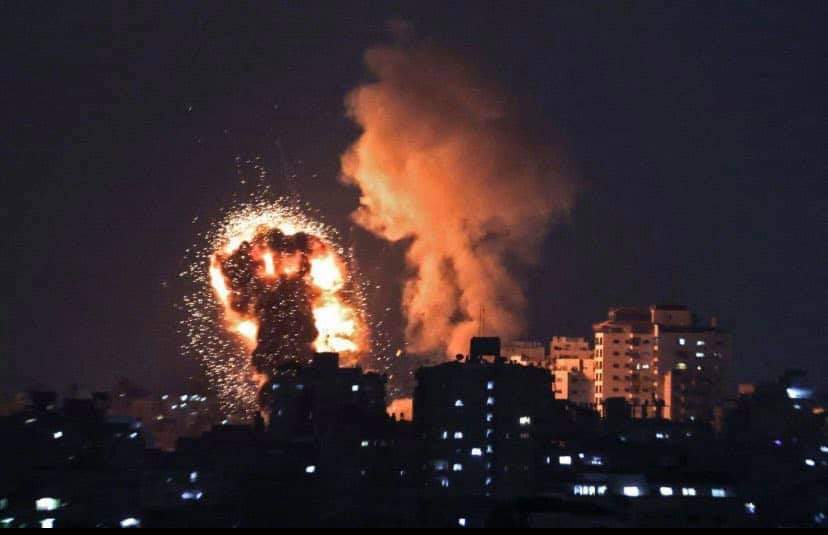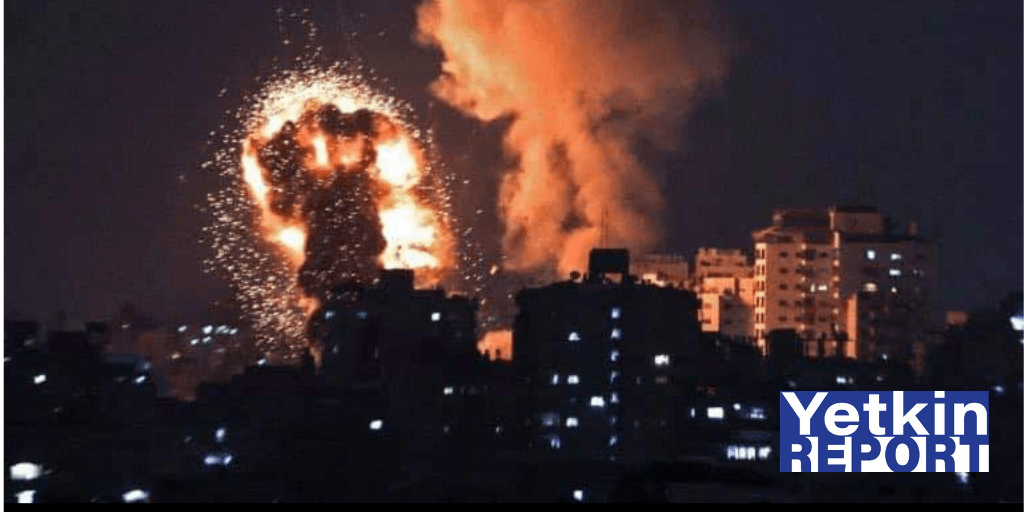 Despite international calls to Israel, the clashes in East Jerusalem continued for a fourth day, and 24 Palestinians, including nine children, are reported dead in the air strikes on Gaza.
The Palestinian Red Crescent announced that more than 700 people were injured in Israel-occupied East Jerusalem and the West Bank.
The clashes were triggered by Israel's efforts to evacuate some families in the Sheikh Jarrah neighborhood of East Jerusalem to replace them with Jewish settlers, and the Israeli police raid on the al-Aqsa Mosque Mosque in the center of the Od Cidy late on May 7.
Hamas fired rockets at various targets in Israel as "retaliation", before the Israeli army held air strikes on Gaza.
The clashes coincided with the Jerusalem Day celebrations of Israeli Jews to mark the capture of East Jerusalem at the end of the 1967 Arab-Israeli war.