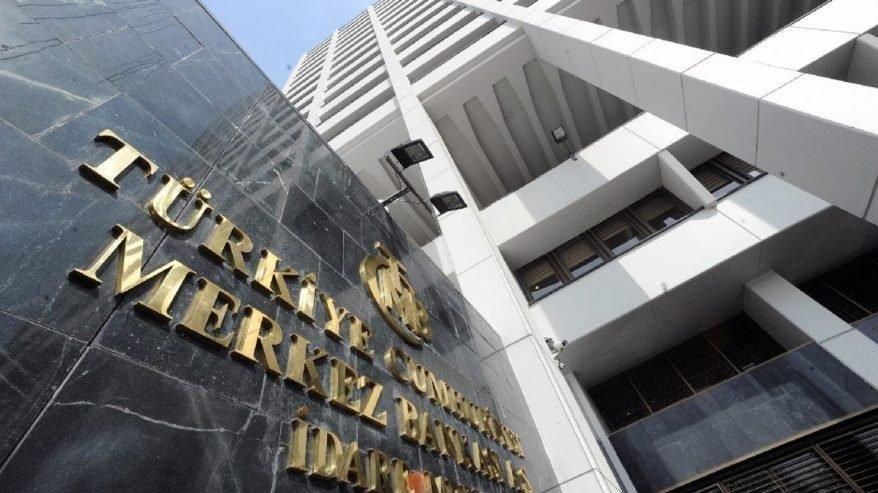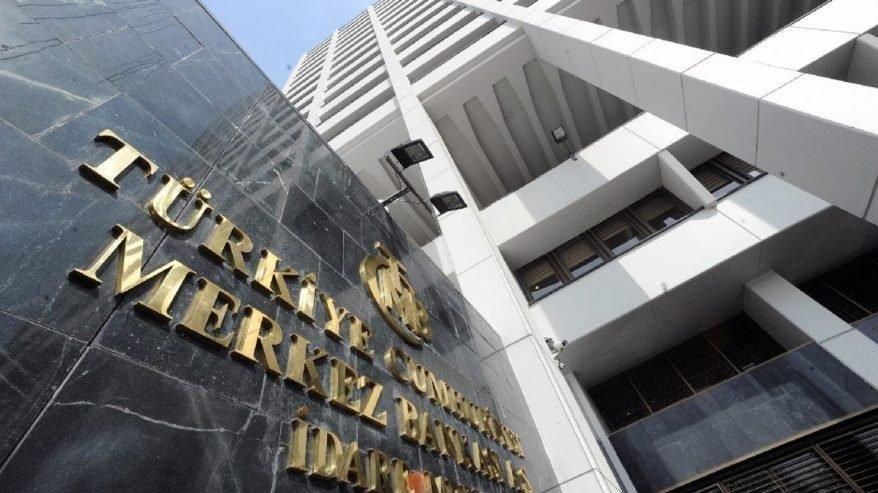 The Turkish Central Bank's July survey forecast the year-end value of the Turkish lira the USD at 8.99 liras per dollar from the 8.95 last month.
According to the Survey of Market Participants, the forecast for the dollar exchange rate after 12 months stands at 9.34, up from the 9.23 liras in the previous survey period.
The current year-end consumer inflation (CPI) forecast was also increased to 15.64 percent from 14.46 percent in the previous survey period.
Inflation expectation after 12 months stood at 12.62 percent.
The Central Bank changed on June 11 the name of its survey of expectations into the Survey of Market Participants "to avoid any misunderstanding."
The forecast, which came after the consecutive Central Bank governor shifts and when the independence of the bank is questioned, indicates that the fragility and uncertainty of the lira will continue.
Last year, as a result of the government's low-interest policy at the expense of spending Central Bank's reserves, the lira sharply lost its value against the greenback, trading at a record high 8.46 TL per dollar, in early November.