Central Bank foresees higher inflation, weaker Turkish lira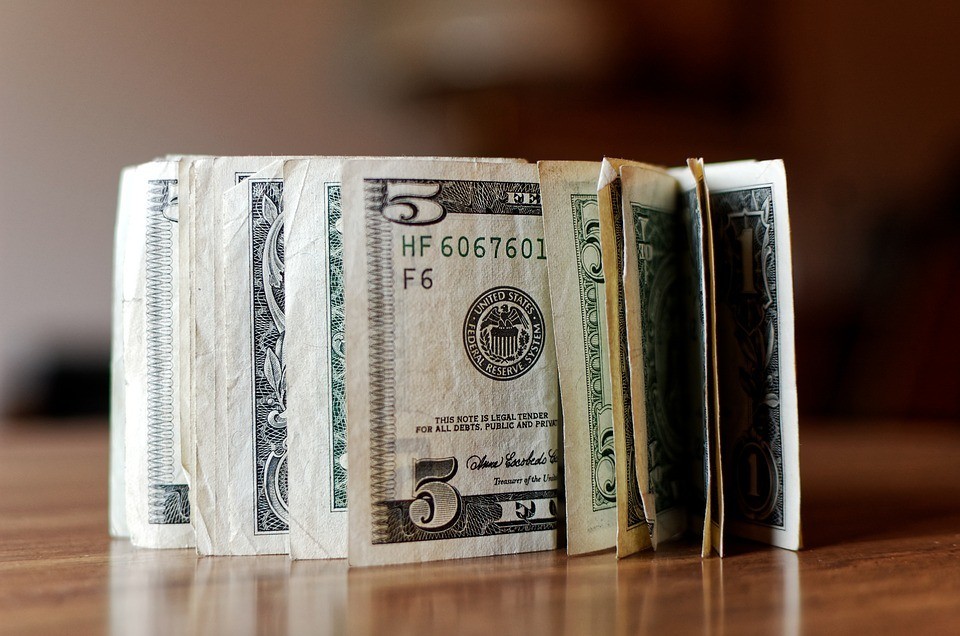 The Central Bank has raised its U.S. dollar exchange rate and inflation forecasts for the end of the year, as it predicts a higher-than-expected growth rate.
According to the June results of the Survey of Market Participants, the Central Bank expects the dollar to trade at 8.95 Turkish Liras at the end of the year, up from the previous estimate at 8.71 liras.
The bank also increased its forecast for the next 12 months from 8.95 TL to 9.23 TL.
The Central Bank changed on June 11 the name of its Survey of Expectations into the Survey of Market Participants "to avoid any misunderstanding."
Uncertainty persists
The forecast, which came after the consecutive Central Bank governor shifts and when the independence of the bank is questioned, indicates that the fragility and uncertainty of the lira will continue.
Last year, as a result of the government's low-interest policy at the expense of spending Central Bank's reserves, the lira sharply lost its value against the greenback, trading at a record high 8.46 TL per dollar, in early November.
The process ended with the departure of Treasury and Finance Minister Berat Albayrak, who stuck to his father-in-law Erdoğan's policy of "interest rate is not the result of inflation, but the cause", and Lütfi Elvan replaced him.
In the same period, on November 7, 2020, Naci Ağbal, a former minister, replaced Central Bank Governor Murat Uysal.
However, amid reports that he was conducting a retrospective investigation on how the Central Bank's reserves were spent, Ağbal was dismissed after four months in post and Şahap Kavcıoğlu, a former AKP lawmaker, became the fourth person to head the country's price stability institute in 20 months.
Will interest rates rise?
Kavcıoğlu said in the video conference with investors on June 2 week that "the policy rate will be above the realized and expected inflation until the 5 percent target in inflation is achieved".
This was interpreted as a contradiction with Erdoğan's stance.
"I met with our Central Bank governor today. We have to lower the interest rates first" Erdoğan said on June 1, and after that, the dollar gained value against the lira once again.
Before the Biden-Erdoğan meeting
The value of the lira against the dollar is closely related to U.S.-Turkey relations. The Central Bank's statement came ahead of the meeting between Erdoğan and U.S. President Joe Biden to be held on June 14 on the sidelines of the NATO summit.
Before the first meeting of the two leaders as presidents, the dollar fell by 4 percent against the lira in two days, in the face of the above-expectations 5 percent inflation rate figure in the U.S.
Inflation and growth
The current year-end consumer inflation (CPI) expectation in the Central Bank survey is also increased to 14.46 percent from 13.81 percent in the previous survey period. The CPI expectation for the next 12 months is 12.12 percent.
The year-end current account deficit expectation was increased from $25.4 billion to $25.7 billion. The Central Bank also increased its 2021 growth expectation from 4.3 percent to 4.9 percent.