Women called to boycott P&G brand in Turkey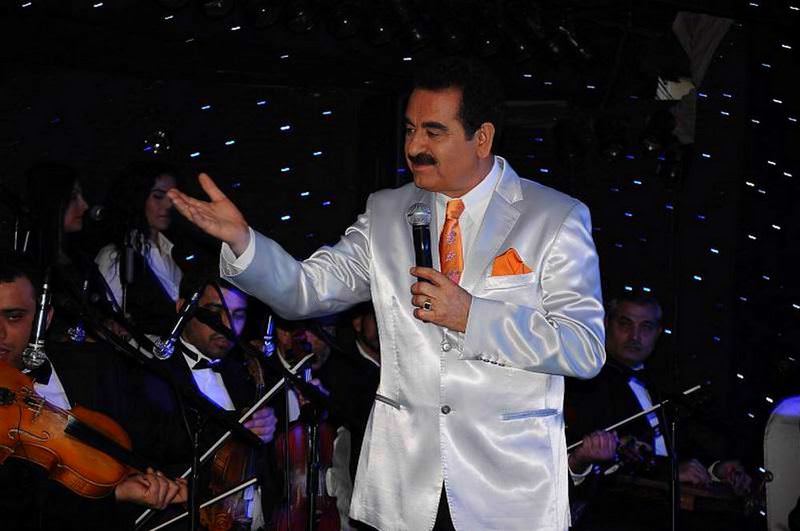 American multinational consumer goods corporation Procter and Gamble's shampoo brand Pantene is subjected to boycott calls of women in Turkey due to their sponsorship of an award given to superstar Ibrahim Tatlıses who is known for his violent behaviour towards women.
"Boycott Pantene" many women's rights activists wrote on social media accounts on December 5, as Turkey's biggest paparazzi magazine Hürriyet Kelebek has awarded Tatlıses a Lifetime Honor Award at its well-known award ceremony Pantene Golden Butterfly Awards.
Pantene was the main sponsor of the event, and women's rights groups criticized the hair cosmetic company for contributing to a culture of violence against women.
Internationally known singer and pop star İbrahim Tatlıses is known for his violent behaviour against women. He made the headlines many times with accusations of rape, abuse, physical and psychological violence, and even instigating a gun attack against women throughout his 40 years of career. The accusations were brought to legal authorities on many occasions.
P&G: we do not have a say about the election
The P & G Turkey branch published a written statement following the criticisms. The cosmetics company stated that, due to the principle of impartiality, the company had no responsibility for the Golden Butterfly Awards selection process. The only point they could intervene for gender equality was to ensure equal representation of women in the jury, the statement indicated.
"As in previous years, we did not have any involvement in the process of selection of award-winning artists this year. Within the scope of sponsorship, our only request was that at least 50 percent of the jury be made up of women, in accordance with our gender equality principle," the company stated.
Women's rights groups did not acknowledge the statement as an apology stating that the company should accept responsibility.
"Both jury members who deemed İbrahim Tatlıses worthy of the Lifetime Honor Award and Pantene, who helped ignore the violence against women in this country by sponsoring such events, are responsible," Federation of Women Association of Turkey posted on Twitter on December 7.
360 femicides in 2021
There is no public record of violence against women and femicide in Turkey; such records can only be kept through the news. According to the online counter formed by volunteer activists, "monument counter", which scans the femicide news in the media, 360 women were killed in 2021.
According to the November report of the We Will Stop Femicide Platform, 25 femicides were committed within a month, while 21 women were found suspiciously dead.
Women's associations emphasize that the most crucial factor in preventing violence is legal protection and consistency in practice. However, legal protection areas in Turkey are gradually decreasing. Turkey abandoned the Istanbul Convention, prepared to prevent violence against women and domestic violence with a presidential decree. However, the law no. 6248, which is prepared based on the convention, is still in effect. Even though the essential elements of the convention are still protected by the law, the convention used to bring the facilitation of protection of women and vulnerable groups in practice. For example, to issue a restraining order for an alleged perpetrator, the law requires physical evidence of violence, but the local authorities used to refer to convention and order protection of the victim. As they cannot refer to convention anymore, it causes risk for vulnerable groups.
Ruling AKP and MHP officials argue that the definition of gender in the contract does not comply with the social structure of Turkey and that violence against women can be prevented by strengthening the existing law. However, women's organizations underline that changing the culture in which violence against women exists is as important as legal regulations.