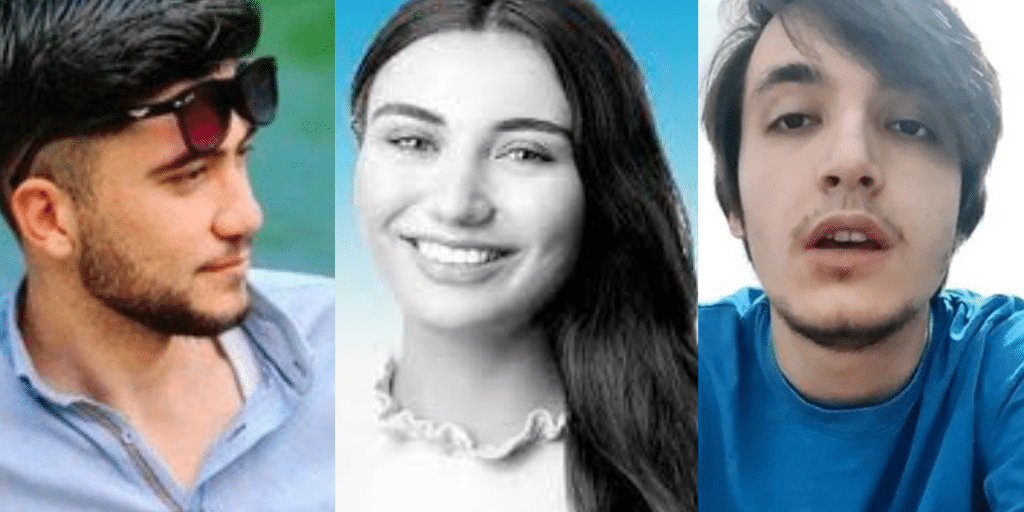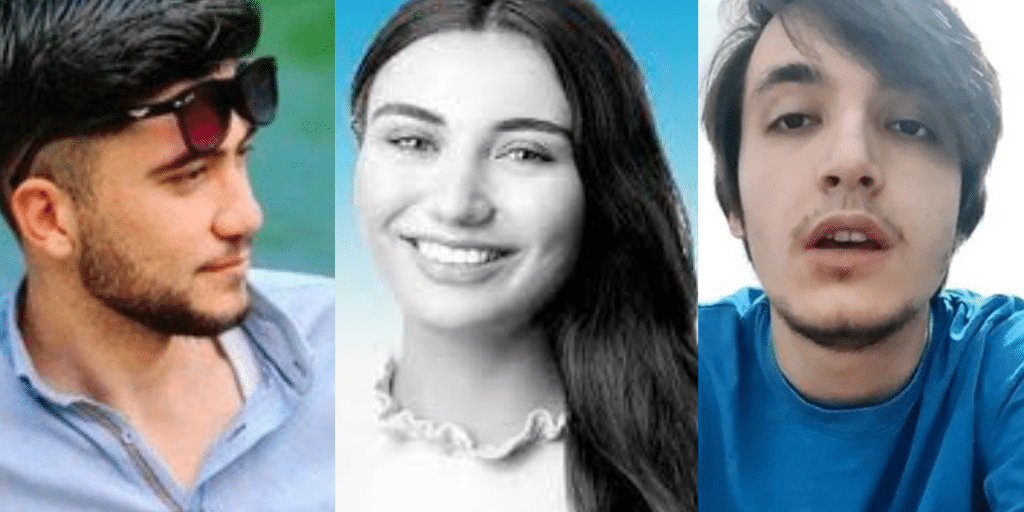 Suicide of a student, murder of a women, assault to an immigrant. Turkey read these news one after another on January 11.
Medical student Enes Kara committed suicide in a dormitory in Elazig, where his family was forced him to stay. In the video and letter that Kara left behind, we saw the pressures he went through in the dormitory of the Islamic, Nur Community, his concerns about his future as a doctor in Turkey, and his despair about social relations.
Attorney Dilara Yıldız was murdered by Oktay Dönmez, whom she complained to many times and had a suspension order. Women's rights defenders wrote that the fact that the Istanbul Convention, which Turkey withdrew from, was not in effect played a large part in this murder.
Refugee Nail Alnaif was killed in his sleep in Istanbul by a group that raided their house in the middle of the night. On the previous evening, a shopping mall in Esenyurt, Istanbul, which included shops belonging to Syrian refugees, was stoned by a large group.
The news continued. Enes Kara's father said, "There was no problem where he was staying, we don't complain about anyone"; Yıldız's murder suspect Dönmez proudly shouted "she cheated on me" as he was carried out from police station. 7 people from the shop looting group were detained. "My dream is to end of the war and to survive," Alnaif wrote in his last post before he was killed by murder.
Does being against violence bring a solution?
Last year, an employee of a religious community in Antalya brutally killed a university student, saying "I shot the antichrist". In other occasion, it was revealed that 7 children were abused in the boarding Quran course in Erzurum Palandöken. A 12-year-old boy was found suspiciously dead in a Koran course in Muş. We had read the news of violence against a child in another course in Hatay. According to the data obtained by the We Will Stop Femicide Platform from the news covered in the media, 280 femicides were committed in Turkey in 2021, and 217 suspected female deaths were reported. Almost every day, we read discriminatory discourses against immigrants, news of attacks and deaths.
As the news flow on social media, the number of people who wanted a reaction from politicians increased. Why did the leader of the opposition party not write anything about it, why did the parties refrain from commenting? We started to read messages of anger that missed its target, awaiting a response on social media, and a feeling of helplessness appeared with it. These news evoked a feeling before thought, a desire to react, a desire to express the reaction. But how could it be expressed? Was it enough to set a position, to say that you are against it? Does appearing in the face of violence bring its solution, the movement that will lead to a solution?
Democracy transformed by the AKP: partial and irresponsible
Having built its political discourse on the intellectual foundations of right-wing politics, the ruling Justice and Development Party's (AKP) view of democracy had an important impact on our social life: while the participation of citizens in politics was reduced to just "voting", the responsibility and scope of action for all the remaining social, social and political decisions was given to or transferred to an official. One could only express their will to participate to social or political decision making mechanism by transfering their acting power to an authority. We vote, and the official that we voted will do the rest. The 20-year effect of this has been that we have been stuck in a social life where we can only express our demands by supporting some parties to whom we have delegated that responsibility, or by expressing that we are on their side.
It has its reflection upon social life too. Rather than seeking solution, we are now prone to take sides, transfer the responsibility of action to just being on a side, being a party. Why opposition leader did not take side? That was the prevailing question.
There is a large literature on the development or existence of civil society in Turkey. Especially the oppression of the expression is not unique to the last 20 years. However, the additional change created by the AKP period lies in the fact that political expressions and demands other than voting behavior have been criminalized on a wider scale.
Behind the reactions, which can easily turn into violence and lynching, and mixed with bias, is the fact that the search for a solution and expressing it have been made a crime as much as the act of violence. On the one hand, systematic acts of violence go unpunished, on the other hand, while the opportunities for expression are narrowed, they are criminalized.
The only way to find a solution or action from the news of that attack, murder and suicide, which makes us feel anger and helplessness, is possible with an area where we can discuss the reasons and mechanisms behind these violence and suicides. It is a space that is not stuck in anger or pity for the subject of violence, and that can reveal the reasons. It is a space where one can live without transferring responsibility with partiality.