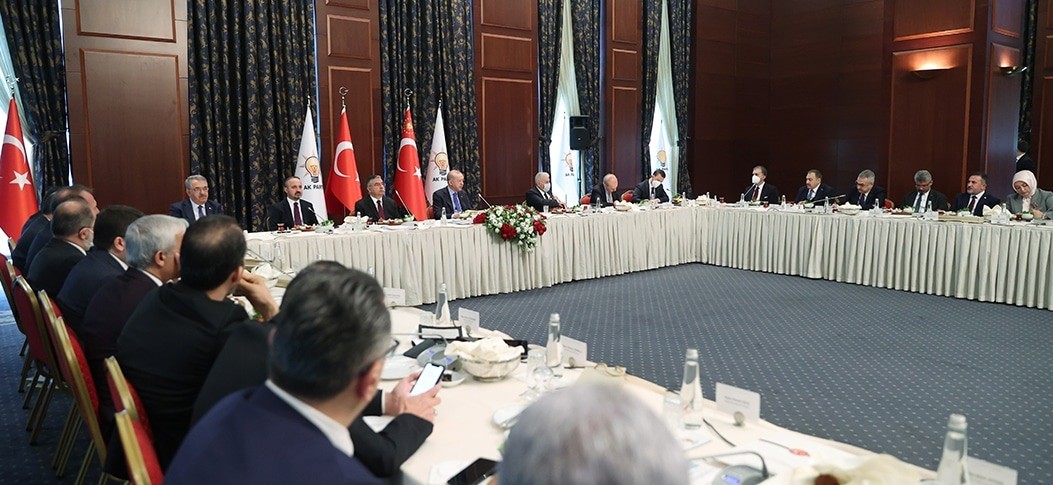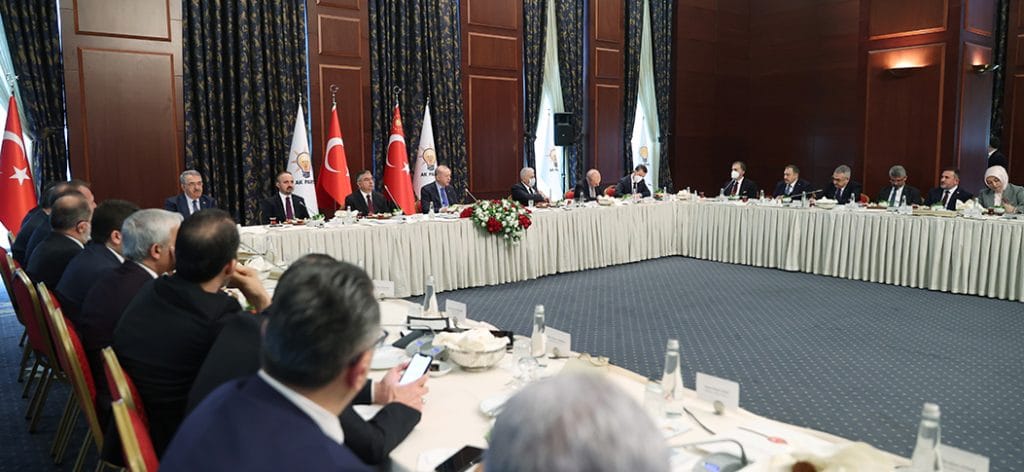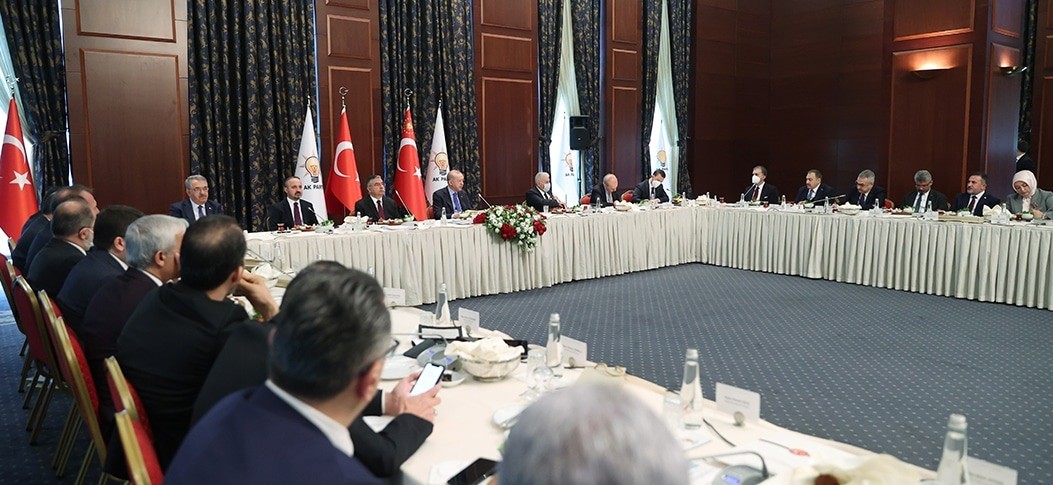 Maybe I'm asking the question in a difficult time. Annual inflation rate was announced as 54.44 percent by Turkish Statistical Institute (TÜİK) on March 3; February inflation alone is 4.81 percent. The Independent Inflation Research Group (ENAG) had just announced its monthly forecasts of 44 percent and 123.80 percent for 12 months. On the other hand, one of our neighbors Russia's invasion to our other neighbor Ukraine with its superior military power, atomic weapons and the threats of the Third World War continues. Turkey will have its share from this crisis.
Which issue is more important in the eyes of the public? Turkey's president Tayyip Erdoğan gave an answer to this question, but I would like to evaluate on how political judgements and criteria shifted during Ukraine crisis.
Montreux, TB-2 and founders of Turkey
Russia's attack on Ukraine is rapidly changing political judgments and criteria.
Until yesterday, those who wanted to impose sanctions on Turkey due to Bayraktar TB-2 SİHAs (UCAVs) are now praising it because of its effectiveness in the defense of Ukraine. A new version, Akıncı-B is now being developed. In addition, those who criticized the Montreux Convention signed during Turkey's founder Atatürk's era stating "we can't make money from the straits", now protect Montreux more than anyone else. But, IYI Party leader Meral Akşener harshly reminded Erdogan's words which he said "the two drunks" about Atatürk and Turkey's founder and former President İsmet İnönü.
US voters say economy
In his annual State of the Union address to Congress on March 2, US President Joe Biden announced that US airspace was closed to Russian aircraft as part of support for Ukraine. CNN International, as it does every year, ran a quick poll among those who watched the President's speech. The speech was mostly watched by Democrats who supported Biden. Despite this, 53 percent of the respondents said that the President did not sufficiently address inflation (6 percent per annum) and other economic issues, while 64 percent said that they found economic issues more important than the Ukraine crisis. The proportion of participants who fully supported the President's speech had dropped from 51 percent last year to 41 percent.
I do not think that this situation will reverse the Biden administration's attempts to make Russia regret what it has done. Sanctions follow one another. Russia is pushed to a situation where it cannot trade and spend its own money. But the Russian army is also advancing in Ukraine, despite the fierce resistance it has faced. Because Russia knows that neither Washington nor London nor Paris are willing to fight.
What do voters say in Turkey?
MetroPoll Research company asked who should be held responsible for the electricity price hikes, which is one of the most complained topic by the public. 70 percent of the people (69.3 percent to be exact) say the government. Ruling Justice and Development Party (AKP) propaganda team's rhetoric is clear, but it had limited response from the masses who tend to believe what they say. The sum of those who say the opposition is responsible (1.8), foreign powers are responsible (1.6) and there is a problem worldwide (2.2) is 5.6 percent.
Although Erdogan keep saying, "There is a crisis in the world, what could we do?" he acknowledged the problem in a meeting with AKP deputies held on March 2, Ayşe Sayın from BBC Turkish reported,
"The economic problems we are experiencing cannot be solved quickly, considering the period we have been through. We have taken the necessary measures and will continue to do so. Are these measures enough? It is not. But considering the conditions, they cannot be tackled all at once."
"Today's laundry does not dry with yesterday's sun"
According to a senior party official, the complaints and concerns conveyed by the deputies from the regions to the AKP Headquarters are "80 percent about the economy". Erdogan's advice to the deputies is "We can't explain enough what we have done so far, tell them."
Erdogan's words are reminiscent of Süleyman Demirel's aphorism, "Today's laundry does not dry with yesterday's sun".
Is Erdogan trying to dry both today's and tomorrow's laundry with the sun of yesterday?
There is a complacency in the AKP circles that "Citizens are used one US Dollar to worth around 13.5 TL". Ruling party officials are counting on the economic growth as it is being announced as 11 percent. On the other hand, foreign trade has a deficit of 142 percent. The inflation, which the Treasury and Finance Minister Nureddin Nebati said would not exceed 50 percent, passed 50 in February. Gasoline and diesel prices were increased. The Ukrainian crisis may further increase the prices of natural gas, and therefore electricity, fuel and wheat (hence bread).
I wonder if President Erdogan's meeting with the People's Alliance partner, Nationalist Movement Party (MHP) leader Devlet Bahceli, will be about the Ukraine crisis, the economic crisis, or the opposition coalition's promise to lower the electoral threshold to 3 percent?