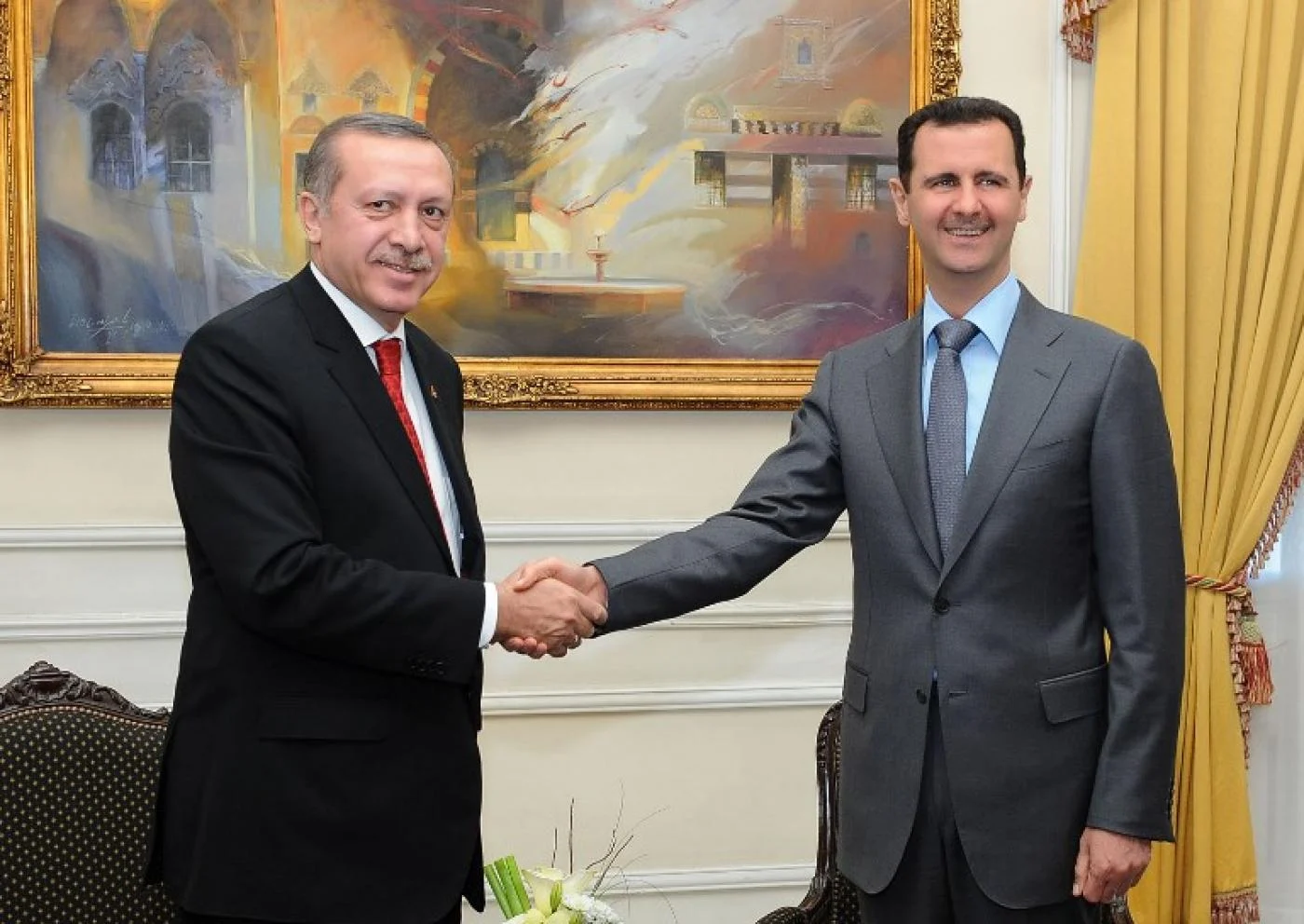 Back-door diplomacy between Syria and Turkey has been accelerated, a Turkish newspaper columnist reported, adding that "one-to-one talks are being held".
"Recently, back door diplomacy between the Damascus Regime and Ankara has accelerated. Negotiations are taking place one after the other," Hande Fırat, Hürriyet Newspaper columnist wrote on Sep. 20 in her op-ed.
Fırat stated that the two countries are discussing the future of the US-backed Kurdish militant groups YPG PYD, affiliated with the outlawed Kurdistan Workers Party (PKK), the state of "the moderate opposition, their inclusion in the system," and the issue of the refugees in Turkey, "how and when will the refugees' return be handled".
New diplomacy to mend relations
Hürriyet columnist stated that Ankara has adopted a new diplomatic approach to mend relations with the countries that Turkey has had problematic relations with. This approach's first step was Syria.
Ankara first initiates back door diplomacy with intelligence agencies and when the talks reach a certain stage, the foreign ministers step in. The heads of state come into the picture if two countries' representatives come to terms on problems and signing an agreement becomes an agenda item.
Turkey has been conducting back-door diplomacy with Syria since 2019 "however at that time Russia was in the picture and Russia – Ukraine War has changed the equation," she wrote.
Israel appointed the ambassador to Turkey
Following the normalization efforts between Israel and Turkey, the Appointment Committee of the Israeli Ministry of Foreign Affairs appointed Irit Lillian, Charge d'affaires of the Ankara Embassy as the ambassador to Turkey.
In a written statement, the Israeli Foreign Affairs Ministry announced the appointment of diplomats in foreign embassies.
"Irit Lillian, who is currently working in Ankara, has been appointed as Israel's ambassador to Turkey," the statement read.
The statement also stressed that these and other appointments are "subject to government approval."