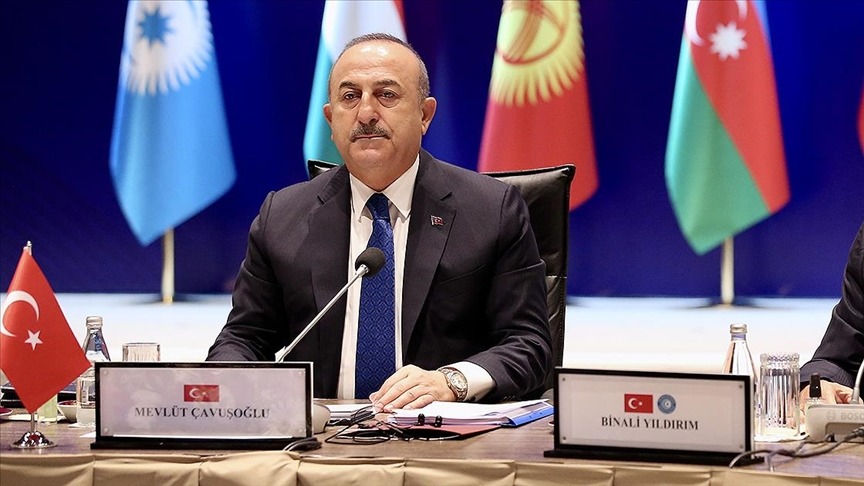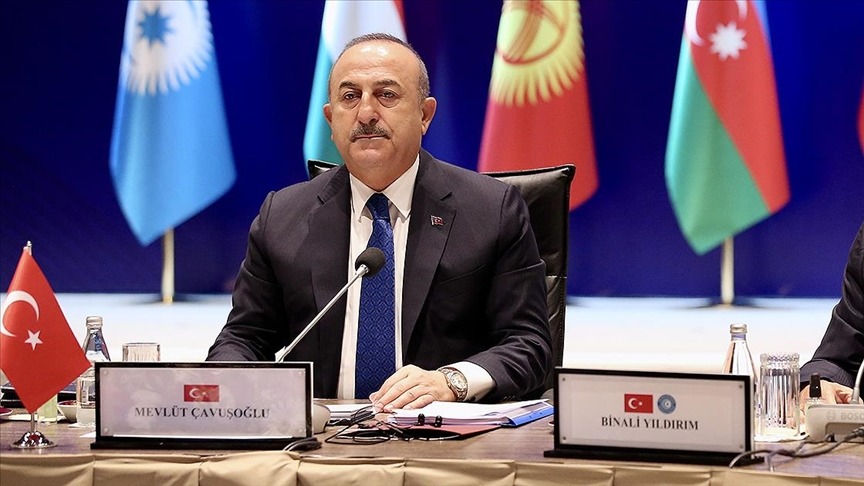 Turkish Foreign Minister Mevlüt Çavuşoğlu said Ankara is hopeful that the Black Sea Initiative for grain export will be resumed while Turkish President Recep Tayyip Erdoğan to hold bilateral talks with his Russian and Ukrainian counterparts on the issue on November 1.
"We get many questions about whether the grain corridor will continue after Russia's announcement that they will suspend the initiative. But we believe that we will overcome this process," Foreign Minister Çavuşoğlu told reporters on November 1 in Ankara.
Çavuşoğlu said that Ankara has already initiated talks with both sides, adding that Turkish Minister of National Defence Hulusi Akar also has contacted his Ukrainian and Russian counterparts.
Stating that he had a phone call with Russian Foreign Minister Sergei Lavrov, Çavuşoğlu said "He told me that the obstacles to the grain and fertiliser exported by Russia continue. They have also written a letter to the general secretary (UN) on this issue," he added, affirming that Ankara is closely watching the grain export process with the United Nations.
"Our President is personally dealing with this matter. We believe that it (the deal) will be settled down," he said.
He added that there should be "concrete steps needed to be taken" in order to "sustain grain shipments under the Black Sea export deal," but Ankara is hopeful that the negotiations will yield results.
On October 29, Russia stated that it was suspending its participation in the Black Sea initiative signed under the auspices of the United Nations and in July in Istanbul with Turkey's facilitation in order to resume the export of Ukrainian grains.
Erdoğan, Putin talk over grain deal
Following Çavuşoğlu's announcement on November 1, President Recep Tayyip Erdoğan held a phone call with his Russian counterpart, Vladimir Putin.
According to the statement issued by the Presidency, Erdoğan said to Putin that "Ankara continues to take necessary initiatives with all parties to solve the problems related to the implementation of the Istanbul Agreement on grain shipments."
Asserting that he is confident that they will establish a solution-oriented cooperation on this issue, as on many other issues, President Erdoğan said that if they solve the grain crisis with a constructive approach, they will also encourage the steps to be taken on the way back to the negotiations.
The Russian News Agency reported that Putin informed Erdogan that they could only return to the grain corridor agreement after a detailed investigation into the attack in Sevastopol.