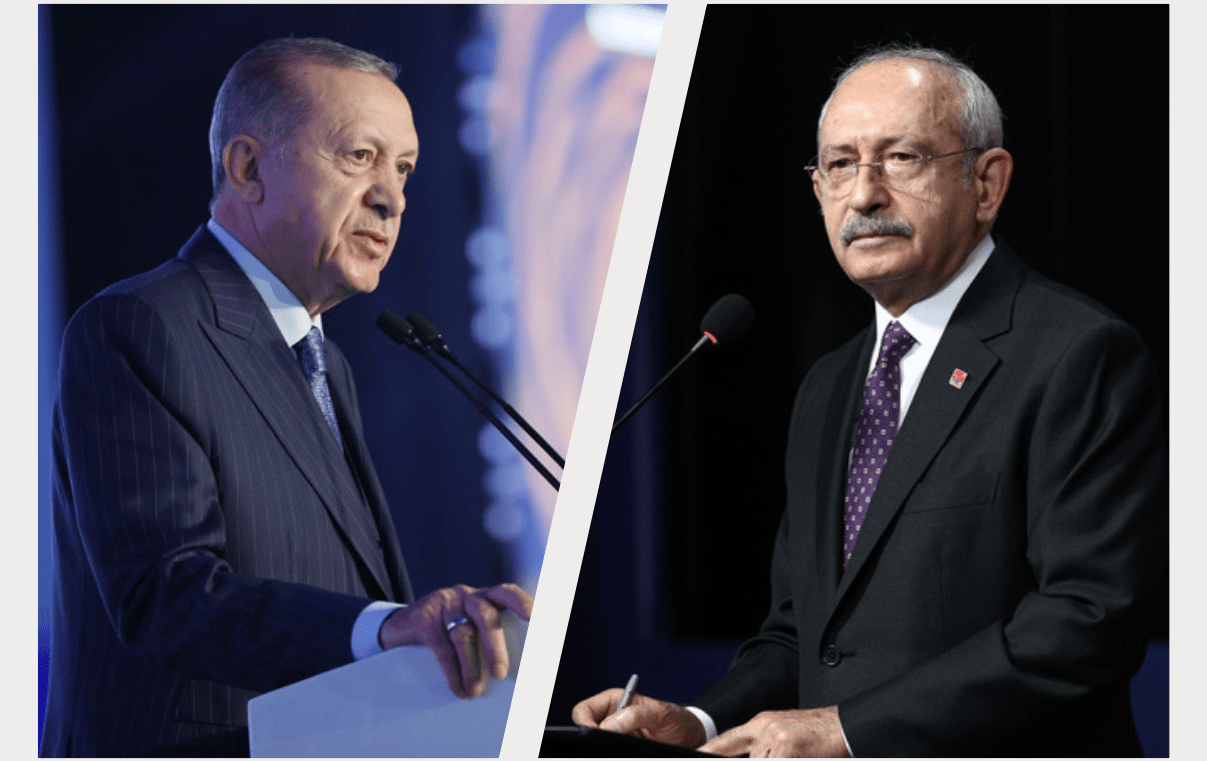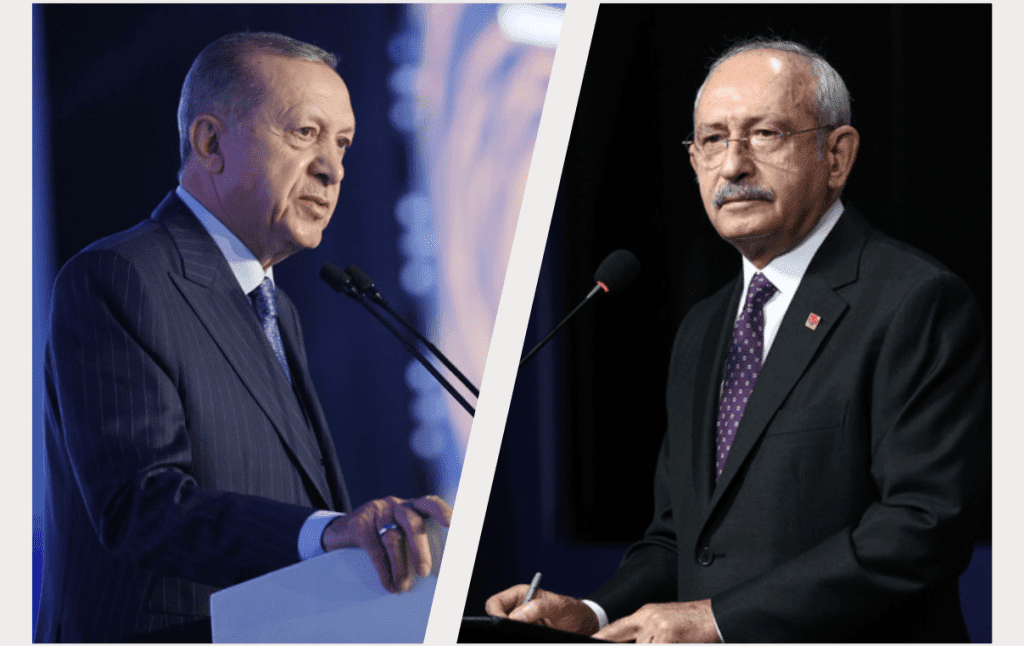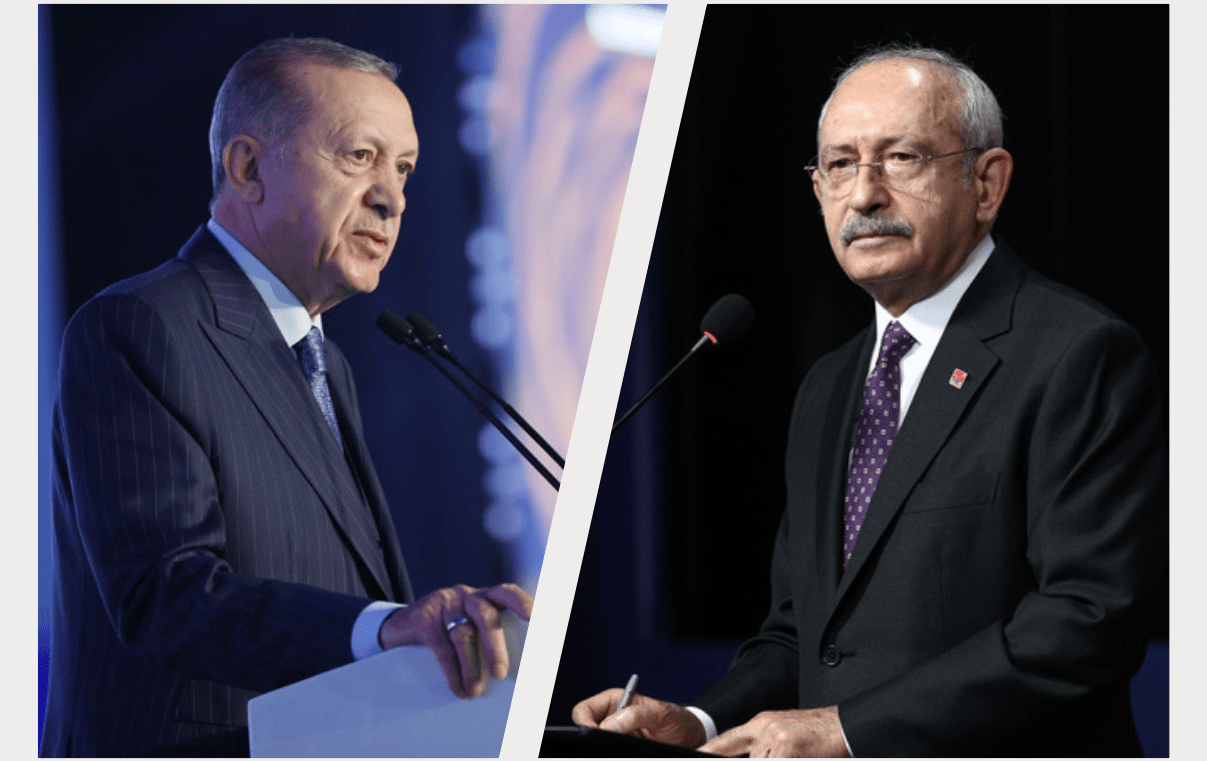 Turkish President Recep Tayyip Erdoğan and main opposition Republican People's Party (CHP) leader Kemal Kılçdaroğlu are in a growing row after the latter accused the ruling government of paving the way for drug cartels to flourish in Turkey.
Kılıçdaroğlu has become the first politician to be investigated under the contentious "disinformation law," which was passed in the parliament in October, with a complaint on November 2, as the government officials slammed the CHP leader for misleading the public and slander.
The CHP leader defied the allegations on November 4, arguing that Turkey has become the haven for drug cartels, and he "prefers there will be a hearing so that he could name those cartels," during his visit in London where he went in a bid "to find legitimate money sources for Turkey."
Erdoğan slammed Kılıçdaroğlu on November 5 criticizing him of "slandering" AKP officials, arguing that going to London would not secure "legitimate money," since the country "a door to ones which ruthlessly exploited the world."
CHP leader: "I hope there will be a hearing"
The Directorate General of Security on November 2, filed a complaint about the main opposition leader for "misleading the public on purpose" after Kılıçdaroğlu criticised the AKP government officials for condoning illegitimate money sources to operate within Turkey, paving the way for the drug cartels to extend their businesses, especially in Istanbul, just to "finance the current account deficit." He added that his "CHP will bring legitimate money sources to Turkey" as opposed to the AKP's "illegitimate money."
Erdoğan's reaction was harsh. He accused the CHP leader of lying and using slander as election propaganda.
Answering questions of journalists in London on November 4, Kılıçdaroğlu defied criminal complaints filed against him, stating that he would "prefer that there will be a hearing" so that he "could list the drug cartels operating in Istanbul name by name," and "make those names recorded in official minutes."
"They are trying to intimidate me by suing me like that. What can they afford, because I'm right," he added.
"Misleading the public on purpose" has been defined as a crime with the new amendment in the criminal code and press law, which prompted fierce criticisms from the opposition, which argue that it will only serve the ruling block to tighten their grip on the press and social media.
Legitimate drug money and the London row
The CHP leader was in London between November 2 and 5, along with the CHP delegation responsible for economy and youth, in a bid to "find legitimate financial sources for Turkey." He visited a number of corporations, start-ups, and investors, all of which operate with new generation funding principles like venture capital entrepreneurship.
Answering questions about the reason behind his visits, CHP officials state that Turkey needs "new financial sources," arguing that the country has become a "venue for money laundering and illegitimate financial operations." They said, "CHP is meeting with new-generation financial sources to build the infrastructure that will make Turkey attractive to foreign investors."
President Erdoğan criticised Kılıçdaroğlu's visits abroad harshly, further feeding the row over "illegitimate money."
"He was supposed to seek legitimate money, but the place that he went to is the door to the ones that ruthlessly exploited the world, including our country," Erdoğan said.
"Are you aware of where you have been? We do not have any business with them because we are self-sufficient. We have power; we don't need those doors," he added.