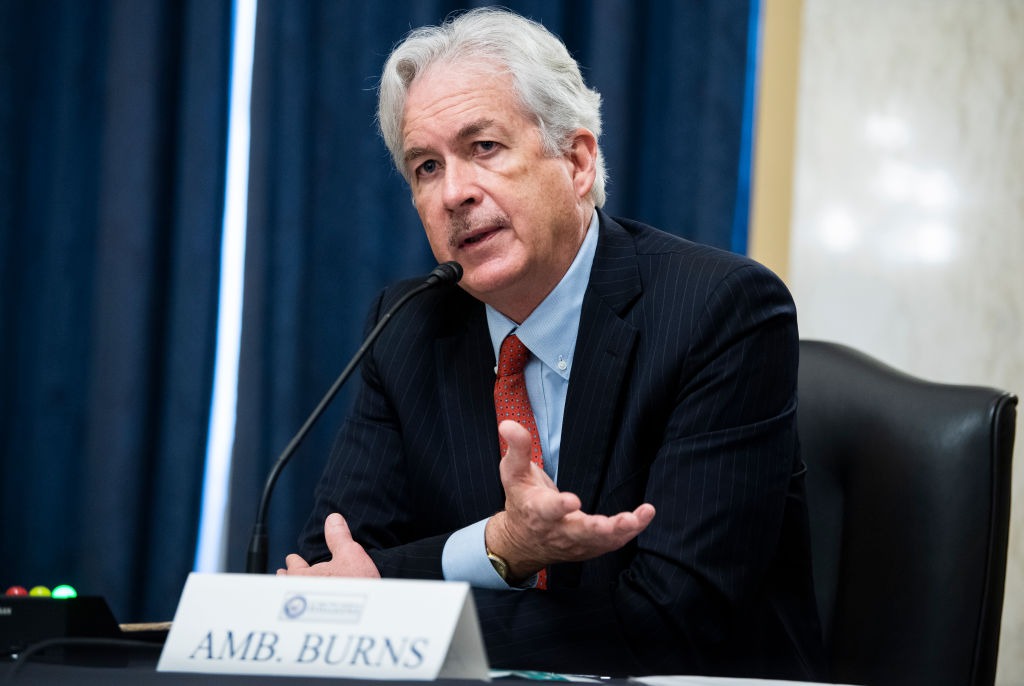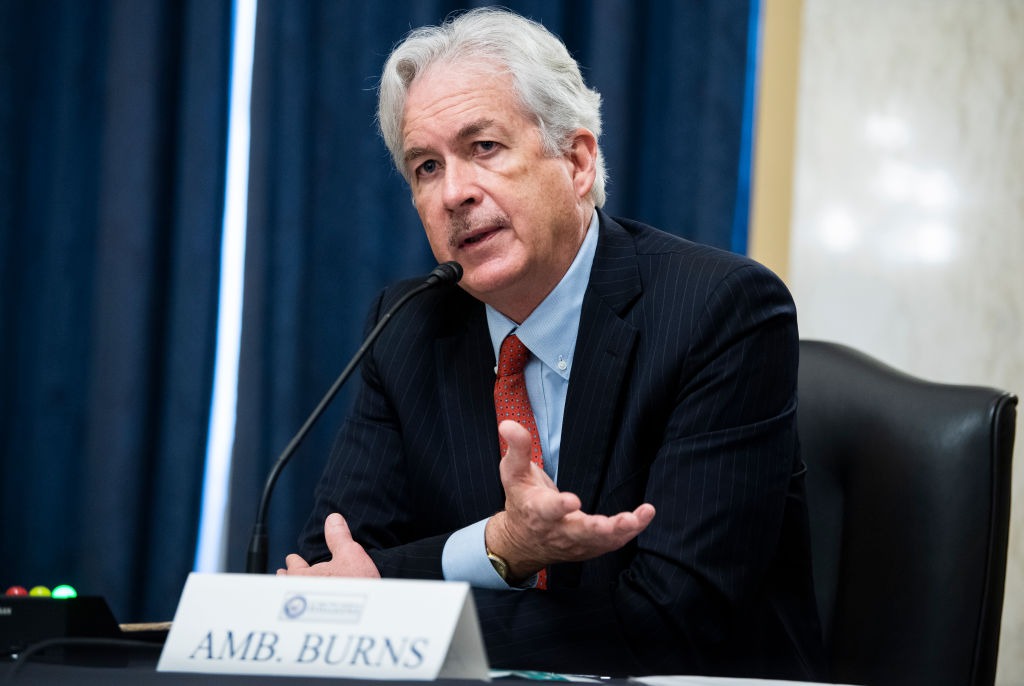 U.S. Central Intelligence Agency (CIA) Director William Burns and Russian Foreign Intelligence Service (SVR) Director Sergey Naryshkin met in Ankara for nuclear talks facilitated by the Turkish National Intelligence Service (MİT) Director Hakan Fidan, two high rank government officials confirmed YetkinReport on November 14. The talks took place in the MİT headquarters in Ankara nicked as "Kale", or the "Fortress" one of the sources said, asking for anonimity.
Quoting a White House official's confirmation Reuters reported earlier on November 14 that in the meeting Burns delivered a message about the consequences of a potential Russian use of nuclear weapons in Ukraine.
The U.S.-Russian contact in Turkey was first reported by Russia's Kommersant newspaper.
Before heading MİT, Fidan used to serve as the Turkish sherpa in the nuclear talks with Iran back in 2009-2010 when Türkiye and Brasil were mediating.