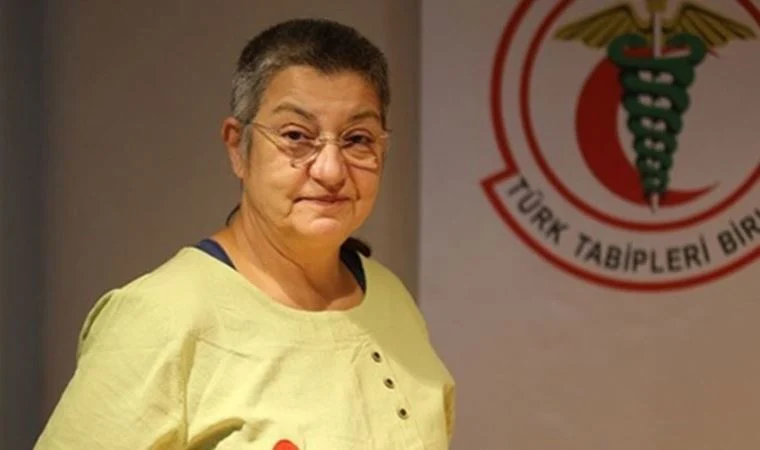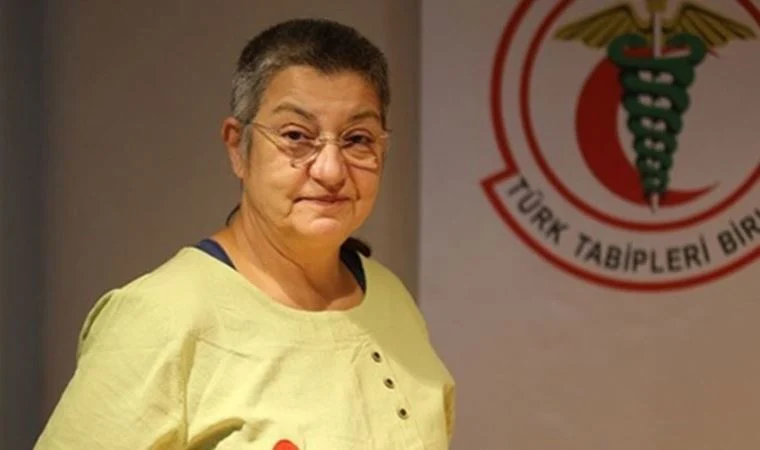 The arrested chair of Turkey's top medical association TTB, Şebnem Korur Fincancı, was sentenced to 2 years and 8 months in prison for "disseminating propaganda for an illegal organisation through the press" for speaking on a news programme about alleged chemical weapons use by the Turkish Armed Forces.
The Istanbul 24th Criminal Court ruled for her release in the third hearing of the case on January 11 after conveying the ruling.
She was arrested on October 26 after she appeared on a TV news programme on October 20 and answered a question about the alleged use of chemical weapons in the TAF's cross-border operations against the outlawed Kurdistan Workers Party (PKK). The news organisations shared video footage claiming to be related to the incidents.
Chemical weapons allegations
Fincancı, a renowned medical doctor known for her specialisation in forensic pathology, stated that the footage provided by the news organisations "indicates an agent that affects the nervous system," but the allegations "should be examined by an independent committee in accordance with the principles of the UN Minnesota Protocol."
In the written statement made on October 20, the Ministry of National Defense refuted the claims, stating that there was no such ammunition in the TAF inventory. The ministry stated that TAF does not use "ammunition prohibited by international law and agreements." President Recep Tayyip Erdoğan and Nationalist Movement Party (MHP) leader Devlet Bahçeli strongly condemned Fincancı for "slandering TAF."
Following the criticisms, an investigation was launched against the TTB chair on charges of "making terrorist propaganda."
Fincancı was taken from her home on October 26 and arrested by the court.
Fincancı: Turkish Medical Association is targeted
Presenting her defence at the hearing, Fincancı said that the main target of the case was the Turkish Medical Association, TTB, and that the trial was political in nature.
In her defense, Fincancı said, "This case is against freedom of expression and scientific freedom. It is certain that they are determined to silence society and create fear. I mean, even the front of the courthouse shows us this; after I gave an interview, no one was able to talk about chemical weapons, and this shows that this political climate of fear has been created. But fear is useless, you know. A lawsuit was prepared for the closure of the Turkish Medical Association. The main target in the trial is the Turkish Medical Association."
Fincancı added, "We are targeted because we stand against violence in health, we do not want the city hospitals that steal our future, we show the real face of the government during the pandemic, we say that there is no health in five minutes, we protect nature, trees, green, and all kinds of living things. We are being targeted for defending autonomy in universities, for saying that there is no health in a country where there is no democracy, and for saying that the white reform is actually a continuation of the health transformation project."