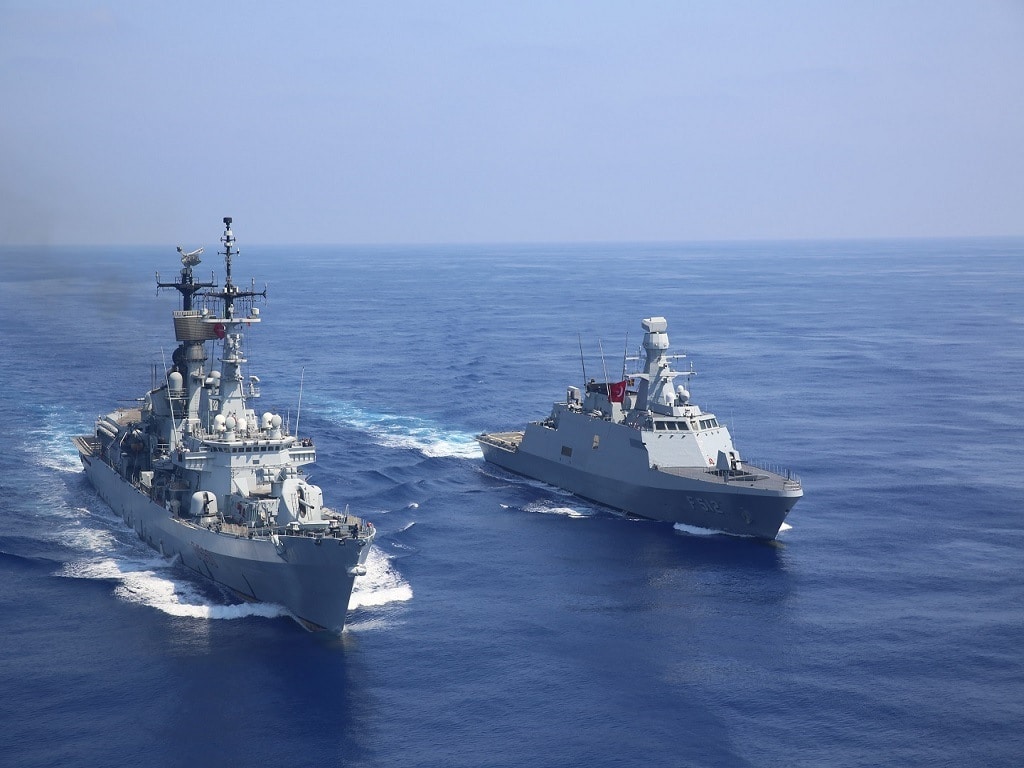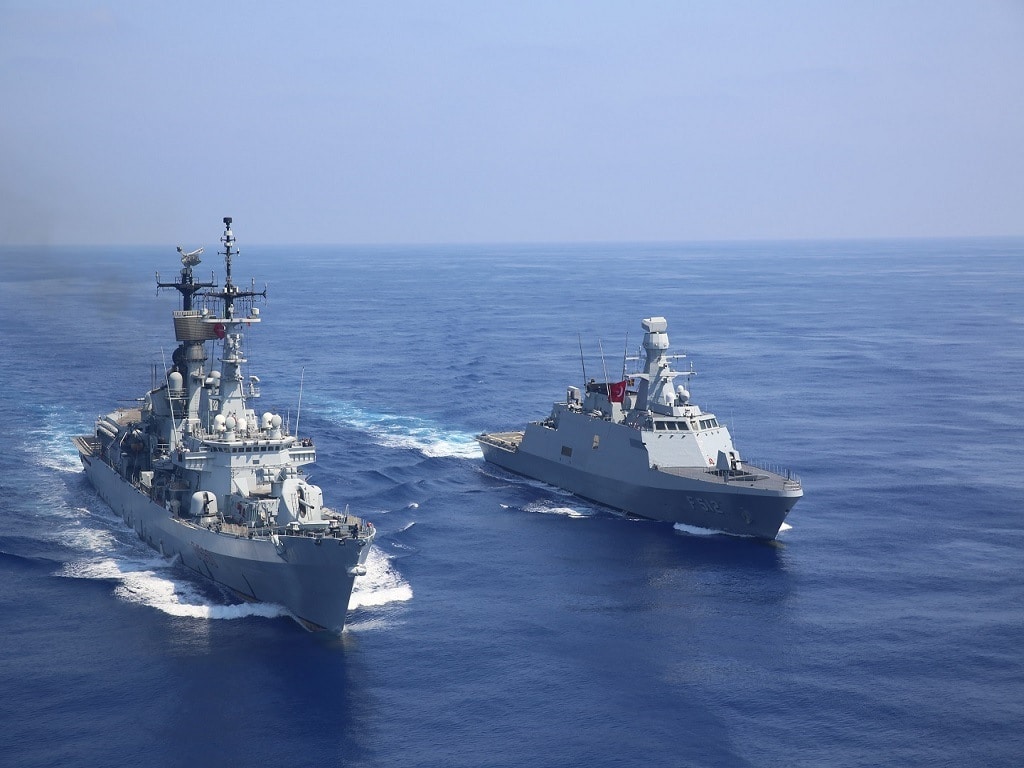 Turkey and Greek Cyprus have slammed the U.S. administration for its recent decision to lift an arms sale embargo on Greek Cyprus, saying that the move would hurt peace efforts.
The Turkish Foreign Ministry said in a statement on Sept. 1 that the decision "will have negative effects on the efforts to reach a settlement to the Cyprus issue."
Pompeo praises ties with Greek Cyprus
The statement came after U.S. Secretary of State Mike Pompeo told Greek Cypriot leader Nikos Anastasiadis in a phone call that the embargo would be lifted from Oct. 1.
Following the conversation, Pompeo said on his Twitter account that "The Republic of [Greek] Cyprus is a key partner in the Eastern Mediterranean. I am pleased to announce that we are deepening our security cooperation. We will waive restrictions on the sale of non-lethal defense articles and services to the Republic of [Greek] Cyprus for the coming fiscal year."
Ankara slams decision
The Turkish Foreign Ministry said, "The U.S. decision announced today (Sept. 1) to lift the arms embargo against the Greek Cypriot Administration ignores the equality and balance between the two peoples on the island."
"In a time, where efforts are spent to reduce the tension in the Eastern Mediterranean, the US's approval of such a decision, which poisons the peace and stability environment in the region, does not comply with the spirit of alliance. We expect the U.S. to reconsider this decision and support the ongoing efforts to establish peace and stability in the region. Otherwise, Turkey, as a guarantor country, will take the necessary decisive counter steps to guarantee the security of the Turkish Cypriot people, in line with its legal and historical responsibilities," it said.
Akıncı calls US ambassador
Turkish Cypriot President Mustafa Akıncı also criticized the move, expressing his concerns to U.S. Ambassador to Greek Cyprus Judith Gail Garber in a phone call on Sept. 1.
Akıncı told Garber that "The decision will not encourage the Greek side for an extensive resolution and will not serve peace," according to Turkish daily Cumhuriyet.
Akıncı reportedly warned that this would push Greek Cyprus away from the negotiation table.
Turkish main opposition Republican People's Party (CHP) leader Kemal Kılıçdaroğlu, meanwhile, accused "foreign powers" of provocation in search for a clash between Turkey and Greece amid fresh tension in Eastern Mediterranean.
Turkish opposition leader points to diplomacy
Cumhuriyet quoted Kılıçdaroğlu saying at a party meeting that "A Turkish-Greek war is something that both nations do not want."
Kılıçdaoğlu criticized Greece for sending soldiers to the island of Castelrosso (Meis), saying that the problems should be resolved through diplomacy.