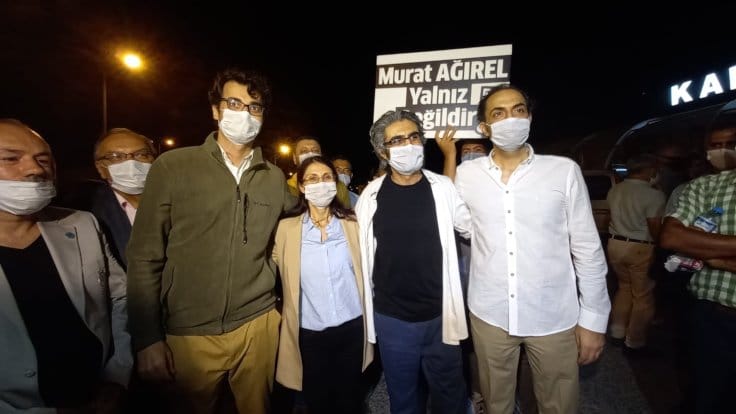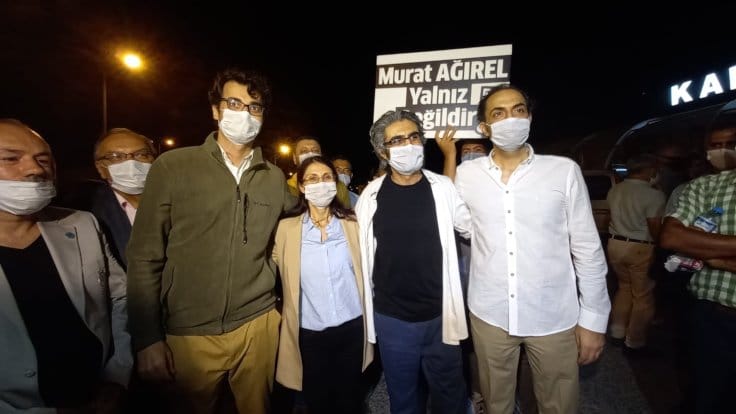 An Istanbul court released late on Sept. 9 three journalists who faced charges for reporting on the funeral of a Turkish intelligence member.
OdaTv editör-in-chief Barış Pehlivan, reporter Hülya Kılınç and Yenicağ columnist Murat Ağırel were in jail for six months.
"There were no crime or criminals in this case," Pehlivan said after his release.
"The case aimed at punishing our journalism," he said, thanking all people who supported them.
Journalists Barış Terkoğlu, Ferhat Çelik and Aydın Keser were released in the same case in June.