European Parliament members slam HDP detentions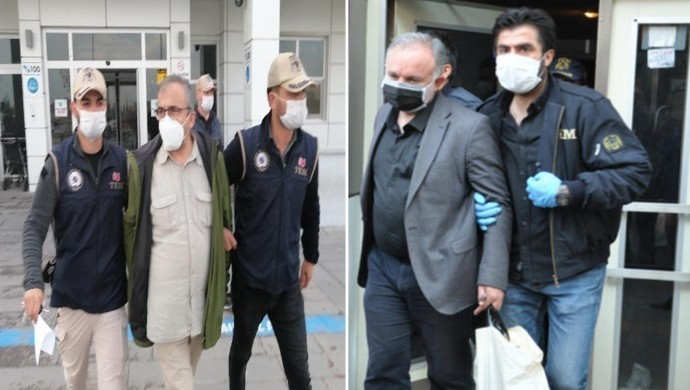 Several members of the European Parliament have condemned Turkey over the detention of Peoples' Democratic Party (HDP) members and former deputies, according to a report compiled by Duvar English.
The Progressive Alliance of Socialists and Democrats (S&D group), the second-largest group in the European Parliament, released a statement on Sept. 25 expressing its deep concern over the recent detention of HDP members over the 2014 Kobane protests.
Nacho Sánchez Amor, the current European Parliament Rapporteur on Turkey and S&D MEP, similarly said that the Turkish government's move attempts to "suppress opposition and any critical voices."
"Former HDP co-chair Selahattin Demirtaş is also accused of similar involvement in these events and 6 years after he is still in prison – against the ruling of the ECtHR – and even still waiting for an indictment!" he said.
Detention warrants were issued for a total of 82 people in seven provinces as part of an investigation carried out by the Ankara Chief Public Prosecutor's Office.
Earlier on Sept. 25, Turkish police detained 20 HDP members.
Turkey's main opposition People's Republican Party (CHP) leader Kemal Kılıçdaroğlu called the HDP for support.