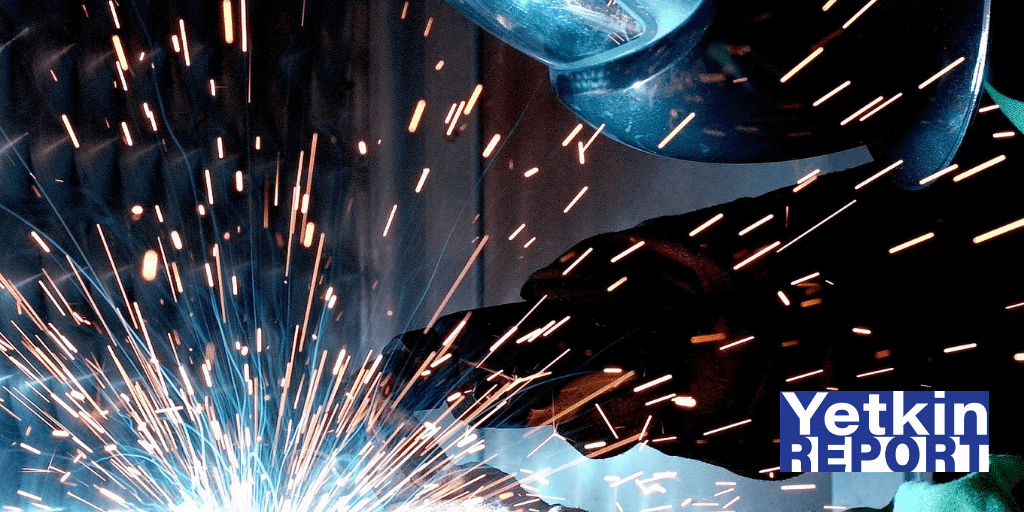 Turkey's official statistics office, TÜİK, revealed Oct. 12 the unemployment rate for July at 13.4 percent, unchanged from the same period a year earlier.
TÜİK also said employment in the country fell by nearly 1.3 million.
Duvar English discussed the methodology of TÜİK, which disregards the citizens who have lost hope for finding a job.
Youth employment stood at 25.9 in July, with a 1.2 percentage point increase from July 2019.