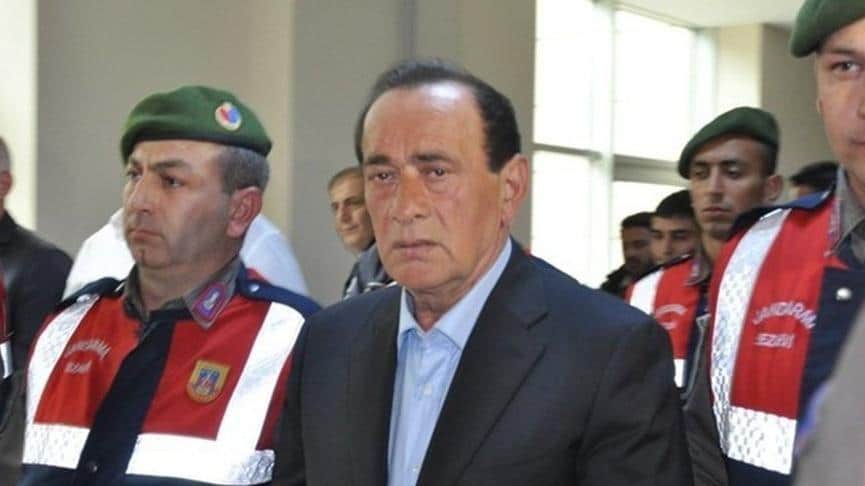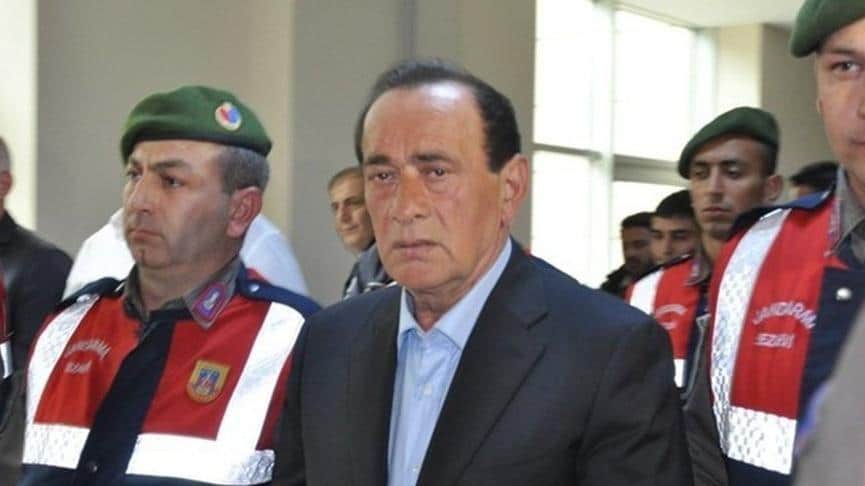 Crime gang leader Alaattin Çakıcı has threatened main opposition Republican People's Party leader Kemal Kılıçdaroğlu, triggering reactions from the party.
 "Watch your step," Çakıcı said on his Twitter account on Nov. 17, addressing Kılıçdaroğlu, who had criticized the government for allowing the release of "mafia leaders and drug traffickers."
The main opposition leader was questioning the content of a "judicial reform" in the pipeline.
"Will you stop releasing mafia leaders, drug traffickers and jailing thought criminals?" Kılıçdaroğlu ironically asked during his weekly address to his party lawmakers.
Çakıcı was released from prison on April 16 as part of an amnesty law that was drafted by the ruling Justice and Development Party (AKP), a process initiated by Devlet Bahçeli, the head of the AKP's election partner Nationalist Movement Party (AKP).
"If you put Bahçeli in the same pot as traitors, you would be making the mistake of your life," Çakıcı said on Nov. 17.
Leading CHP figures slammed the convicted gang leader, saying in an Istanbul press meeting that "We have never feared you, we are not afraid of your shadow."
The party asked for his prosecution.