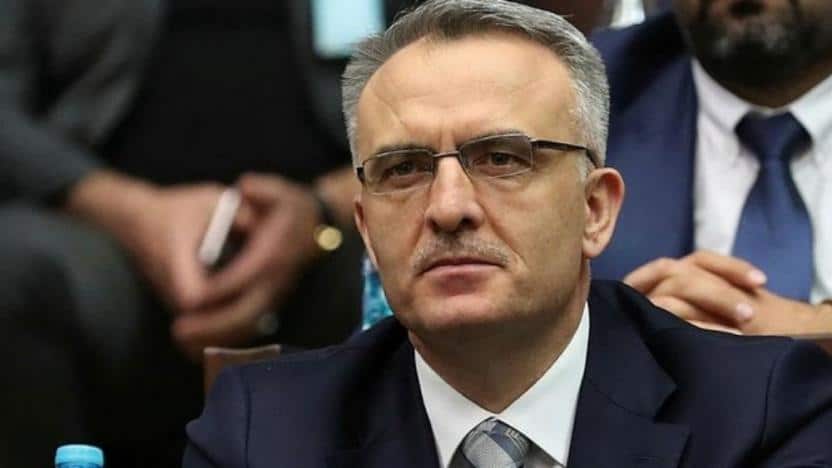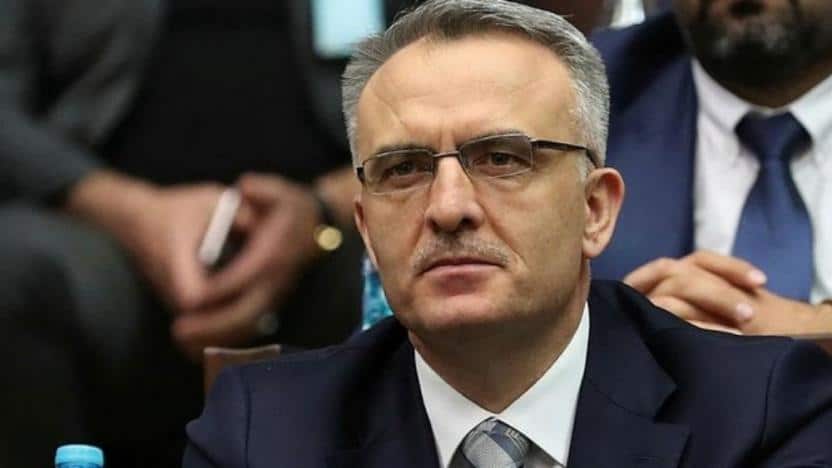 President Recep Tayyip Erdoğan has dismissed Central Bank Gov. Naci Ağbal, only four months after appointing him as part of a new economy administration that replaced the team of former Treasury and Finance Minister Berat Albayrak, the president's son-in-law.
Şahap Kavcıoğlu, a former ruling Justice and Development Party (AKP) lawmaker and former deputy chair of Halk Bank, replaced him, according to the presidential decree published on the Official Gazette on March 20.
Kavcıoğlu is a columnist at Yeni Şafak newspaper, which grilled Ağbal for increasing the key interest on March 18 to 19 percent. "For Whom Did You Hold This Operation" read the headline in the pro-government newspaper.
Yeni Şafak insists on Erdoğan's former line of lower interest rates as Ağbal gradually increased the key rate to support a weak lira against the climbing USD. Kavcıoğlu is known for his columns that support lower interest rates.
Ağbal became the third Central Bank governor that Erdoğan dismissed in a row.
After Ağbal replacing former bank governor, Murat Uysal, in November 2020, Berat Albayrak had resigned, with a former minister, Lütfi Elvan, replacing him.
Ağbal thanked Erdoğan in a twitter post following the decree on his dismissal.
On March 12, Erdoğan introduced an Economic Reform Package, which introduced administrative changes in the economy management, also promising stability.
The plan was criticized for failing to be convincing, with the market actors waiting for the practical actions after the announcement.
The plan also raised questions over "putting the price stability aside."