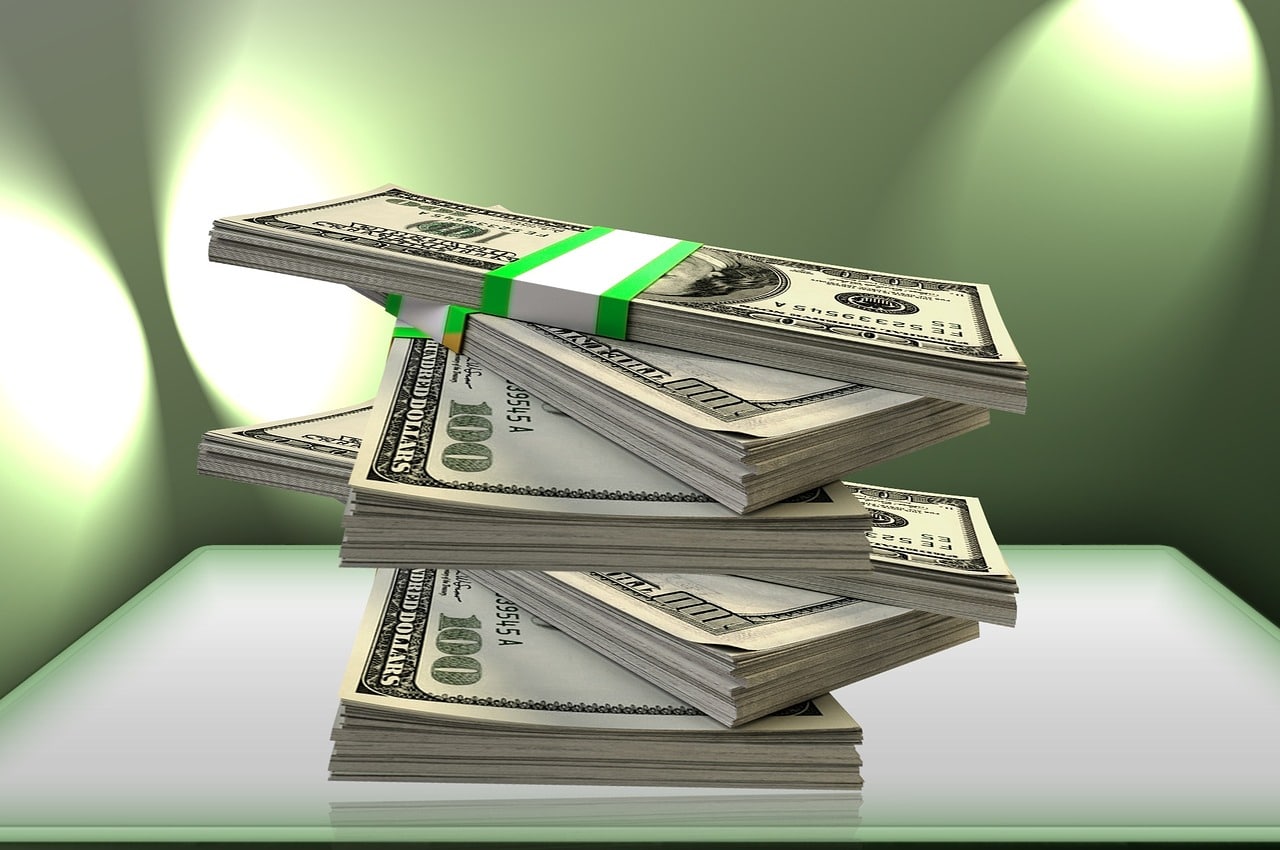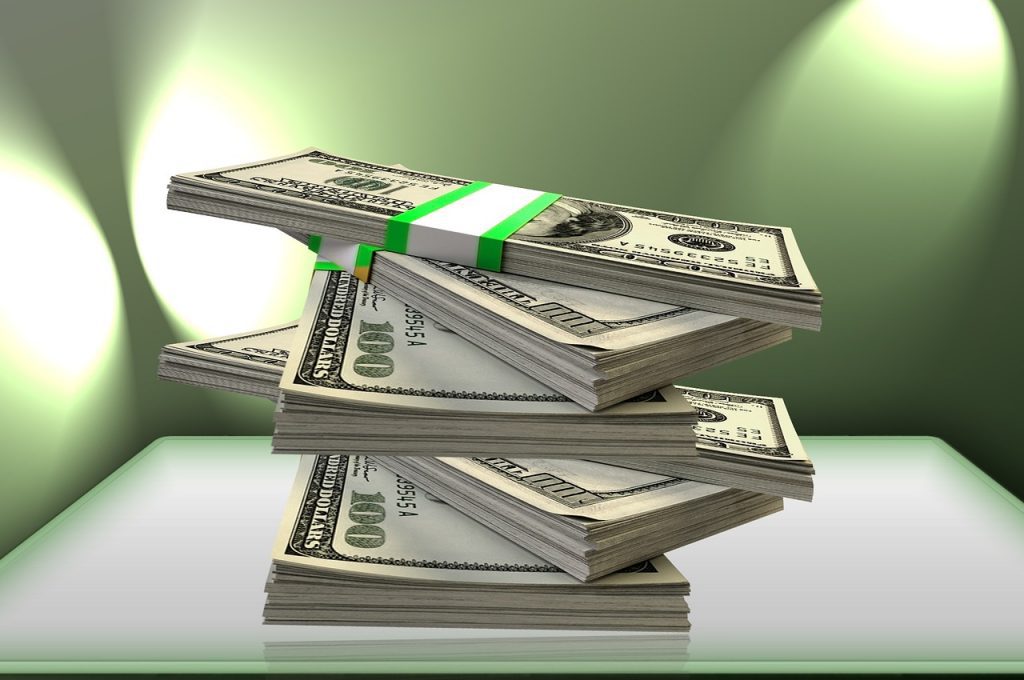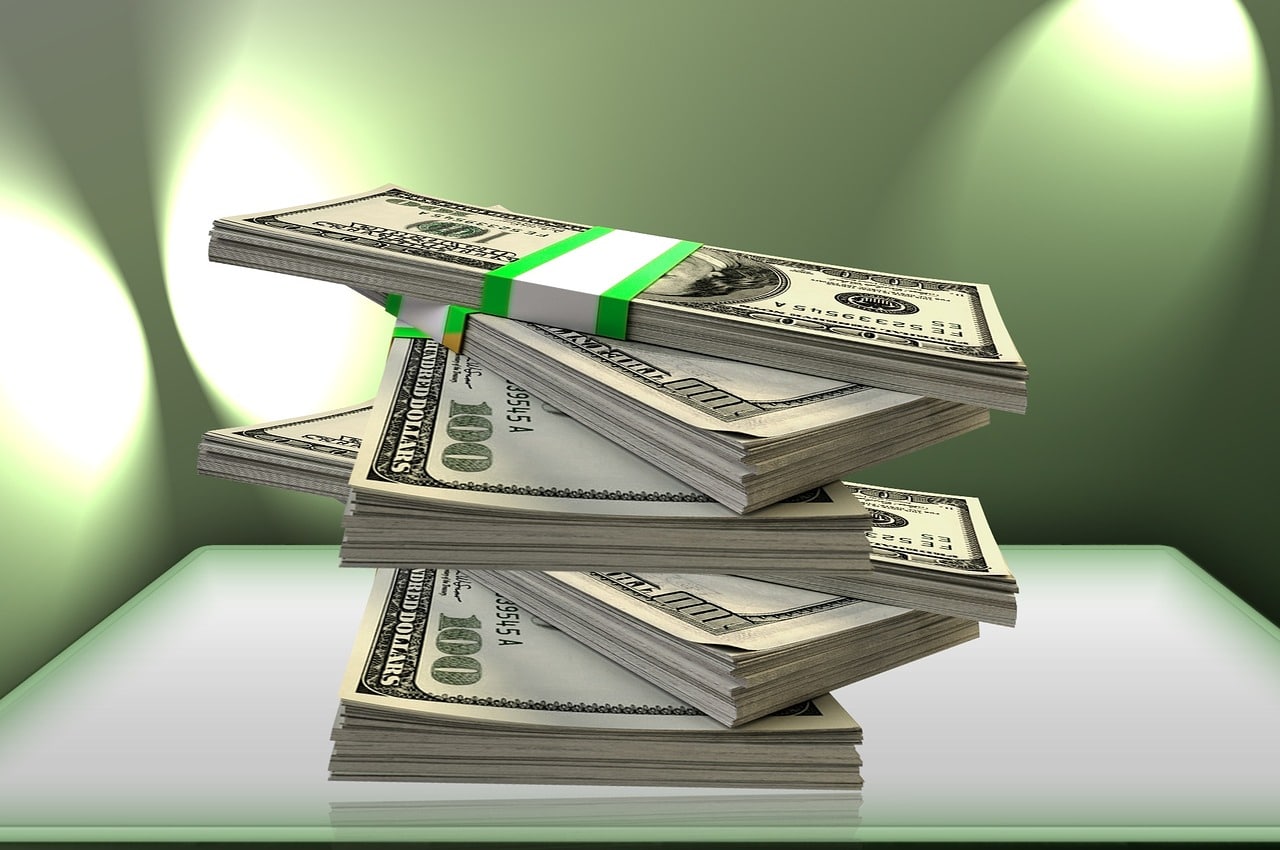 The Turkish economy management is looking for ways to end big losses of the lira against the USD as the Istanbul stock exchange management halted operations for two times.
The losses came after Presidenü Recep Tayyip Erdoğan replaced Central Bank governor Naci Ağbal with Şahap Kavcıoğlu in theearly hours of March 20.
With the opening of the Asian markets on March 21, the value of Turkish currency decreased to 8.47 liras per dollar. In the early hours of March 22, it was trading around 8.05 liras in Turkey and Europe.
While the losses of the lira were partially compensated with the intervention of the public banks, Treasury and Finance Minister Lütfi Elvan made a statement aiming to ease the markets.
"We will continue implementing fiscal policies to support price stability in a way that complements monetary policy," Elvan said.
The losses at Borsa Istanbul due to an investor exit continues.
The BIST 100 index started the day at 1,427 points with a 6.65 percent decline. While the banking index decreased by more than 8 percent at the opening, the transactions were temporarily suspended as the total decrease exceeded 5 percent.
The transactions resumed at 10.30 a.m., but the bourse management again declared another break as of 10.38, which ended at 11.18.