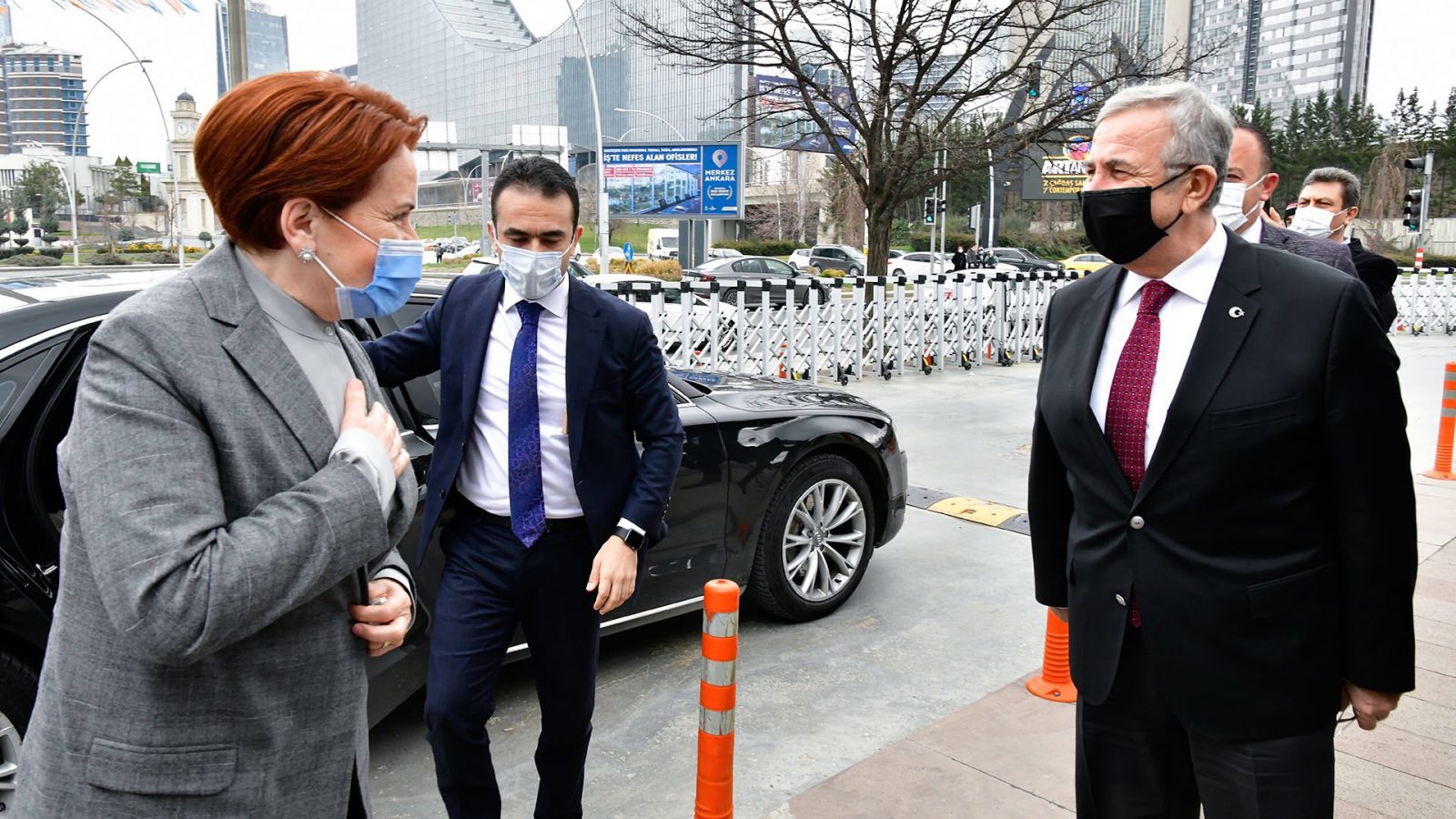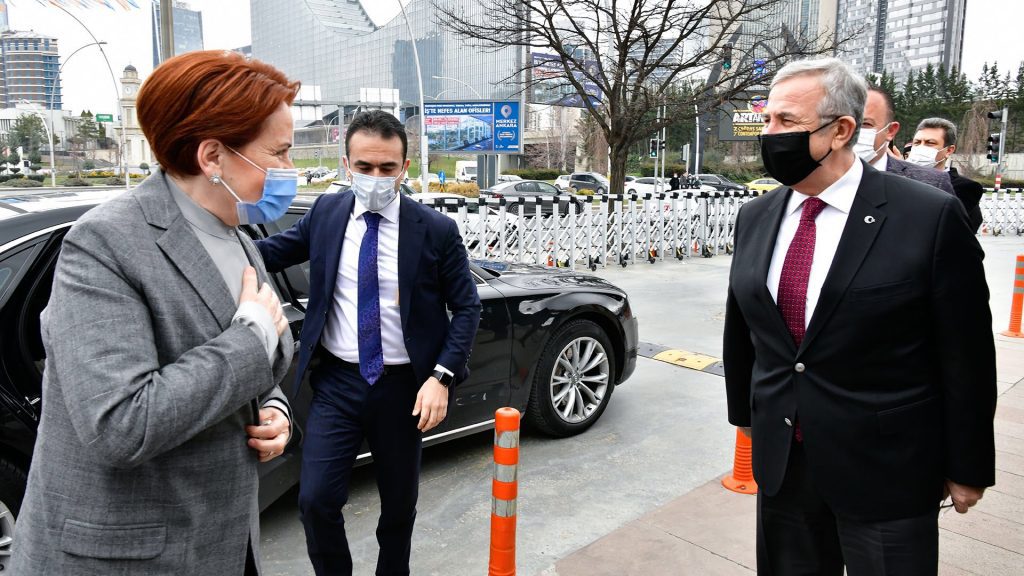 Meral Akşener, the chair of Turkey's İYİ (Good) Party, refuted today claims over attempts to replace the current Nation Alliance with the main opposition Republican People's Party (CHP). Parliament spokesperson Mustafa Şentop is engaged in a duel with the CHP over repeating a vote in parliament.
And in Turkey's region, Russia-Ukraine tensions escalated once again. The U.S. and Iran have decided to return to indirect nuclear talks on April 6. Here are the headlines of the day:
Akşener: No efforts for a third alliance
İYİ Party leader Akşener said in response to a question in Ankara on April 2 that her party was not in search of a third election alliance. İYİ and the CHP entered the last elections under the NAtion Alliance against the People's Alliance of the ruling Justice and Development Party (AKP) and the Nationalist Movement Party (MHP) of Devlet Bahçeli. "There is currently no election work. Nothing," Akşener said. "But speaking about real issues has turned into something difficult in the country: Hunger, unemployment, favoritism, the situation of the tradesmen. We are resisting here. We will continue to do this. We will not fall into that trap."
KIlıçdaroğlu: Bahçeli made his future parallel to Erdoğan's future
CHP leader Kemal Kılıçdaroğlu reacted to the MHP's suggestion "to close the Constitutional Court."
"The Constitutional Court is important. It is the last judicial authority we can apply to. Therefore, it is not the right approach to say let's close the Constitutional Court. Saying it means that you don't believe in democracy."
Kılıçdağlu also commented on Akşener's view that the MHP suggestion came to save Erdoğan from discussions on whether his presidential candidacy for another term is legitimate or not. Responding to questions in Ankara, Kılıçdaoğlu said "This view is consistent in itself because Mr. Bahçeli made his entire political future parallel to that of Erdoğan"
Şentop defends controversial revote
Meanwhile, a voting debate between CHP and Parliament Speaker Şentop is lingering. Şentop gathered the Board of Spokespersons, a parliament body under his chair, for a revote depending on the opposition by the AKP and the MHP after a draft law suggesting a security check for people to be appointed to a public institution for the first time was returned by the opposition.
The CHP's deputy chair of parliament group, Özgür Özel, had accused the parliament speaker of changing the rules during the game. The gathering called by Şentop is unlawful and against the Constitution and the parliament by-laws. However, Şentop said there were former examples of that, saying that criticism against him was "manipulative" and "ignorant."
Iran nuclear talks restart
Iranian Deputy Foreign Minister Abbas Araqchi, meanwhile, said Iranian officials will meet with representatives of the bloc consisting of China, Britain, Germany, France and Russia on April 6 in Vienna for "very serious talks". Western sources have also confirmed this information that means the start of indirect nuclear talks between Tehran and the Joe Biden administration.
Former U.S. president Donald Trump withdrew from the agreement on Iran's nuclear program in 2018 and imposed new sanctions on Tehran.
Biden was looking for ways to return to the nuclear deal.
Tensions rise in Ukraine
On the other hand, Kremlin spokesperson Dimitry Peskov warned that if NATO and the United States send troops to Ukraine, Russia will "have to take extra steps to ensure national security". Evaluating the increasing tension in the Donbass region in the east of Ukraine, Peskov said, "The deployment of U.S. troops in Ukraine causes the tension near the borders of Russia to escalate. Of course, this situation obliges the Russian side to take additional measures to ensure its security."