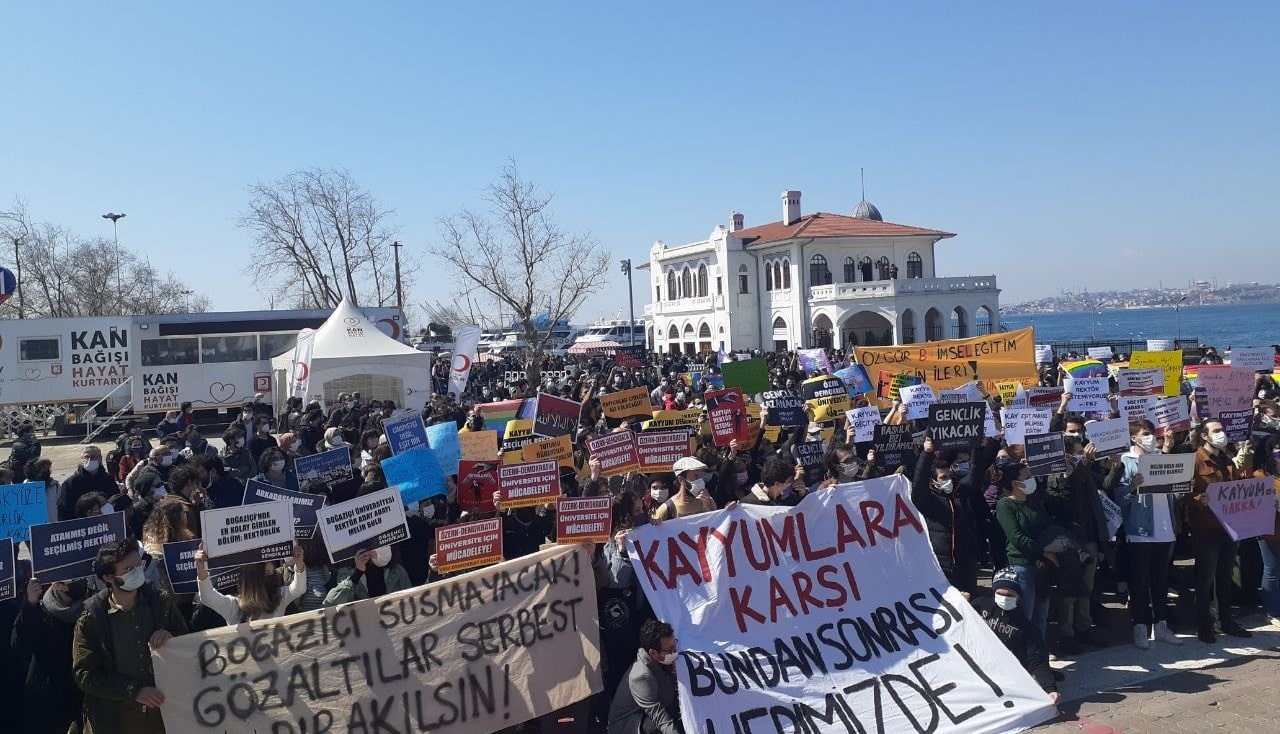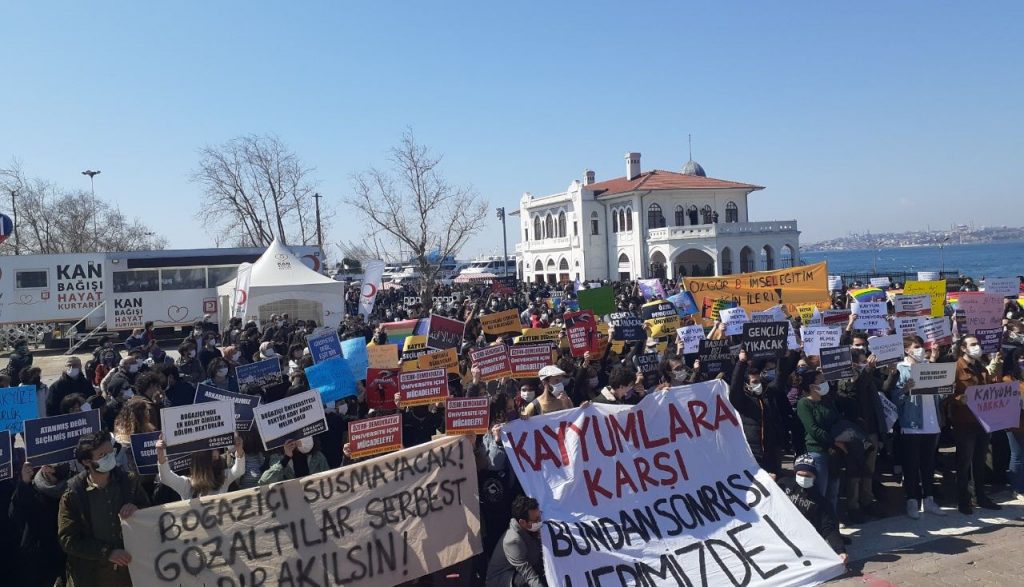 For the last 30 years, I have been a professor at Boğazici University, one of the top universities in Turkey. Every year, I give letters of recommendation to good students applying for graduate study abroad. This year, I received more requests than usual and shared this fact on Twitter. My tweet went viral and I received hundreds of replies: "Let them go; who wants to stay here?" Young people wrote: "We want to go, too". Parents wrote: "I sent my daughter/son; I am happy they saved themselves". More people want to leave every year.
Children of the well-off do not even consider studying here. High schools that prepare students for international university education and college application services are very popular. In the past, college education abroad was an option for those who did not want to prepare for the competitive country-wide university entrance tests and those who had scruples about the quality of education here. Not any more. Now, people send their children abroad "so that they stay there and start a new life". Those who study in Turkey, on the other hand, apply for graduate education or jobs abroad. Last year, more than half of our Computer Science graduates went abroad.
Low quality of life in Turkey
Why do young Turks want to leave the country? An important factor is the low quality of life. According to the OECD Better Life Index, Turkey ranks 37th among 40 OECD countries. This index has 11 dimensions: Housing, income, jobs, community, education, environment, civic engagement, health, life satisfaction, safety, work-life balance. Turkey scores around the average in health, safety, and civic engagement. These are not the top concerns of the youth. On the other hand, Turkey is among the worst in education, income, life satisfaction, and work-life balance. This may explain why young people seek happiness elsewhere.
The illogical logic of the new economic program is to devalue the Turkish lira so as to reduce labor costs and increase exports. No need to say where this will take the quality of life. Even if export figures increase, profitability decreases because we cannot produce high-value-added products. Why can't we produce high-value-added products? There is no skilled workforce. Where is the skilled workforce? They all went abroad. Why did they all go abroad? Wages are too low. Why are wages too low? Because we cannot produce high-value-added products.
They leave not for money only
When I shared this reasoning, many young people objected: "We are not leaving for the money". Then why are they leaving? They are leaving because educated people are not respected. They are leaving because women are killed. They are leaving because there is no freedom of expression. Because they do not see a future here. Because they cannot find jobs. Because the jobs available do not provide acceptable standards of living. Because they do not want to work 7 days a week, 12 hours a day. Because they see the uneducated and unskilled get top jobs due to nepotism. Because they do not like the low-quality education options available. Because institutions of high-quality education are destroyed.
Do the political parties hear these concerns?
I was embarrassed that I wrote about low wages. That night, I watched a TV discussion program on the youth. The founder of the platform for the unemployed youth recounted depressing experiences. All participants voiced valid concerns. The commentator, Özgün Emre Koç asked a few times: Do the political parties hear these concerns? I do not think they do. A good example is the discount youth transportation card by the İstanbul municipality, which is greatly appreciated. A bad example is the Atatürk commemorative video by the main opposition party, CHP. In the video, a 1980's style dressed young woman takes a cab to the airport to leave the country. The grandfatherly cab driver convinces her to stay by saying "you are our hope". Both the style and the message are off: Is it fair to ask the young people to stay and save the country?
We have seen what happens to young people when they speak up in the Boğazici University protests. More than 50 students are on trial for exercising their right to peaceful demonstration. They have been subjected to ill-treatment. Two students have been detained for more than two months. Hundreds are threatened with disciplinary action. The pro-government press has hurled baseless accusations at them. Threats, beatings, jail; they take all with optimism. Except for one thing: travel bans. They are distressed by travel bans because they all want to leave the country.