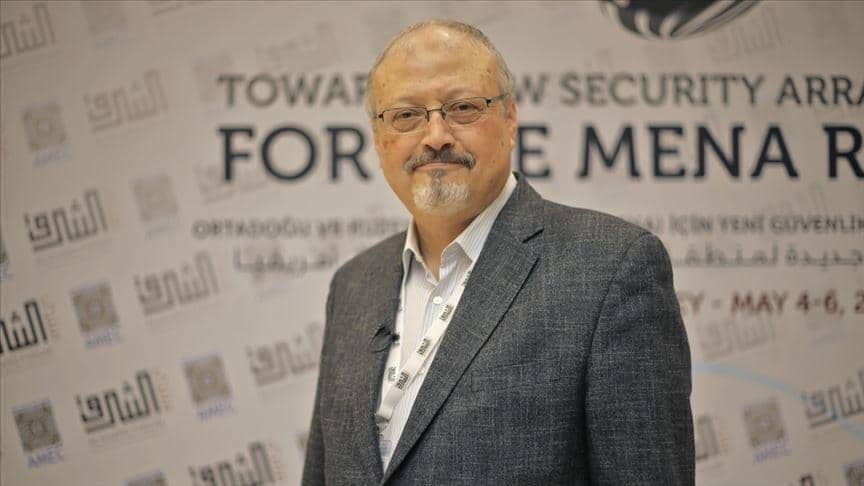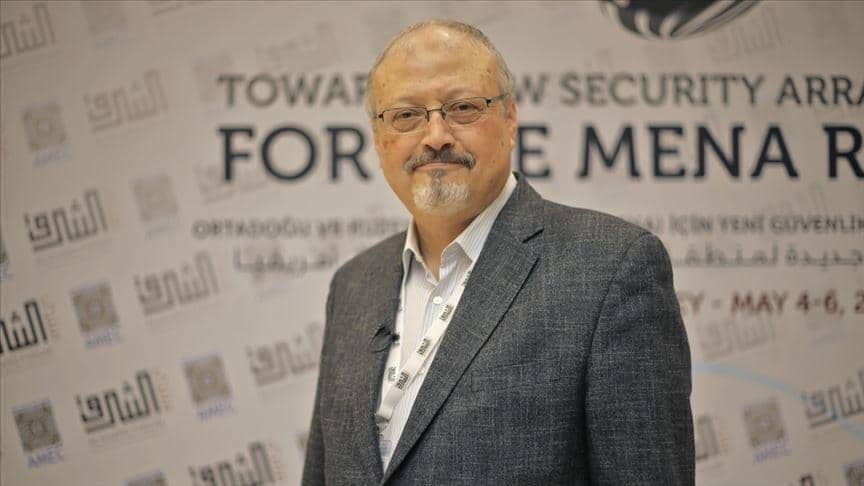 Turkish prosecutor asked Istanbul court to transfer the case investigating Saudi journalist Jamal Khashoggi to Saudi Arabia, his fiancee stated. The Istanbul court is trying 26 Saudi officials in absentia for the killing of Khashoggi. The prosecutor said the trial should be stopped and the case transferred to Saudi Arabia, at the latter's request.
"The prosecutor asked, accordingly to the Saudi demand, for the transfer of the file to #SaudiArabia and the finalization of it in #Turkey," Hatice Cengiz tweeted on March 31 from the Istanbu Court.
"The court will ask the view of Turkish Justice Ministry. #Khashoggi #JusticeForJamal," she commented.
Private news agency DHA reported that the prosecutor said the case is stalling "because the court orders cannot be executed on the grounds that the suspects are foreign nationals", the AFP reported.
Khashoggi Murder
On October 2, 2018, journalist Khashoggi was murdered in Saudi Consulate in Istanbul sparking international outrage. His body has not be found.
After the murder, Erdoğan said that the order came "from the highest levels of the Saudi Government". The US intelligence assessed in February that "crown prince (Mohammed bin Salman Al Saud) approved the killing". Saudi Arabia rejects the allegations.
Saudi Arabia jailed eight people over the killing. However Turkey initiated its own proceedings and put 26 Saudis on trial in absentia.
Turkey – Saudi Arabia to mend ties
Turkey and Saudi Arabia are recently in an effort to mend ties after being rivals for years. Saudi Arabia, imposed an unofficial boycott on Turkish imports as political tensions over the killing of Khashoggi increased.
In the framework of Turkey's recent diplomatic movements to amend relations with rival countries, Foreign Minister Mevlüt Çavuşoğlu visited Saudi Arabia in May and Prince bin Salman was hosted in Ankara in December. President Erdoğan announced in January that he will visit the country, as his first visit after 2017 when bin Salman become the crown prince.
For a further read on Turkey's recent diplomatic moves, you can see:
Murat Yetkin's comment on Turkey's "Foreign policy in the times of economic downturn"
Namık Tan's assessment: "UAE funds Turkey and Israel: Cold Peace in the Middle East"
Barçın Yınanç in 2021 "May gulf reconcilliation cut Turkey's ties to Muslim Brotherhood"