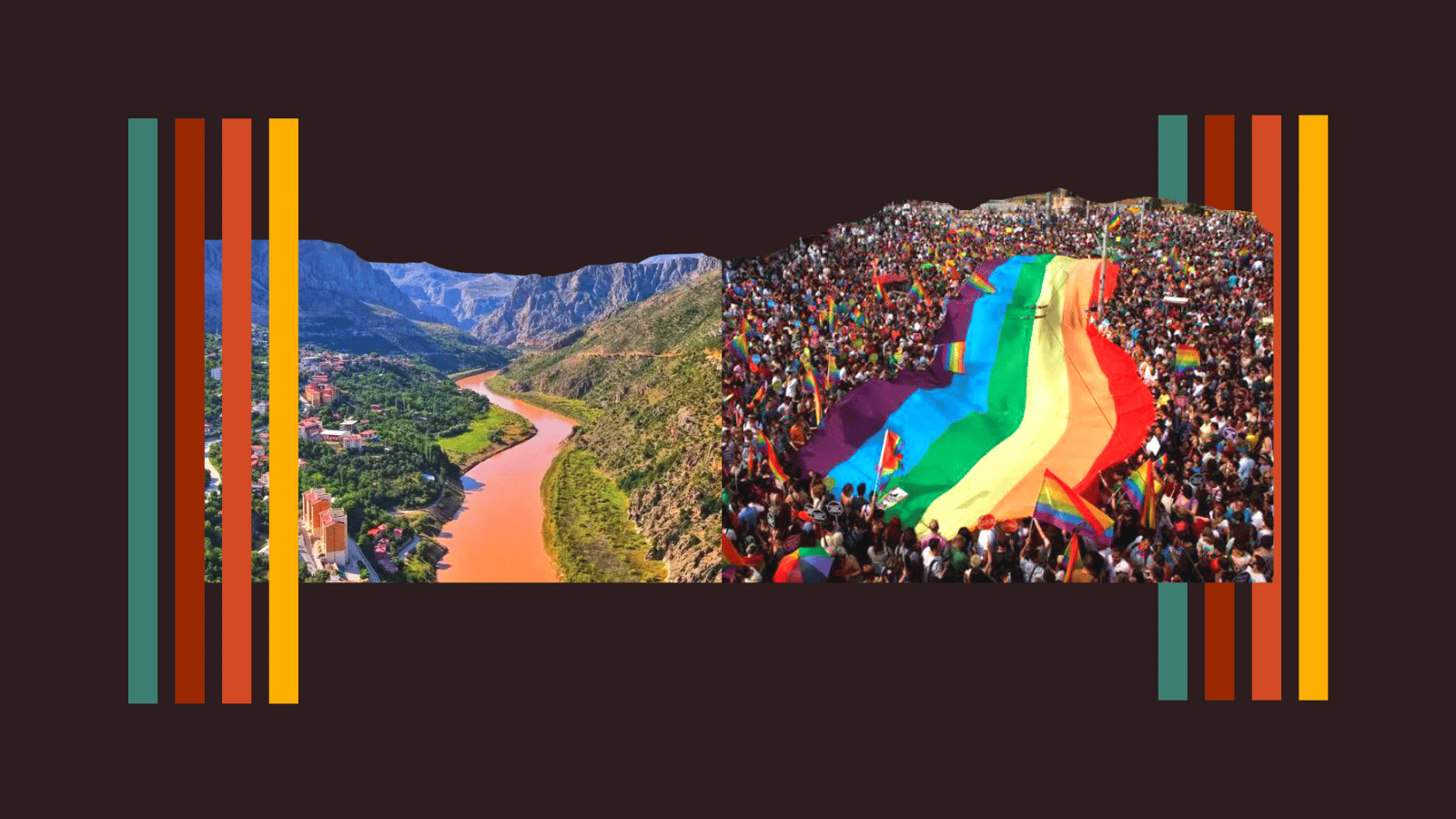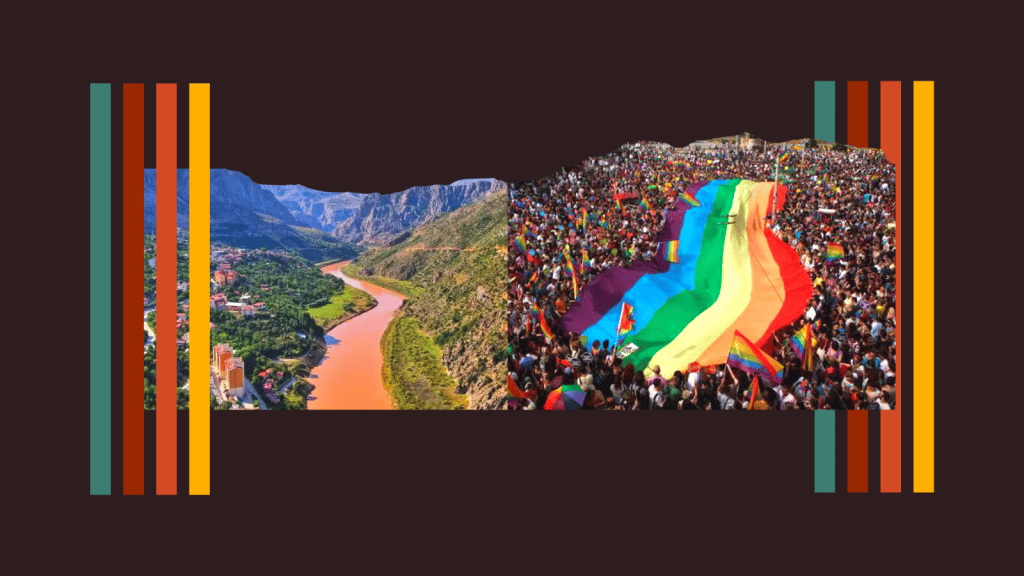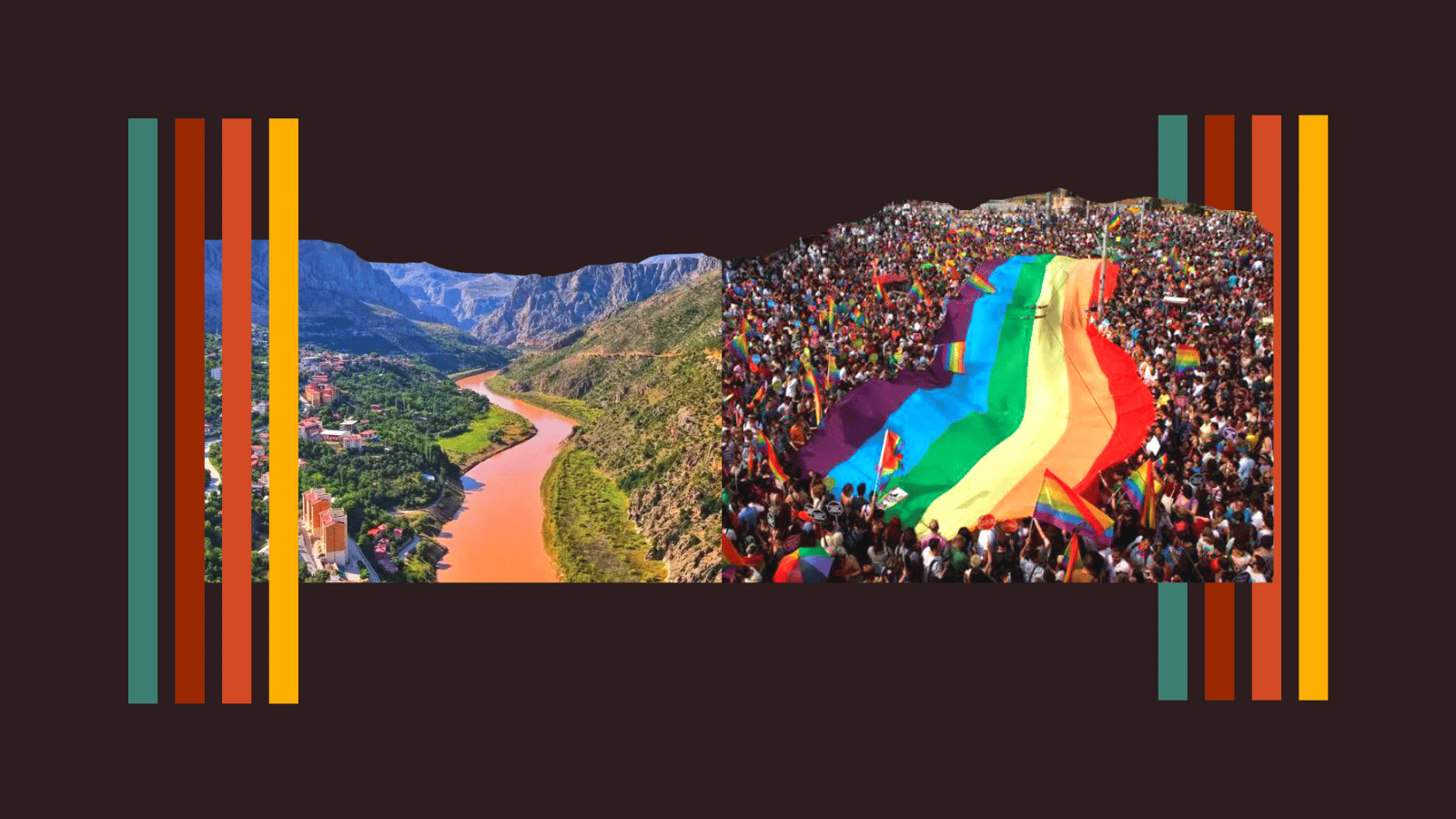 Erdoğan to meet his Swedish and Finnish counterparts before NATO Madrid summit, Police attack on Istanbul Pride, Turkey's banking regulator's contraversial loan restriction, Iran FM to visit Turkey after Israeli FM, Cyanide spill to Euphrates river, Erdoğan opening discussions on reinstating death penalty…
Here is what you need to know what is going on in "Turkey Today"

1- Turkish President Tayyip Erdogan will attend a round of talks with the leaders of Sweden and Finland, as well as NATO on June 28 ahead of the summit in Madrid, Turkish presidential spokesman Ibrahim Kalin said. 
"On Tuesday, June 28, upon the request of the NATO Secretary-General, Turkey, NATO, Sweden and Finland summit will be held with the participation of our President. This will be the summit before the NATO summit" Kalın said on a TV show on June 26. 
He said that he held two meetings with Swedish and Finnish representatives and they are going to Brussels on June 27 with Deputy Foreign Minister Sedat Ünal upon the phone call of President Erdoğan and NATO Secretary-General Antonio Guterres. 
"Participating in this summit does not mean that we will step back from our position. We are negotiating," he said, adding that Turkey's requests from Sweden and Finland to relieve Turkish concerns on the issue of the PKK are not greater than the legislative changes required for a country of 200 years of neutrality to join an international military organization.
"We have reached a great deal of agreement, there are a few issues that we cannot agree on. They take an unequivocal stance against structures such as the PKK, PYD, and YPG directly. This includes the relationship with the PYD and YPG in Syria" he said. 
About the negotiations on the grains waiting at the Ukraine ports, Kalın said that "A ship is on its way, it is planned to reach Zonguldak in a few days."
He added that "the negotiations on the real operation are ongoing with Russia and Ukraine. If both parties agree there will be a meeting in Istanbul with the participation of Turkey, Russia, Ukraine and the UN.
2- Police attack on Istanbul Pride. As the governor's office banned the Istanbul Pride parade to take place this year, hundreds defying the ban to march on Taksim square are attacked and dispersed by the police. 
Dozens were detained including renowned journalists and vulnerable individuals. 
Istanbul Pride has taken place since 2003 however local authorities with the pressure of the ruling government's conservative discourse have been banning the march since 2014. LGBTQ+ community are facing discrimination and pressure for participating in pride or even carrying a rainbow flag. 
3- Allegations that cyanide pipes exploded in a gold mine in the İliç district of Erzincan, and cyanide flowed into the Euphrates River. The authorities confirmed the cyanide leak at the mine and it was stated that the İliç Chief Public Prosecutor's Office also launched an investigation into the incident upon the criminal complaint by the Ministry of Environment, Urbanization and Climate Change. While the investigations regarding the incident were continuing, it was announced that the company operating the gold mine was fined 16 million 441 thousand TL, from the upper limit.
4- Turkey's Banking regulator BDDK restricted "commercial lira loans to corporate borrowers if they hold more than 15 million Turkish Liras in foreign currencies and if the amount exceeds 10 percent of total assets or annual sales. 
The move stirred debate if whether that amounts to capital control or a legitimate measure to bolster the lira. 
Following discussions, BDDK issued a new statement "clearing out" the contested decision. 
The BDDK announced that "if a company is not in the status of a company subject to independent audit under the relevant legislation, the said company will not be within the scope of the restriction."
5- U.S. conveyed 'desire to ensure Turkey is not used as a haven for illicit financing". Deputy Treasury Secretary Wally Adeyemo visited Turkey between June 22 and 24 to discuss Western sanctions on Russia with officials from Turkey's Finance and Foreign Ministries, the Treasury said in a statement on June 25.
Adeyemo "travelled to Turkey on June 22-24 to engage the NATO Ally and partner on Turkish and regional economic issues, combatting terrorist financing, and Russia's war against Ukraine," the Treasury said.
"All parties expressed a desire to ensure that Turkey is not used as a haven for illicit financing and that the integrity of its banking sector continues to be protected", the statement read, as Turkey is not imposing sanctions on Russia. 
6- Iran's foreign minister Hossein Amir-Abdollahian will visit the Turkish capital on June 27 following Israeli allegations that Tehran was planning anti-Israeli attacks in Turkey.
"H.E. Hossein Amir Abdollahian, Minister of Foreign Affairs of the Islamic Republic of Iran, will pay a visit to Türkiye on 27 June 2022" the Turkish foreign ministry said in a statement.
The visit comes four days after Israel's Foreign Minister Yair Lapid thanked Turkey for foiling an alleged Iranian assassination plot against its citizens in Istanbul.
7- President Recep Tayyip Erdoğan opened a discussion over reinstating the death penalty after he raised the issue while speaking on a wildfire sabotage case. Justice Minister joined Erdoğan on June 25 stating that Turkey will reconsider the 2004 decision to abolish capital punishment stirring a debate that the issue will be one of the key topics of the election period. 
8- Turkey arrested a Greek citizen on June 26 on suspicion of espionage activities, a day after seizing him in an operation local police said. Mohamed Amar Ampara was caught in the southeastern city of Gaziantep near Turkey's border with Syria.