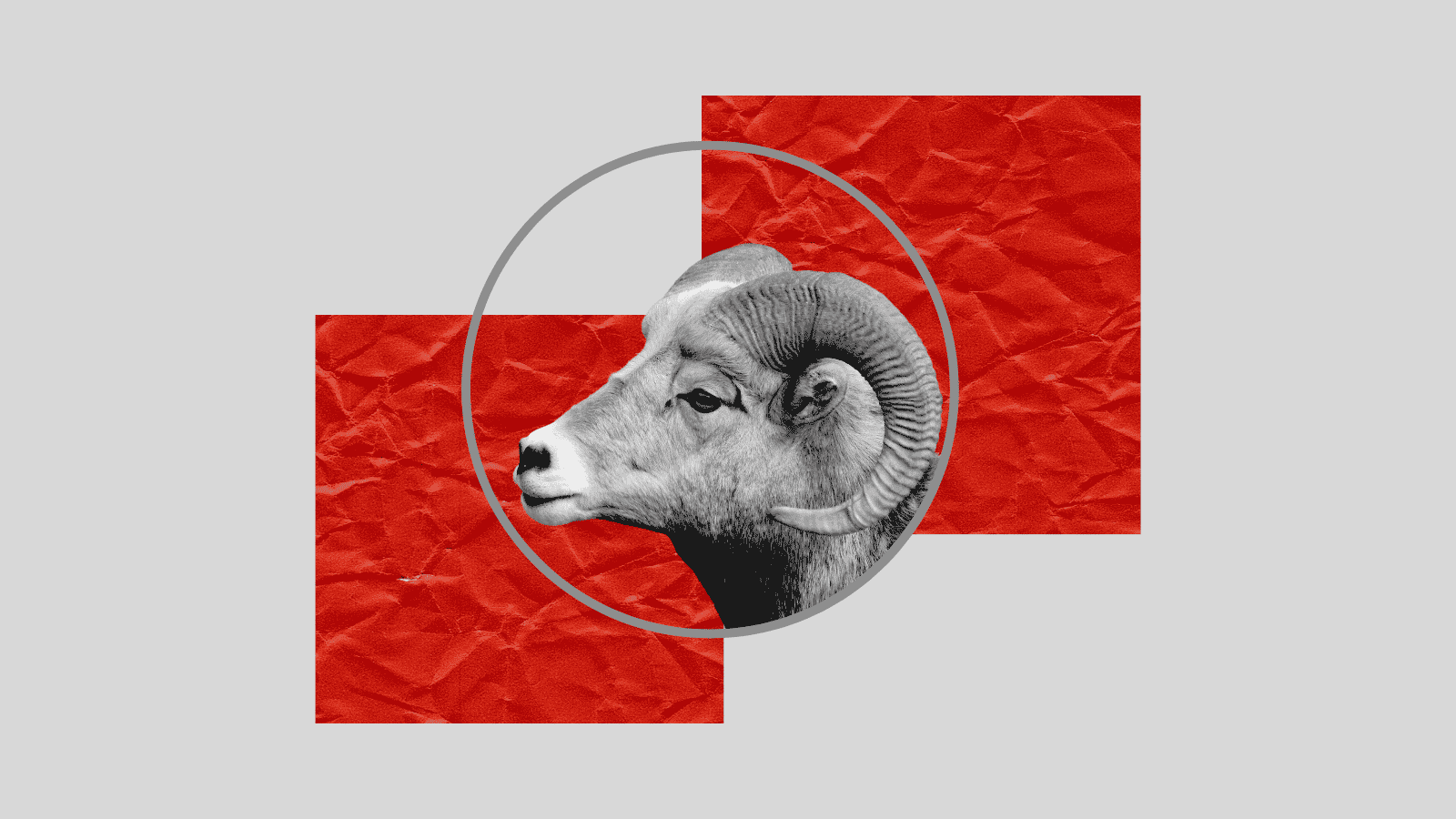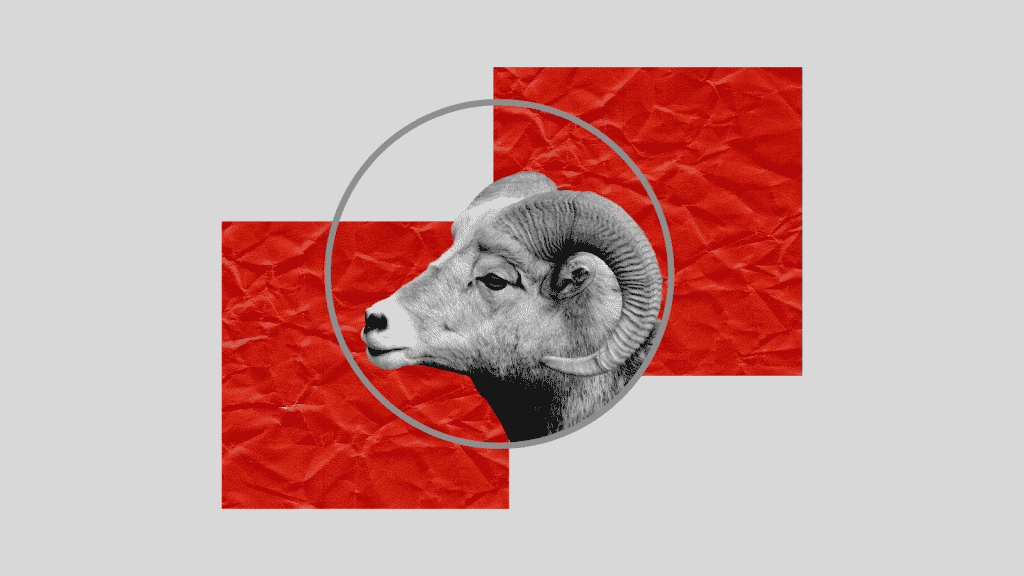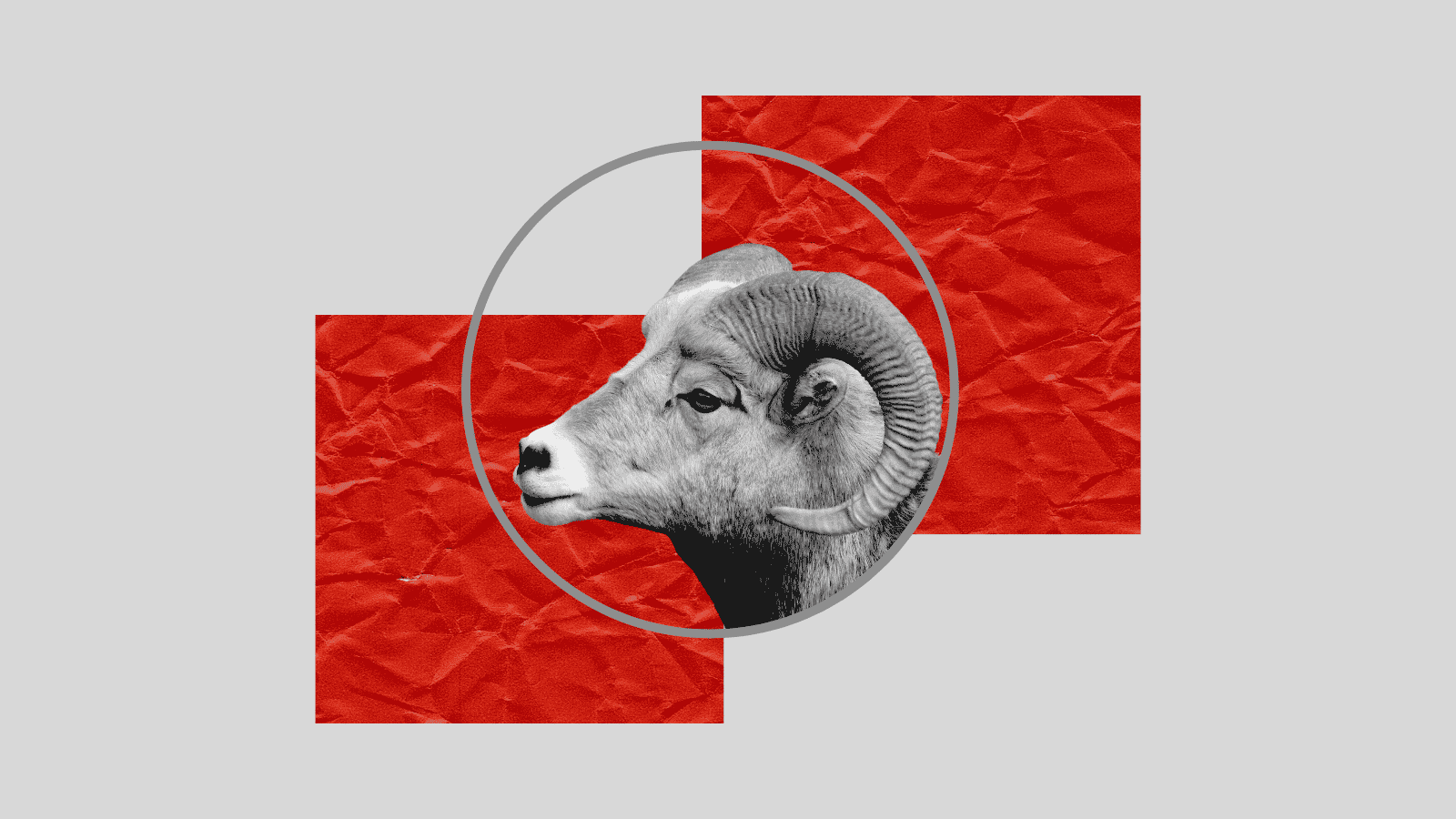 The first day of the four-day religious holiday Eid al-Adha; Ruling AKP loses votes; Rating agency Fitch downgrades Türkiye's rating; Russia hinted at ending UN aid operation to Syria through Türkiye…
Here is what you need to know about Türkiye Today:
1- It is Eid al-Adha, a religious holiday of sacrifice in the Muslim world. In Türkiye's political scene, it means courtesy visits of political leaders to other leaders, sending messages. 
This year, what marked the courtesy rounds is that none of the parties paid a visit to the far-right Victory Party's leader Ümit Özdağ. It was the main opposition Republican People's Party (CHP) that went to the most parties. 
2- Ruling AKP's loss went beyond being reversible, AKP had fallen below its 2002 vote level, Yöneylem Research Company Coordinator Derya Kömürcü said. 
According to Kömürci the number of electorates that "gave up on AKP" increased and these voters often define themselves as "undecided" or they "will not vote".
3- Rating agency Fitch downgraded Türkiye's debt rating to B from B+.
The agency cited soaring inflation, widening current account deficit and interventionist policies. The outlook for Turkey is negative, Fitch said.
The consumer price index recorded a 24-year high in June at 78,62 percent. The Turkish Lira has lost almost 20 percent of its value against US Dollars this year, almost 50 percent in one year. 
The Central Bank adheres to a stimulus policy keeping the policy interest rate low despite the inflation to boost import-led growth. Rising energy and commodity costs following the Russia-Ukraine war had an effect. 
"The government's focus on maintaining high growth feeds FX demand, depreciation pressures on the lira, decline in international reserves and spiralling inflation, and discourages capital inflows to fund the higher current account deficit," Fitch wrote
Officials cite a rise in global commodity prices and the Ukraine-Russia war as the reason for the current state of the economy.  
4- A total of 33,465 undocumented migrants and 612 human smugglers were detained in Türkiye in June, Deputy Interior Minister İsmail Çataklı announced. 
"At least 4,659 of these migrants were caught at sea," the minister said in a press conference in Ankara on July 4. 
He added that 509,791 Syrians have returned to their country and the number of Syrians registered in Turkey as of July 4 is 3,6 million. 
A communiqué by the Interior Ministry further specified that in June alone, 16,710 undocumented migrants had been deported from Turkey, bringing the total number of deportations in the first half of 2022 to 48,233.
Deputy Minister Catakli also reiterated that Syrian nationals living as refugees in Turkey would not be allowed to return to their country to celebrate the upcoming Muslim holiday of Eid al-Adha.
5- Russia hinted at ending the UN aid operation into northwest Syria from Türkiye. Reuters. 
Russia signalled an end to a long-running U.N. aid operation into northwest Syria from Turkey after vetoing a one-year extension and then failing in its push for a six-month renewal and greater international reconstruction efforts.
The current U.N. Security Council mandate for U.N. humanitarian aid – including food, medicine and shelter – to some 4 million people in opposition-controlled northwest Syria from Turkey expires on Sunday.
Russia's Deputy U.N. Ambassador Dmitry Polyanskiy said the only solution that Moscow would not veto was its own. That draft resolution failed on Friday after only Russia and China voted in favor. The United States, Britain and France voted against the Russian text, while the remaining 10 council members abstained.
"I do not see at this point any other option. Given the fact of the words that have been said today, I think this has been made almost impossible," Polyanskiy told reporters, adding that another council member could again put Russia's text to a vote.