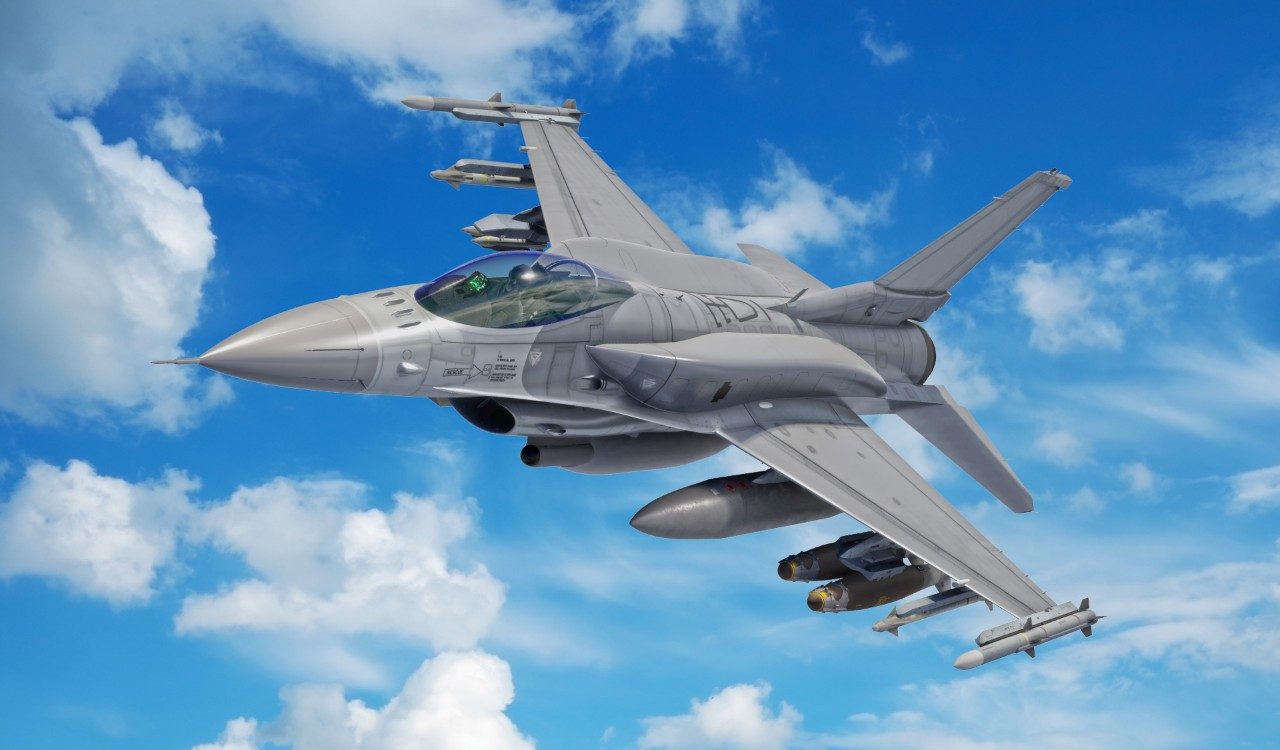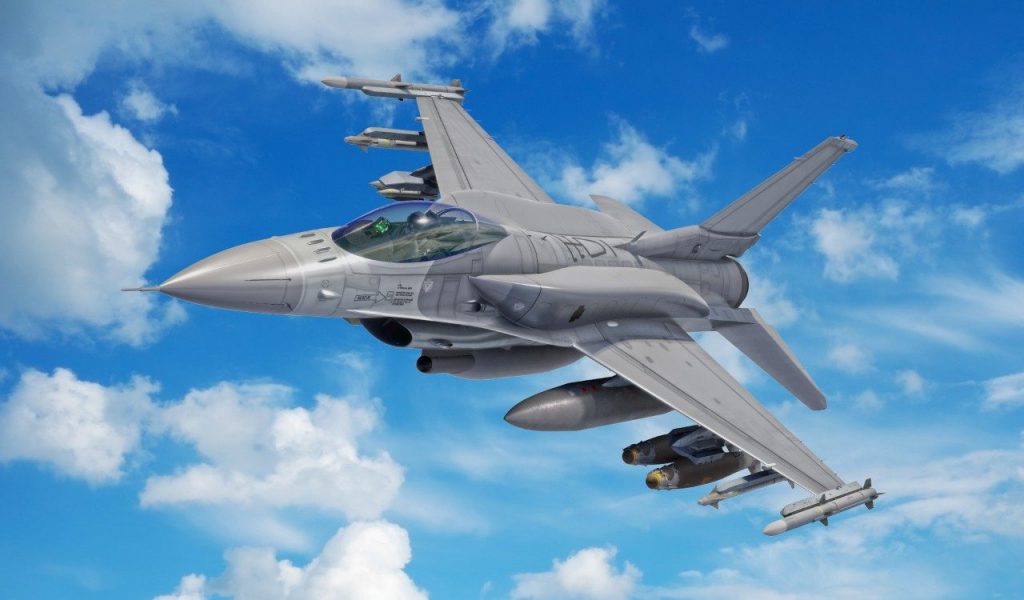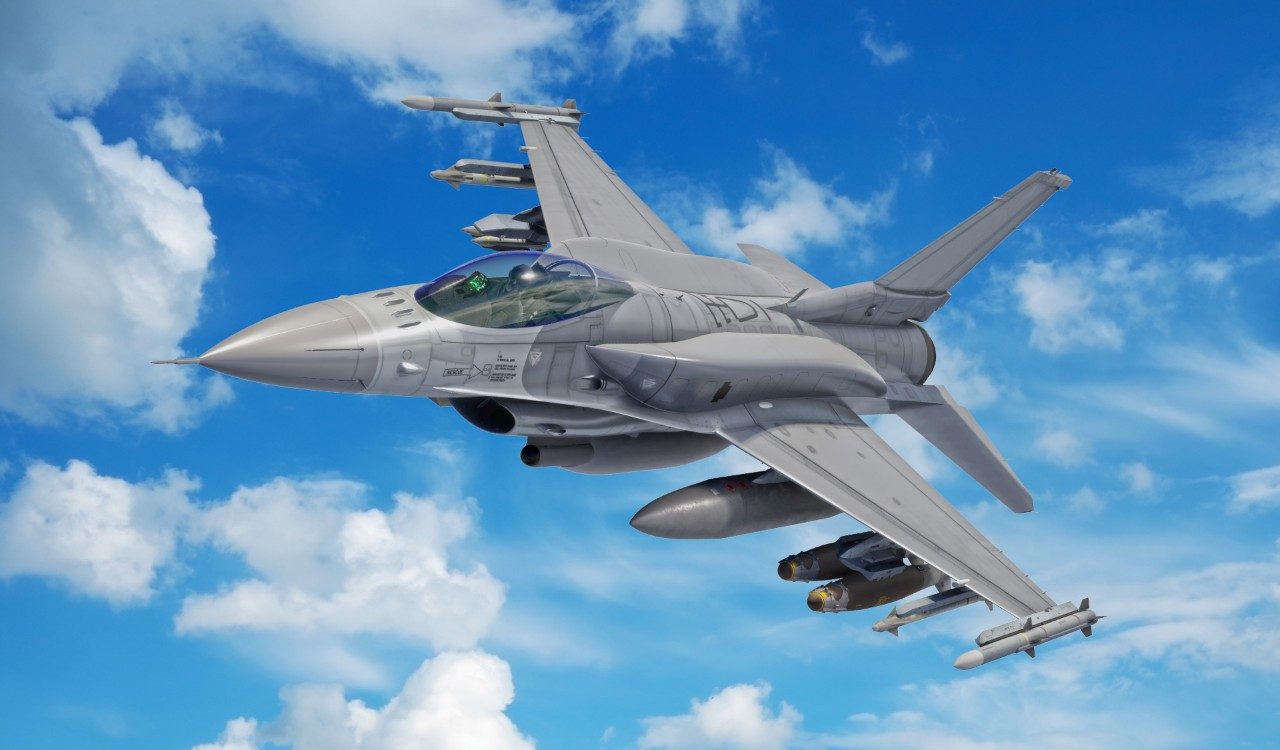 Greek jets harassed Turkish F-16 aircraft, which were on NATO mission in the Eastern Mediterranean, Turkey's state-run Anadolu Agency reported on Aug. 23. 
Turkey reported the incident to the NATO authorities and the military attaché of Greece was summoned to the Ministry of National Defence. 
According to the report, Turkish F-16 planes were harassed by Greek planes by "radar lock," which means to lock onto and follow an enemy aircraft by radar or various other sensors. This is a message that the target is ready to be hit.  
"NATO member Greek warplanes deliberately locked the radar in order to hinder the mission of Turkish warplanes, which were performing an important task," the security sources told the Habertürk media group.
Turkey responded to the incident and Greek planes in the region were retrieved. 
Greece's military attaché was summoned to the Ministry of National Defense. 
Minister of National Defense Hulusi Akar and US Secretary of Defense Lloyd James Austin held a phone call on August 23. NATO, bilateral and regional issues were discussed at the meeting, the statement from the ministry read.
The U.S. House of Representatives approved legislation on July 14 which restricts any sell or transfer of F-16 jets to Turkey unless Ankara ensures not to use the jets for unauthorized overflights of Greece.
USA has blocked the sell of the aircrafts which Turkey was a part of the joint venture after Ankara has purchased S-400s from Russia.