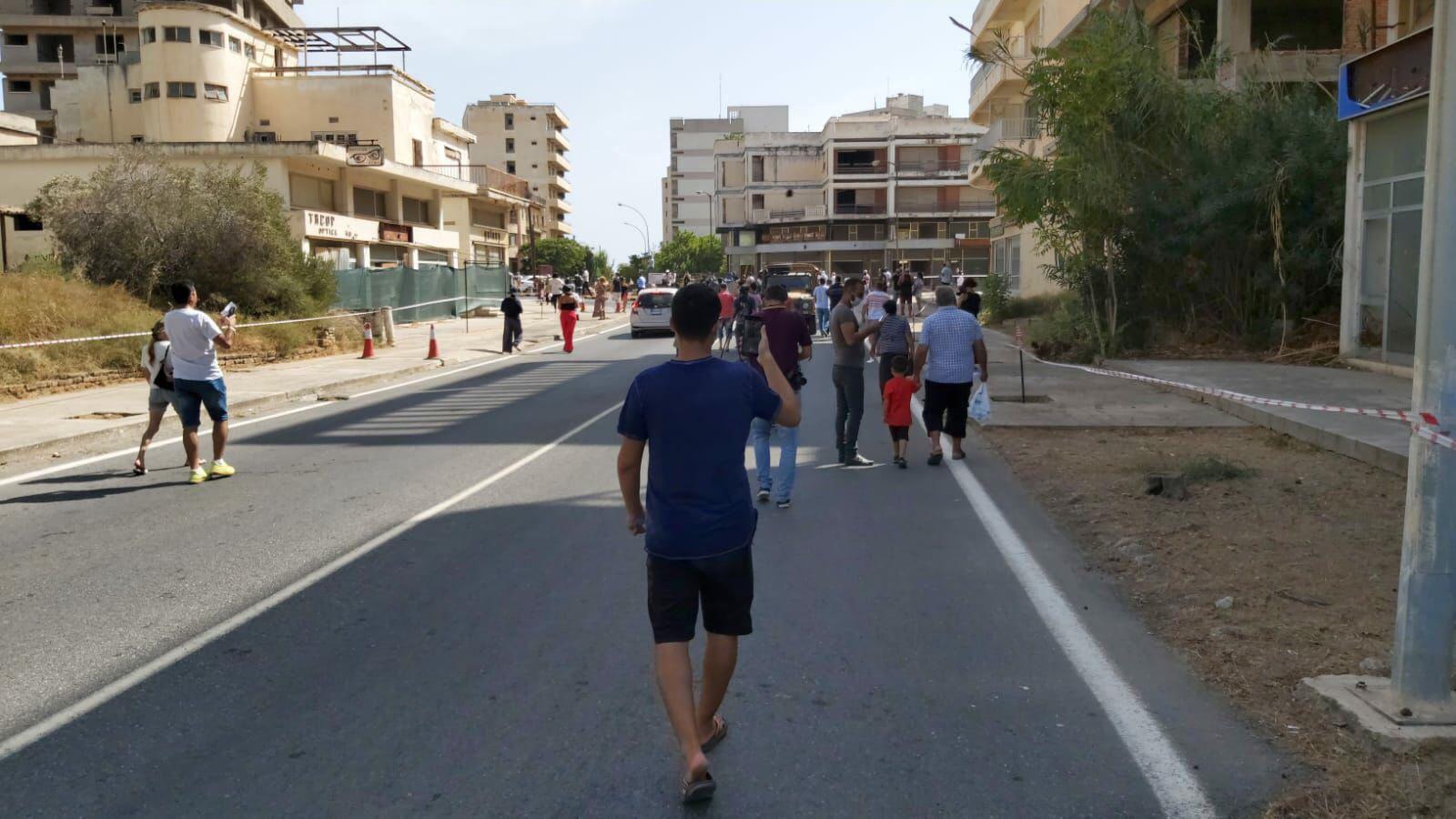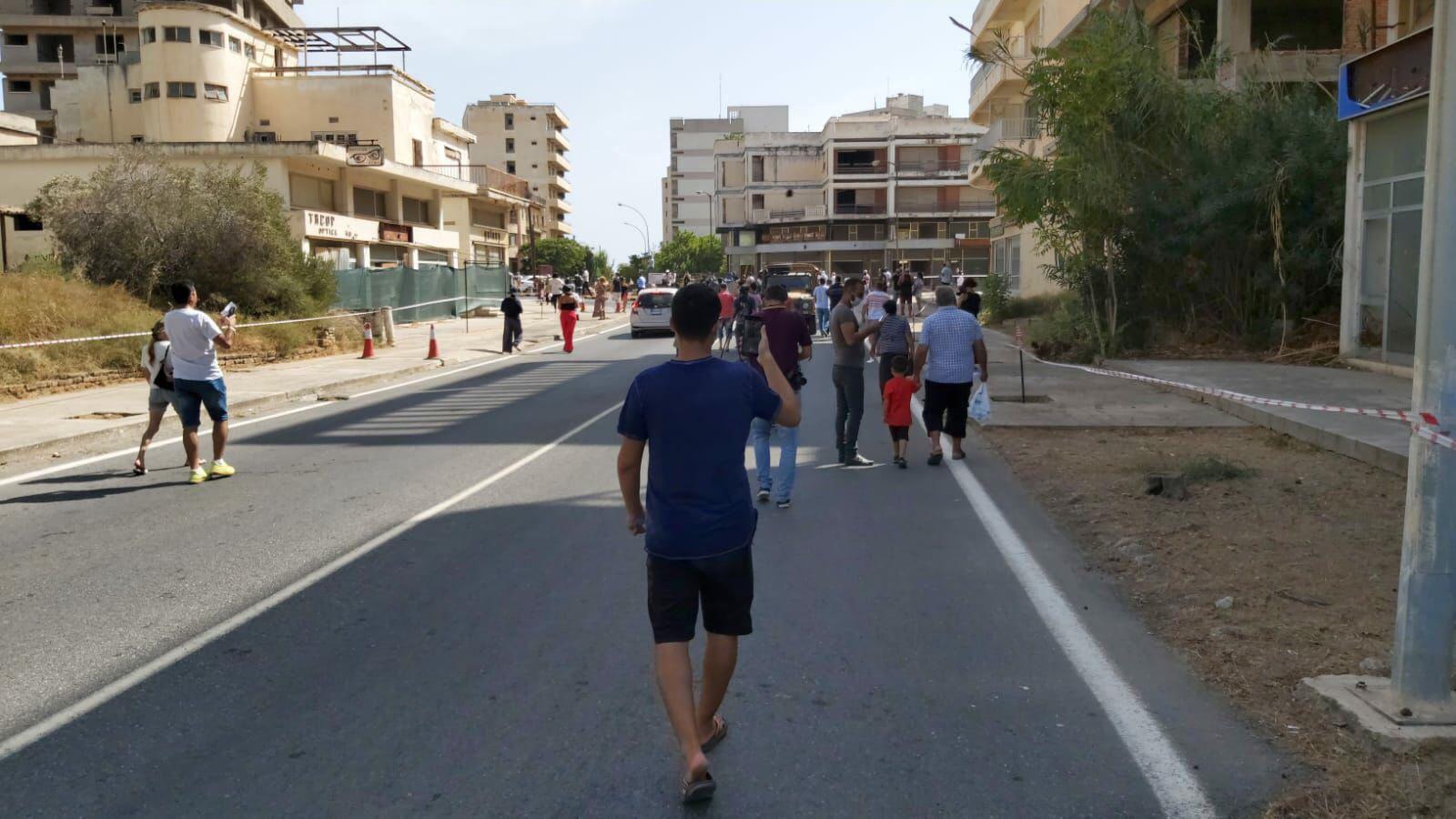 Turkish Cyprus has partly reopened Varosha (Maraş), the resort town that was shut down after the separation of the Turkish and Greek sides of the island in 1974.
A group of people entered the area, an issue of debate in the now-stalled reunification talks, through a checkpoint on Oct. 8.
The move, which came only three days before the presidential election on the Turkish side of the island, was announced by Turkish President Recep Tayyip Erdoğan and Turkish Cypriot Prime Minister Ersin Tatar, also a candidate, on Oct. 6, irking Turkish Cypriot President Mustafa Akıncı.
The repair of a Turkey-Turkish Cyprus fresh water pipeline project was revealed at the same event.
Akıncı accused his rival of violating the election code, also criticizing the Ankara government.
Akıncı argues that Ankara is intervening into the election process on the island.
The Turkish Defense Ministry posted on Twitter showing civilians on the streets of Varosha. The ministry celebrated the "end to 46-year longing," saying that the move has symbolic meanings.
Greece asked Turkey to step back from the reopening.
Please click here for the Duvar English report on the reopening of Varosha.