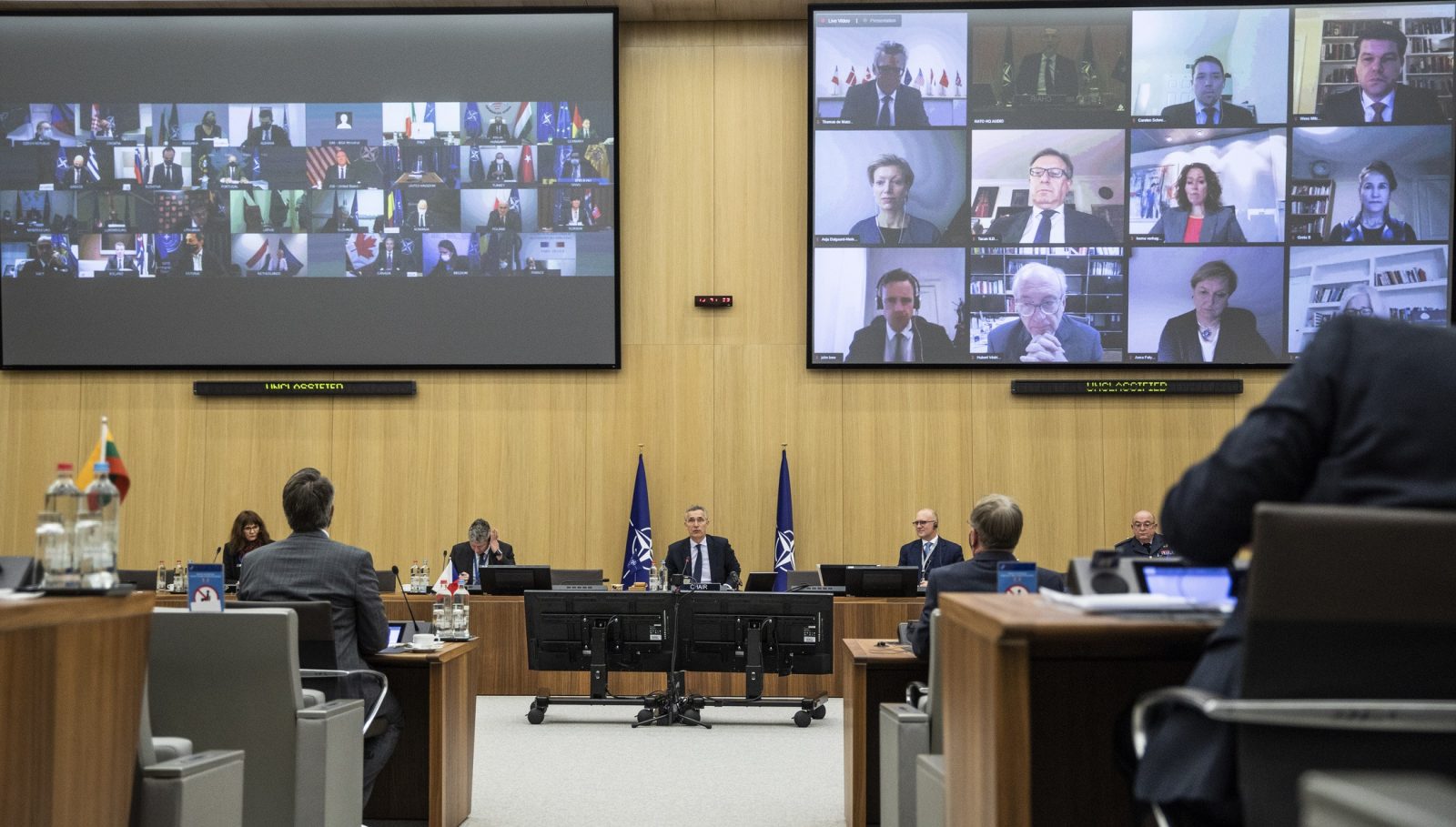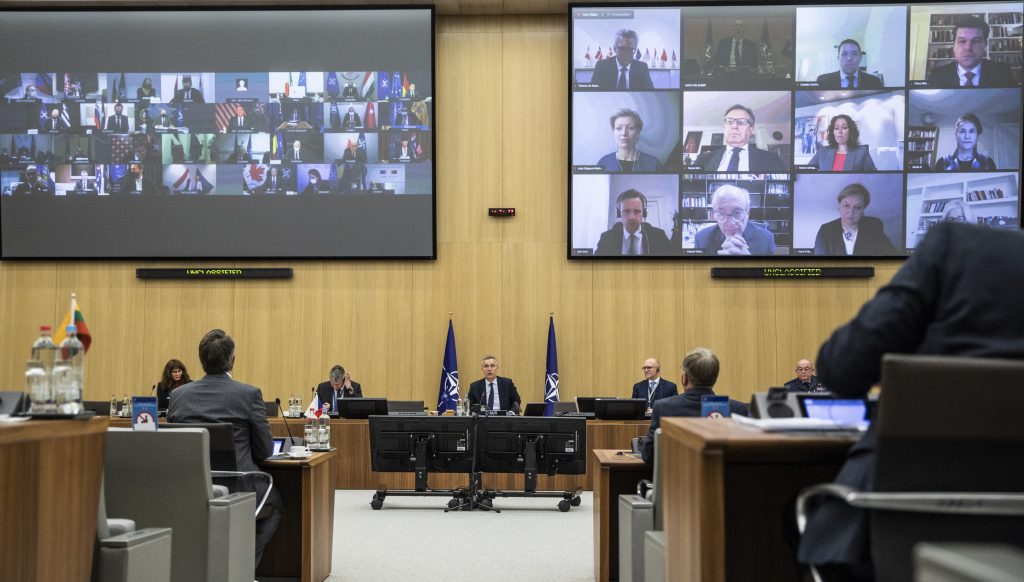 The NATO foreign ministers meeting on Dec. 1 and 2 presented initial signals that the stance of U.S. president-elect Joe Biden's administration to Turkey will be tougher than outgoing Donald Trump. And it is understood that the impact of an approaching big storm in U.S.-Turkey ties will not be limited and it will also affect Turkey's relations with NATO and the European Union.
The international media has covered U.S. Secretary of State Mike Pompeo's harsh accusations on Turkey and similarly strong accusations to him by Turkish Foreign Minister  Mevlüt Çavuşoğlu in return. Pompeo accused Turkey of escalating the tensions with its allies in the eastern Mediterranean dispute and presenting a "gift" to Kremlin by purchasing the Russian-made S-400 missile systems.
In response, Çavuşoğlu accused him of calling his European counterparts to prove them against Turkey, openly taking Greece's side in the dispute and supporting the outlawed PKK.
The European media has reported that the majority of the NATO-member countries took the U.S.' side in the rift between the two foreign ministers. Most NATO members are also members of the EU, which makes the European Council meeting of the EU leaders on Dec. 10 and 11 even more important.
What is Pompeo's purpose?
According to a view, Pompeo wants to sabotage the U.S.' international relations before leaving his post probably to Antony Blinken. Thus, the relations with Turkey, an important issue for Biden, and even the NATO processes would become more than complicated. One example presented as proof of that is Pompeo's visit to Turkey on Nov. 17 only to meet with Greek Orthodox Patriarch Bartholomew, disrespectfully suggesting Çavuşoğlu that they could meet if the Turkish minister went to Istanbul to see him.
According to another view, Pompeo actually facilitates Biden's job and gives him space to play the "good cop". It is important to note that before being appointed as the secretary of state, Pompeo was Donald Trump's head of the CIA and he also served as the head of the House Intelligence Committee. In the wake of the July 15, 2016 coup attempt in Turkey, Pompeo, a devout Evangelist, had said Turkey was only "as democratic as Iran" and it was a "totalitarian Islamist dictatorship."
It is said that Pompeo, a member of the far-right "Tea Party" faction within the Republican Party, wants to run for U.S. president for the next term.
What will Biden do?
Therefore targeting Turkey only days before leaving his post suits Pompeo's personal political agenda as this also gives Biden an opportunity to pressure Turkish President Tayyip Erdoğan without getting his hands dirty.
However, while Pompeo was slamming Turkey, Biden was giving clues on his approach to Turkey. He was speaking of re-launching talks to prevent Iran from possessing a nuclear arms power. All of a sudden, he said Turkey's –along with Saudi Arabia, Egypt and others- building nuclear capacity was "the last goddamn thing we need in that part of the world." 
So this is what Biden says: Turkey should allow the U.S. to deploy its nuclear weapons at NATO bases in its territory to be used against Russia or Iran if need be but it should not have its own nuclear weapons.
Some U.S. based Turkish journalists have been reporting for the last few days that Turkey should not dream that Biden will not impose sanctions on Turkey against its purchase of S-400 missile systems only because Erdoğan has pledged democratic reforms.
In fact, we reported earlier that in line with his evaluations with his advisors and ministers, Erdoğan considers even more serious problems with the Biden administration in the short term. This is what I mean by the approaching storm.
Economy tied to foreign policy
And this was before the Covid-19 spread in Turkey was not this aggressive, at least the size of the problem was not officially admitted.
The coronavirus, the excessive depreciation of the Turkish Lira, and the fact that the way out is sought in printing cash make the Turkish economy more vulnerable to external developments. We witnessed a painful example of this in the recent currency crisis that came after with a Tweet posted by Trump on the arrest of U.S. Pastor Andrew Brunson. There is no guarantee that Biden will not do the same or worse.
The main portion of Turkey's value-added foreign trade is with the EU members. Its NATO membership is the most important ground for Turkey's relations with the West if the weakening Council of Europe disregarded.
We have to admit that foreign policy and security policies are increasingly effective on the economy, just like domestic politics. Recently, health policy added to these. And the biggest responsibility rests with President Erdoğan, who holds all executive powers.