The lost year and Turkey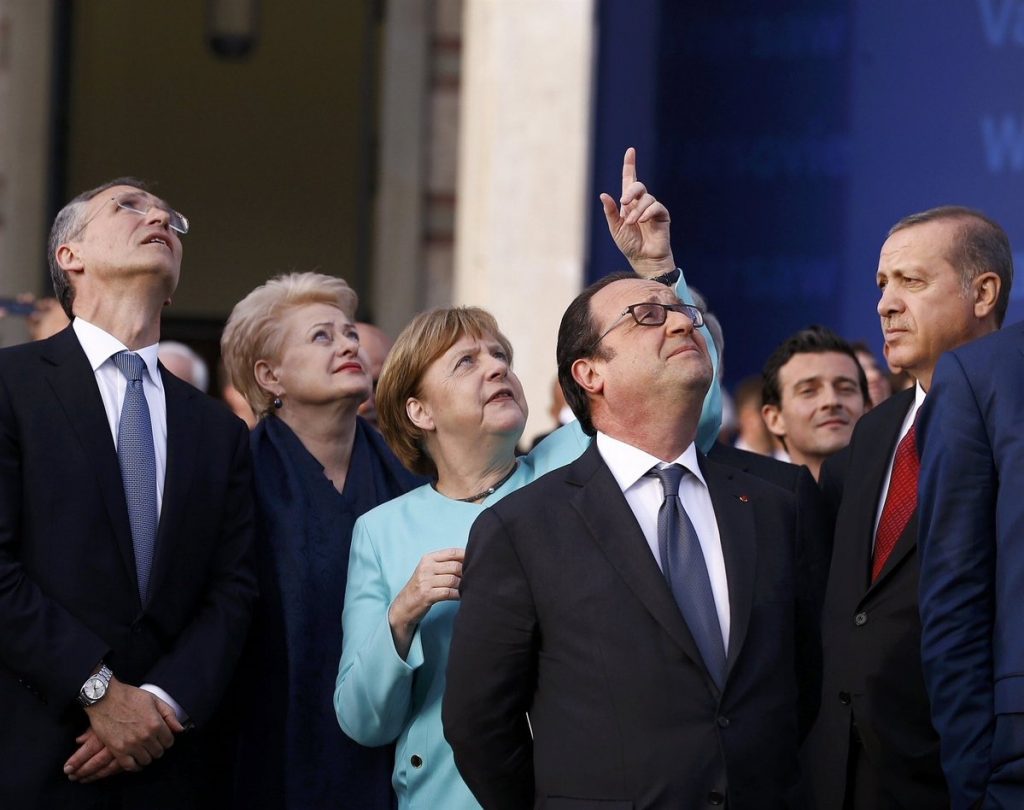 We started the year 2020 with great hopes but it turned out to be a lost year; a year with less love and less peace. The pandemic induced a general atmosphere of unhappiness and a feeling of unease prevailed globally. An invisible virus forced humanity to distance itself from loved ones in order to survive.
The pandemic erupted when the global order was already experiencing critical shocks. In an already difficult environment meeting basic management requirements took extreme efforts. Overcoming challenges caused by the trend of populist nationalism and authoritarianism became subservient to the efforts to manage the pandemic. This further deepened already existing challenges causing humanity to despair.
In a global environment dominated by such unfavorable conditions, Turkey was perhaps one of the most fragile countries dealing with already significant economic problems.
Sustainability problems
In addition to the damage caused by the virus, Turkey distanced itself from allies because of troubled policies casting a shadow over the implementation of rule of law and basic freedoms, while pursuing an activist and anti-Western foreign policy.
This situation is not sustainable. Turkey has itself to blame for the impasse it is now facing. If Turkey wants to free itself from this impasse, it has to immediately implement more realistic and reasonable policies both domestically and in its foreign policy. The country especially needs to regain trust in the international arena.
Domestically the tasks at hand are clearer. Universal standards with regard to democratic governance, human rights, freedom of opinion and press must be accepted and implemented. It is also essential to restore the functionality and operability of domestic institutions. Merit and competence should be the only criteria for critical appointments.
Quality of democracy
While the principle of separation of powers must be observed, the rule of law must be ensured. There is no other way to rebuild a secular, peaceful Turkish society that is socially just, egalitarian, committed to human, gender and minority rights.
If we want to regain trust, it should be obvious we cannot continue ignoring decisions of the European Court of Human Rights (ECHR) while we keep increasing the pressure on freedom of expression, disregarding merit in public human resource management, and insist on further dismantling the functionality of institutions. We must understand that these steps are incompatible with democratic governance and discredit the image of our country and further fuel already existing distrust. It is absolutely necessary to take these steps if we want to eliminate the polarization within society. While there is an urgent need to implement more balanced and equitable economic decisions, we must realize that any reform efforts that fails to grant aforementioned steps will fail to change the atmosphere of anxiety and the pessimism that prevails in society.
The risk of isolation
On the international arena, it is similarly necessary to reform our policies without delay. Unrealistic, irrational, and inconsistent approaches should immediately be abandoned.
Turkish leaders must understand that leveraging temporary excitement created by bold rhetoric will not provide desired results and will not effectively protect our interests. Such sentimentality will continue to prove a very costly method of foreign policy.
Alternatively, Turkey will inevitably be isolated and will not be part of international efforts to contemplate a new global order.
It is understood that Mr. Biden, who will take over the Presidency of the United States coming January, will immediately start to repair the mess that a Trump administration has left.
US, Biden and Turkey
Biden will need the support of traditional allies such as the European Union (EU) and NATO, leaders of which have already announced that they will work to build a renewed alliance with the US. This hopefully means that transatlantic relations which have suffered a serious blow during the Trump years, will be quickly rehabilitated by the Biden administration.
Turkey must make meaningful contributions to this rehabilitation and reconstruction process launched by its allies. Turkish leaders should be reminded that EU and NATO memberships are important leverages in foreign policy and that the involvement in the political, economic and social structuring of the Western world gives Turkey great strength. Meaningful contributions will not be left unrequited and will "turn over a new leaf" in its foreign policy.
A new story is needed
Within this scope, it is essential to re-engage soft power elements, use constructive and conciliatory language and to rapidly normalize relations with countries in the region such as Israel and Egypt, as well as with NATO and EU member states, especially the USA. Inconsistent policies that compromise our credibility and the current obsession to focus only on hard power should be abandoned immediately.
As we enter a new year after a period in which we lost our way of life, we need to face reality and start creating a better future for our country. And we cannot succeed without carefully reviewing all our current policies in domestic and foreign policy. We need to stop insisting on mistaken policies and embrace innovative confidence building policies. We are at the last exit before entering an irreversible road, and we have no other choice.