Turkey, Egypt in diplomatic contact to repair ties: Erdoğan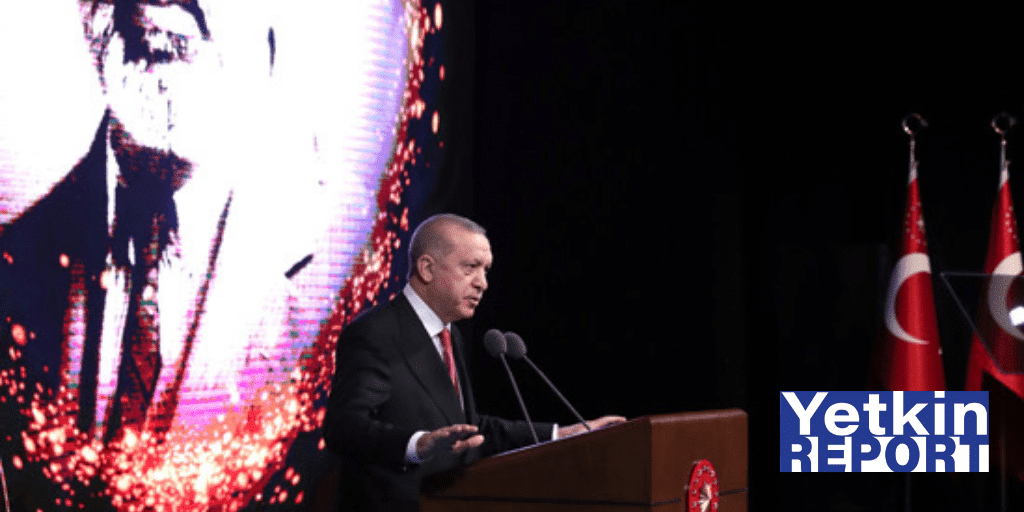 President Recep Tayyip Erdoğan has revealed that Turkey is in diplomatic contact with Egypt to repair ties that were strained since 2013.
"Our intelligence, diplomatic and economic cooperation process with Egypt continues. There is no problem. [The contract] is not at the highest level but one level below. What we want is to continue this process with Egypt much stronger. Once these intelligence, diplomatic and political talks yield results, we will take the relations further," Erdoğan said March 12, after performing his Friday prayers in Istanbul.
"Placing the Egyptian people next to Greece is out of the question.We would like to see them where it should be" Erdoğan said, apparently implying a recent debate on hydrocarbon search issue in the eastern Mediterranean.
Egypt ended the border of a recent tender for hydrocarbon search licenses in the Mediterranean Sea on the southern border of the continental shelf declared by Turkey to the United Nations in 2019. This decision failed Greek expectations as Athens had moved on to limit Turkey's continental shelf in the Mediterranean.
Cairo also proposed the revision of the route of an eastern Mediterranean pipeline project by Greece, Israel and Greek Cyprus to exclude the Greek Cypriot portion.
Diplomatic ties between Ankara and Cairo were halted after current Egyptian President Sisi toppled the Mohamed Morsi administration in 2013.
Çavuşoğlu: Diplomatic talks began
Foreign Minister Mevlüt Çavuşoğlu said before Erdoğan's announcement that diplomatic talks with Egypt have begun.
"We have contacts at both the level of intelligence and foreign ministries with Egypt. Diplomatic-level contacts have started," Çavuşoğlu told state-run Anadolu Agency and TRT in a joint interview.
—
Please click here to read a recent article by former Ambassador Hasan Göğüş on Turkey-Egypt relations: