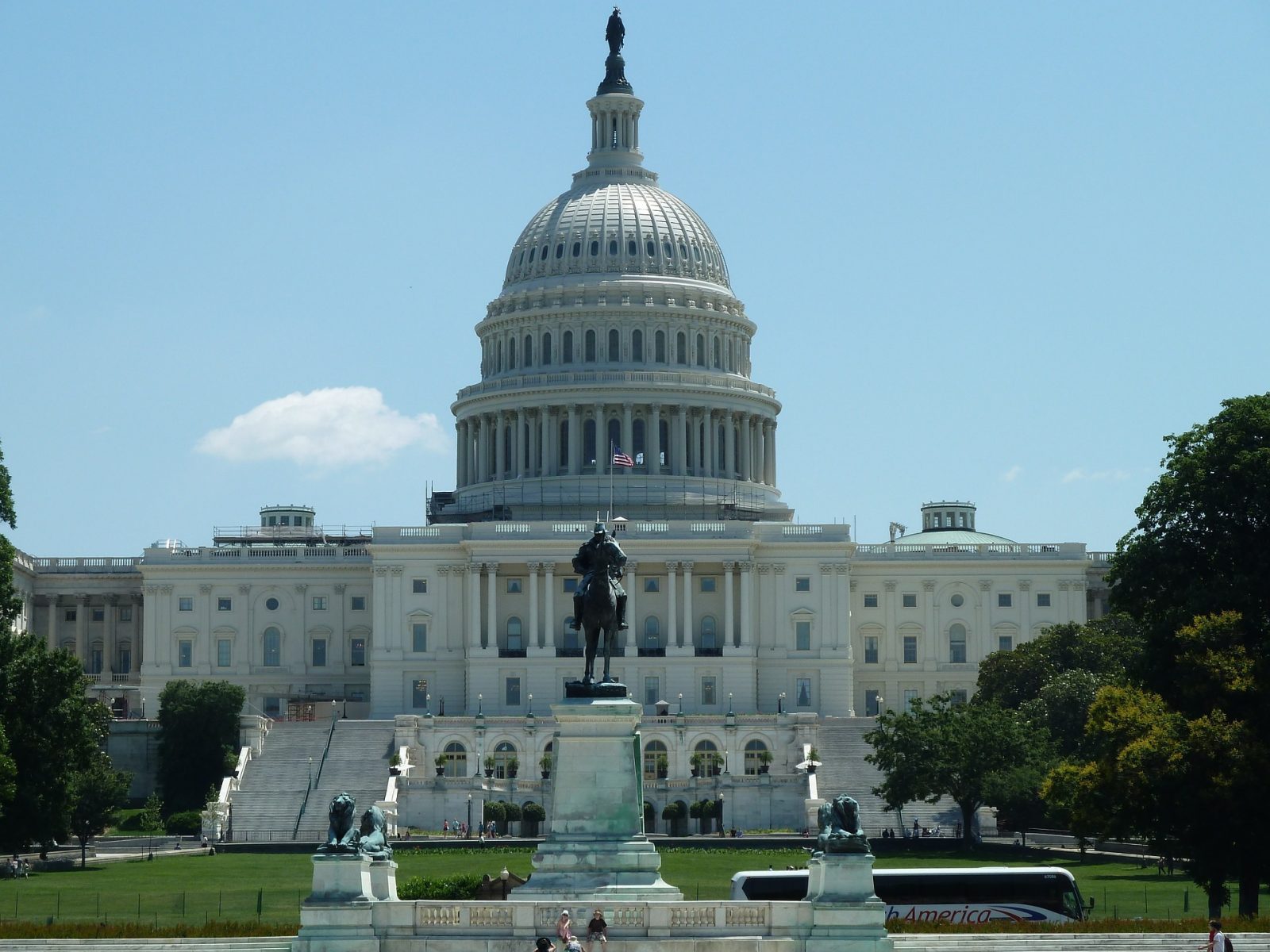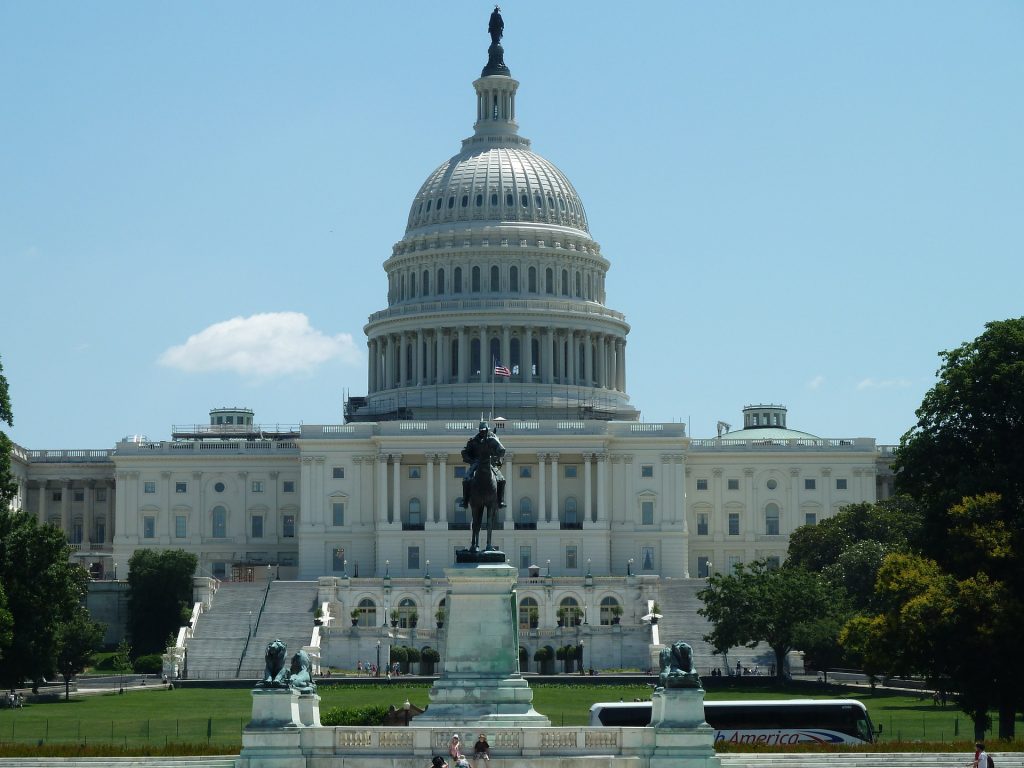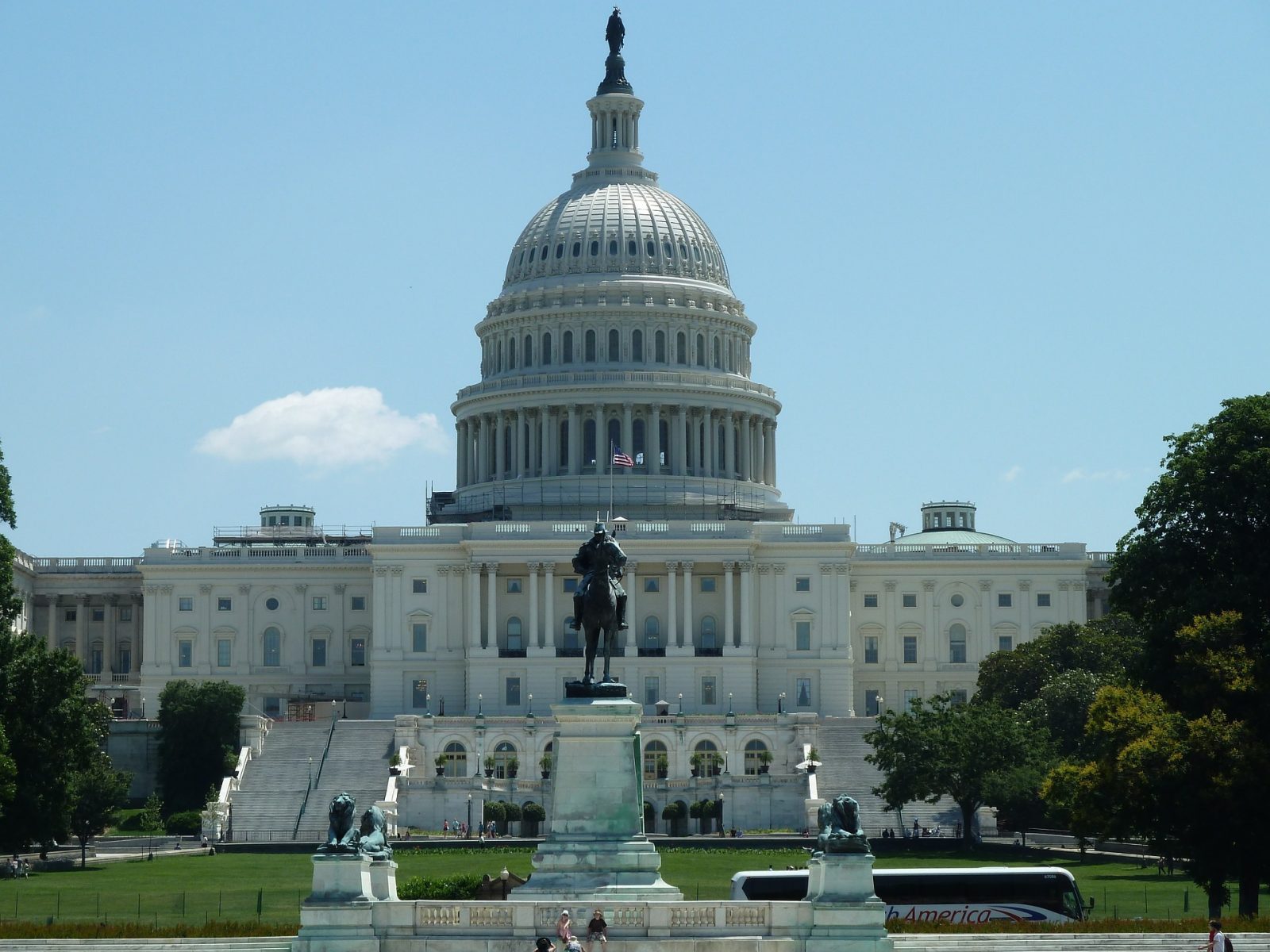 By the time you read this article, Turkey's new envoy to Washington and Paris will have started their first week in their office.
Ambassador Murat Mercan has certainly not been met by good news in Washington, as the last couple of days have seen negative developments taking place one after the other.
One of them would certainly make him lose sleep in his residence, as it involves the developments that took place four years ago in the Sheridan Circle where the official house of the Turkish envoy is located.
During President Recep Tayyip Erdoğan's visit to Washington in 2017, his security detail had interfered to the demonstrations held in Sheridan Circle and the protesters had filed a civil suit.
At the most recent stage of the legal battle; the Department of Justice, as well as the State Department and the Secret Service, were asked whether Turkish security agents should enjoy immunity as claimed by lawyers representing Turkey.
On March 9, the Department of Justice released its view, arguing that in the absence of a serious threat to president Erdoğan, Turkish security agents could not claim immunity.
Before that decision the Senate and the House of Representatives had sent a letter on March 5 to Secretary of State Antony Blinken, urging the administration to make clear that foreign security personnel should not enjoy immunity as protestors were using their right to peaceful demonstrations.
This is the third letter the Congress had sent to the administration on Turkey following two letters last month sent from the Senate and then the House of Representatives calling on the administration to prioritize human rights and democracy problems in Turkey.

Senate to urge Biden to recognize Armenian genocide claims
It appears that a fourth one is on its way as Senator Bob Menendez, Chairman of Senate Foreign Relations Committee, has started collecting Senate signatures on a bipartisan letter calling on President Biden to recognize the Armenians' claims of genocide.
Mercan, who had led the Turkish delegation to Washington in March 2010 when the House Foreign Affairs Committee accepted a decision recognizing Armenians' claims as genocide, must be aware that this year, April 24 could not have come at a worse moment. Turkey can no longer count in its "geostrategic importance," while the U.S. military won't step in in its favor as it used to be the case in the past. With relations still waiting to be normalized with Israel; the best Turkey can expect from the Jewish lobby is neutrality; which is highly unlikely, unless there is some kind of a concrete visible step towards normalization that comes before April 24.
There is however another "normalization process" that might stop Biden from keeping his election promise: the one that could take place between Turkey and Armenia.
No doubt; this is not the best timing for Armenia; as the humiliation in the face of Azerbaijan's military victory has led to political turmoil in the country. But Armenia could not turn a cold shoulder if two Western capitals were to mediate between Ankara and Erevan.
And that's where we can see Macron taking the stage. Together with the United States and Russia, France is one of the members of the so-called Minsk group, which has for years failed to find a diplomatic solution to the Nagorno-Karabakh problem.
Position of France
The Turkish Foreign Ministry criticized the French Senate's adoption of a resolution last year that urged the government to recognize Nagorno-Karabakh as an independent republic; saying this shows how biased France is toward the dispute.
But looking from another angle; there can be no other country better placed than France to convince Erevan to start a normalization process with Turkey. Losing popularity at home due to domestic problems and eager to play a regional role, Macron might as well volunteer for such a mission. Let's not forget that in his first two years in office Macron and Erdoğan had developed a working relationship.
It is also noteworthy that in their last telephone conversation that took place March 5, to break the ice, Ankara included the "Caucasus" among the regions where Erdoğan told Macron the two countries could work together to bring peace and stability.
So as Turkey's Paris envoy prepares to present his letter of accreditation to the French President, it might not be surprising if the two old classmates from the university were to have a chat about peace in Nagorno-Karabakh.
It would be unrealistic to expect any concrete development by the end of April. But if a behind-the-scenes diplomacy to normalize relations between Ankara and Erevan were to start before that date, this might make Biden think twice on the recognition of Armenians' claims of genocide.
I do not expect any Turkish or foreign officials to confirm something that is supposed to remain secret. But Turkey has already officially stated it was open to normalizing ties with Armenia. We might as well hear at one stage that something might as well start cooking in the diplomatic kitchen.