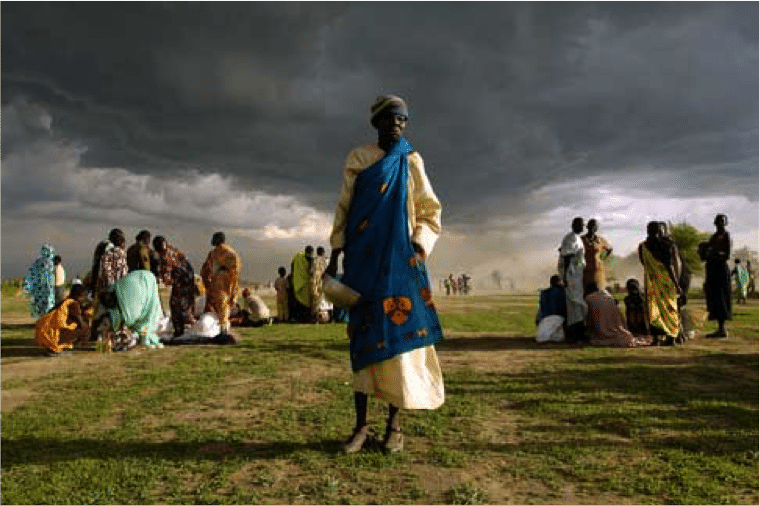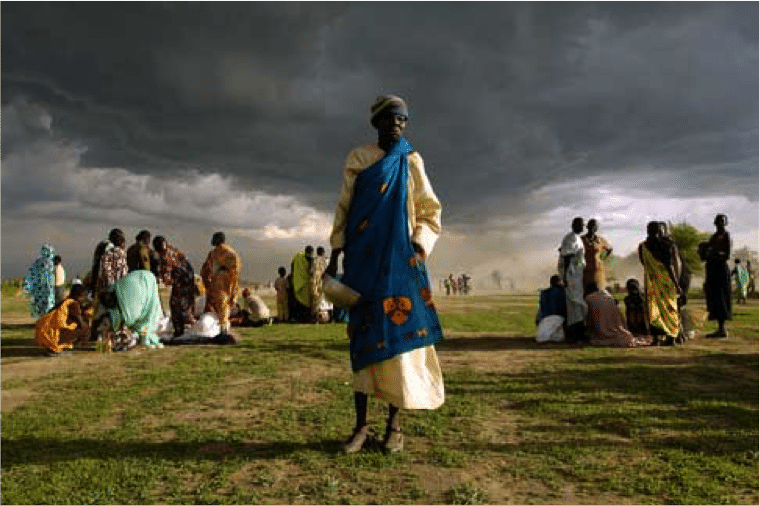 After fulfilling his promise to bring America back into the Paris Agreement, President Biden convened 40 world leaders in a virtual Leaders Summit on Climate on April 22-23, 2021.
The leaders talked about how they would increase their efforts and change the current trajectory of global warming to achieve the goals of the U.N. Paris Agreement, which the United States rejoined in January.
The U.S. and other countries announced ambitious new climate targets whose realism could be argued. Among 40 countries attending the summit, Turkey was the only country that has not ratified the Paris Agreement. In his speech, President Recep Tayyip Erdoğan talked about afforestation works, national gardens, and the recycling project led by First Lady Emine Erdoğan.
The summit was an important milestone in the lead-up to the United Nations Climate Change Conference (COP26), set to take place in Glasgow from 1 to 12 November 2021 under the U.K. presidency, and was designed to increase the chances of achieving meaningful results on global climate action.
Before the Climate Summit, the United Nations Agencies (U.N.), the World Economic Forum (WEF), the Inter-Parliamentary Union (IPU), many universities, and non-governmental organizations called for a "gender-sensitive action plan against climate change."
The calls made it clear that climate change is increasingly becoming an urgent threat and women suffer the most from impacts such as physical health, livelihoods, food insecurity, and gender-based violence.
Gender-responsive climate action
Their proximity to and dependence on natural resources disproportionately exposes women to climate-exacerbated threats. As threats increase, so do gender-based impacts, especially for indigenous and marginalized women.
Women are on the front lines of addressing climate change because of the central role they play in gathering water, energy, and food supplies so they want to be on the table.
Women activists, supportive Parties, and the U.N. Framework Convention on Climate Change (UNFCCC) secretariat are working to integrate gender considerations into the implementation of the Paris Agreement through the Lima Work Programme and corresponding Gender Action Plan (GAP).
The message of U.S. Vice President Kamala Harris in her summit opening speech was valuable in this sense, but it must be continued.
Harris included the following sentences in her speech:
"Here, we believe tackling climate change, improving communities, and creating jobs can occur simultaneously.  And we must recognize the importance, of course, of justice in the work that we do.  The communities hardest hit by climate change are the same communities harmed by wealth and gender inequality, toxic air pollution, and so much more.  This truth holds around the world."
"So I urge all of us to focus on these communities, including indigenous communities and consider their insight and experience in our efforts moving forward.  They are critical leaders in this fight."
These communities damaged by climate change sometimes see migration as a way out. It is predicted that by 2050, 200 million climate refugees could move. At this point, women and girls take on the burden of leaving their countries due to the negative effects of climate change. Sometimes being left behind and sometimes struggling to adapt to the new location.
Xiye Bastida, who attended the Climate Summit, is one of these young girls. Activist Bastida has left Mexico due to drought, then heavy rain, and finally flood in 2015 and she and her family moved to New York where they encountered Hurricane Sandy.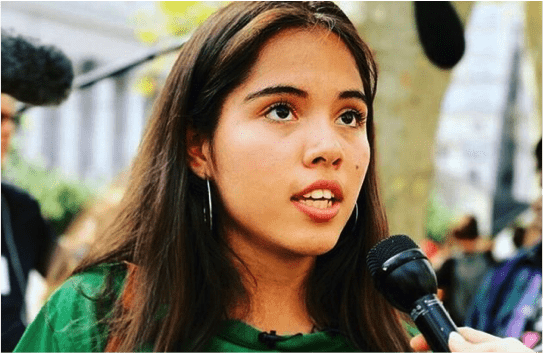 Bastida addressed the leaders as follows:
"Climate justice is social justice. We must act from now and moving forward. We demand to get net zero emission by 2030, not by 2050.
Climate impacts are not equal for all
To achieve justice, as often mentioned at the Climate Summit, governments must take into account that factors such as gender and ethnicity, race, and socio-economic status affect some more seriously than others. Climate change is an existential threat to all humanity, but not equally. Climate effects are more pronounced for low-income communities and women.
One of the most influential speeches of the Climate Summit was made by the activist Hindou Oumarou Ibrahim, President of the Association for Indigenous Women and Peoples of Chad.
"For us, protection of nature is not a policy it is our way of life. With agriculture we do with traditional methods, we are currently realizing net zero emissions. We expect this right now from you, industrialized countries. In my country, the temperature is already rising. Water, it is already gone. We do not tolerate waiting. This is needed right now. "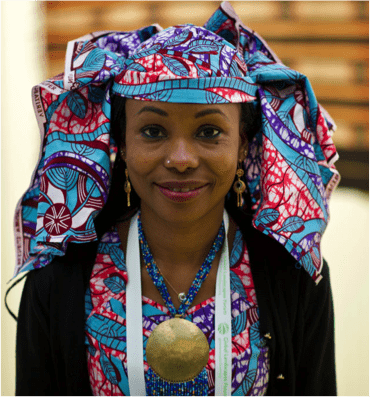 Climate change cannot be tackled without women
Policymakers must address the barriers to meaningful participation of women to create more peaceful, climate-resilient, and gender-equal communities and recognize that women are not only victims of climate change, but also important elements of the struggle.
Because as Melinda Gates said:
"Women are not just victims of a broken world they can be architects of a better one".
It should be remembered that a woman was the first climate scientist to point out global warming 200 years ago. Eunice Newton Foote proved with his experiment in 1856 that the changes in carbon dioxide in the atmosphere can affect the temperature of the Earth.
In addition to reducing carbon emissions, states participating in the Climate Summit, which focuses on the economy, new efficient technologies, innovation, protecting livelihoods, and creating new job opportunities, are required to plan gender-sensitive climate actions on these themes.
The transition to green economies, renewable energy, and climate-smart agriculture must not leave women behind. For example, women farmers produce a large share of the world's food supply, yet less than 15 percent of all landholders are women.
The Covid-19 pandemic provided an opportunity to show that empowering and investing in women is not just a matter of equality, but also the need for women leaders for social progress. Many observers noted that countries led by women managed the Covid-19 crisis better than others.
Taking into account the relationship of climate changes with epidemics, planning an inclusive climate action with the full and meaningful participation of women at all levels will translate to better outcomes for all in a short time.