Death toll of floods in Turkey's Black Sea rises to 58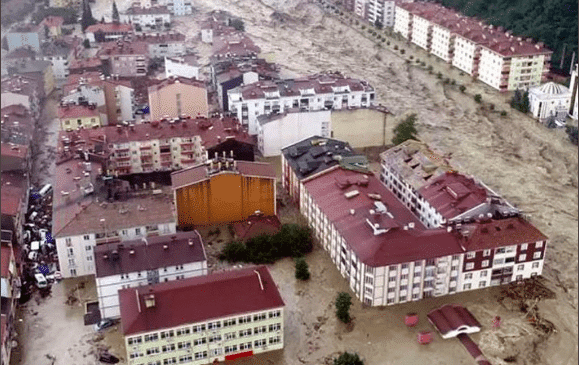 At least 58 people lost their lives in the floods after heavy rain hit the western provinces of Turkey's Black Sea region on Aug. 11.
"48 citizens in Kastamonu, 9 citizens in Sinop and one citizen in Bartın lost their lives due to the flood," Turkey's disaster office Afad said in a statement on Aug. 15.
Interior Minister Süleyman Soylu said efforts were continuing to reach 77 missing citizens, 66 of them being in Kastamonu, the heart of the disaster. Main opposition Republican People's Party (CHP) said the number of missing people could be higher.
Defense Minister Hulusi Akar said two ships were sent to the region for the evacuation of people and vehicles in the Türkeli district of the province of Sinop. The ministry released post-disaster satellite images of the region taken from Göktürk-1.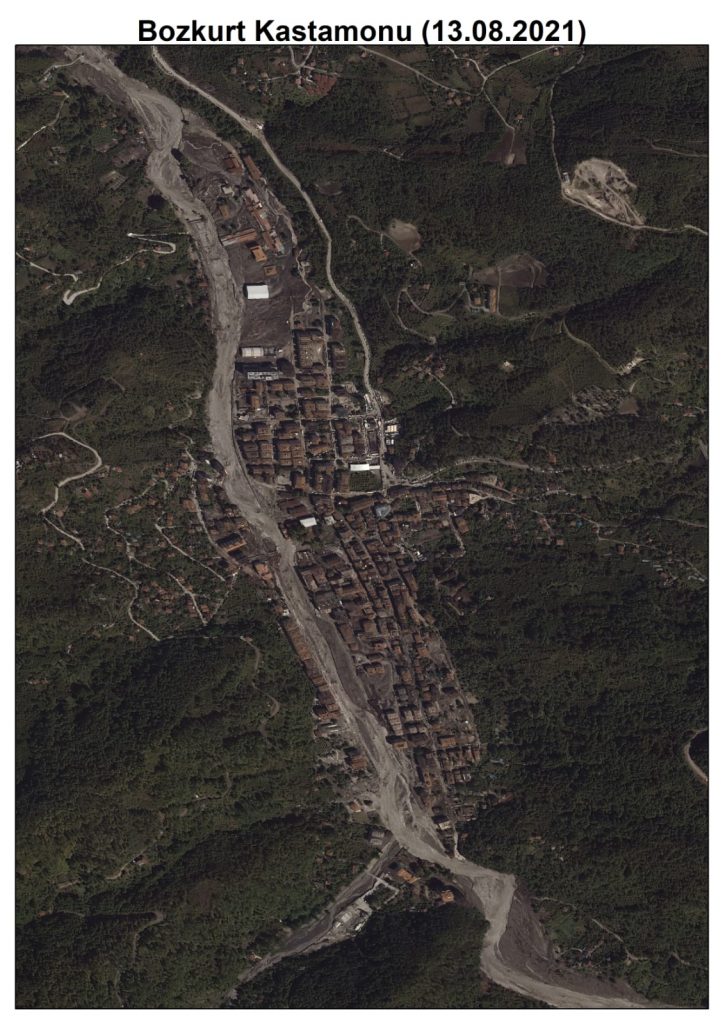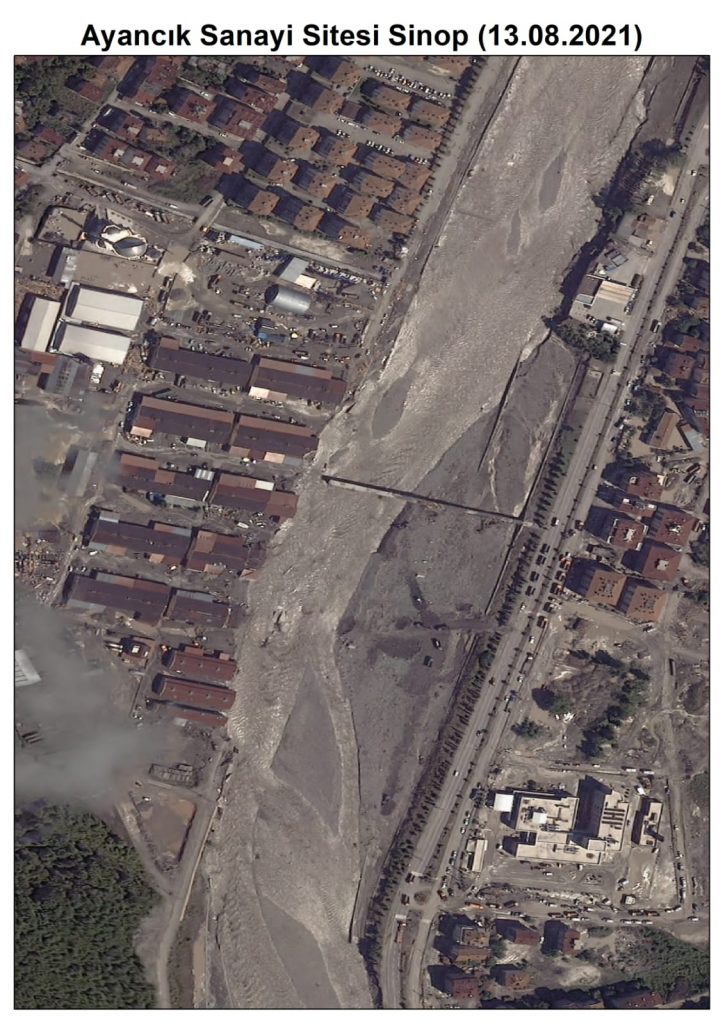 Parliament Speaker Mustafa Şentop said it was a mistake to construct buildings by the rivers in the first place. "I hope we will learn a lesson," he said on Aug. 14.
President Recep Tayyip Erdoğan addressed citizens in Kastamonu district of Bozkurt on Aug. 13.
The three provinces have been declared disaster zone to benefit from broader reconstruction funds and efforts. Erdoğan's ruling Justice and Development Party (AKP) postponed its 20th-anniversary celebrations scheduled for Aug. 14.
Interior Minister Soylu told journalists that the picture in Bozkurt was the heavies flood disaster that he ever witnessed.
Meanwhile, Agriculture and Forestry Minister Bekir Pakdemirli said on his Twitter account that all forest fires in the country were under control.
Many neighborhoods and districts were evacuated in the fires that occurred in Muğla, Antalya, Uşak, Adana, Isparta, Denizli and Aydın that started late last month.