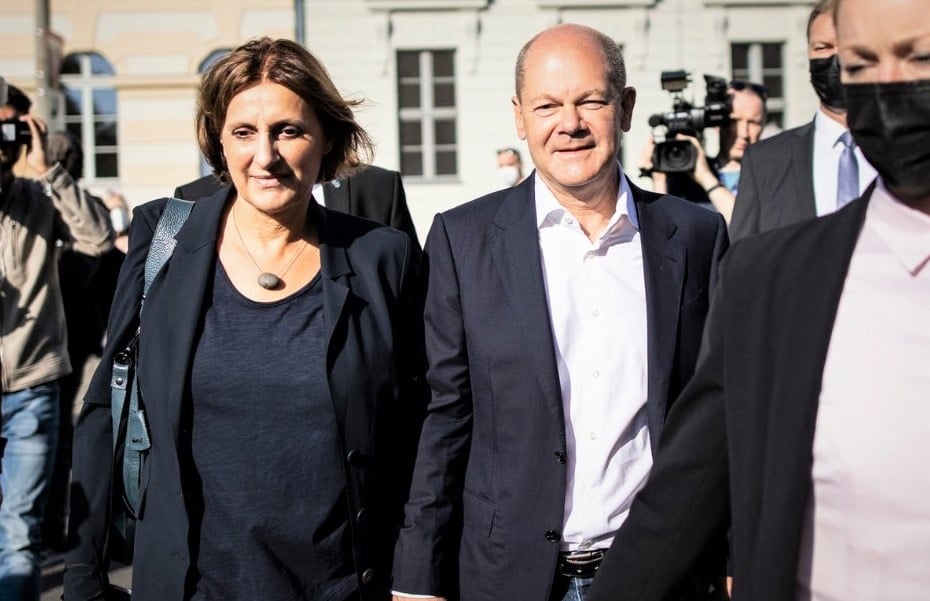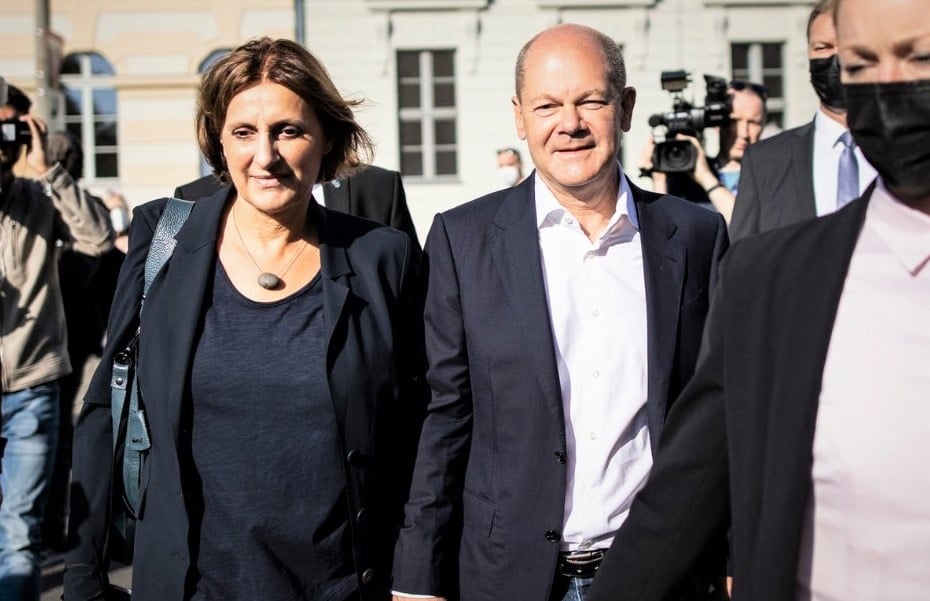 Olaf Scholz, the candidate of the Social Democratic Party (SPD), won the elections held on September 26 in Germany. Until a year ago, German social democrats were considered to disappear from the political scene, and it was forecasted that the election would be between Christian Democratic candidate Armin Laschet and Green candidate Annalena Baerbock. Scholz may not only have broken the bad luck of the German social democrats, but his win may also be signaling the rise of the welfare state and green economy in Europe after Covid-19. We'll see that.
It should not be forgotten that one of the most important factors in the election of Joe Biden in the USA, was Donald Trump's underestimation of the fight against coronavirus. Scholz, the politician who, together with the French Minister of Finance Bruno Le Maire, was the architect of the 750 billion Euro fund to combat the covid pandemic.
Of course, we should not compare Angela Merkel with Trump; Two diametrically opposed politicians. For myself, as a journalist, I am glad to know Merkel as a politician who can be asked questions easily, who answers questions, who also asks and listens, and who meets the criticisms against her face with maturity. During her 16-year rule, Merkel had not only stabilized the German economy and political atmosphere but also stood out as the only politician qualified to represent the European Union (EU), besides Germany. Will Scholz be able to fill that gap, too? We'll see that too, it's too early to comment.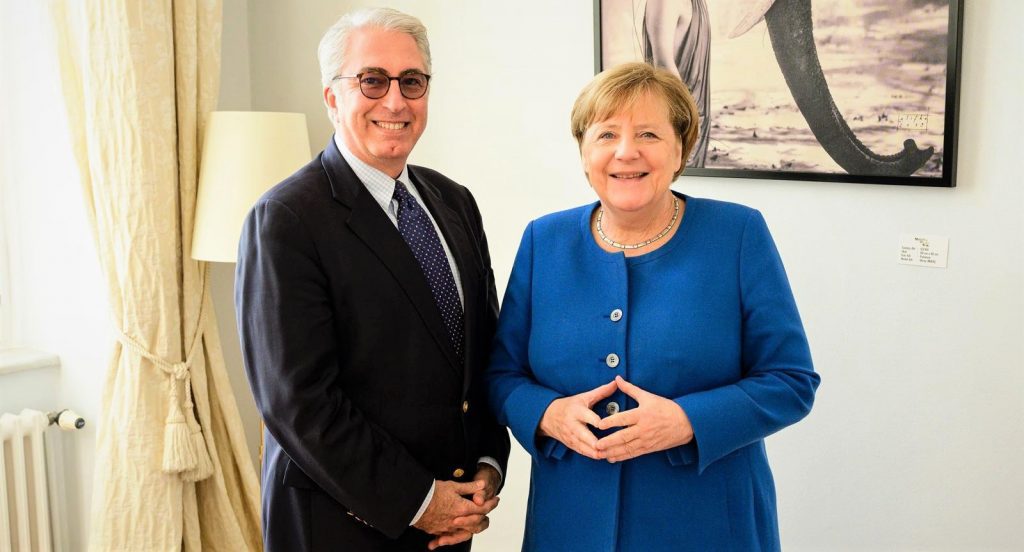 Change with a small "c"
Scholz started his career in politics in Hamburg, where he grew up, in the youth branch of the SPD, as a "Young Socialist". He studied law. He served as the SPD General Secretary during the Gerhard Schröder term and as the whip Bundestag in the following years. In the Christian Democrat-Social Democrat coalition in 2007, he took the post of Merkel's Minister of Labor and Social Security. After serving as Hamburg's First Mayor between 2011 and 2018, he assumed Merkel's Deputy Chancellor and Finance Minister in the re-established CDU-SPD coalition. Scholz has been Merkel's rival and partner for many years.
He is known as a moderate and trustworthy politician. For example, in a recent corruption investigation that also concerns his ministry, he supported the investigation instead of accusing his opponents of "conspiracy"; a situation not very frequent in Turkey.
Scholz came to power by a narrow margin, promising not radical changes, but "lowercase" changes, adjustments in the social state, justice, and environment. Therefore, we should not expect sharp turns in anything other than perhaps the green economy.
In his first statement, he said that he had in his mind a coalition with the Greens, who came third in the election, and the liberal Free Democrats, who came fourth. The Greens and the FDP, nominated by Christian Lindner, also warm to such a coalition. However, it seems that the possibility of a grand coalition with Christian Democrats with reversed roles is still on the table.
How will Germany's Turkey policy change?
Merkel's policy on Turkey and President Tayyip Erdoğan should be divided into two periods. The first period is the period when she made personal criticisms of Erdoğan, without making any distinction between Erdoğan and Turkey. Erdoğan responded harshly with "Nazi" type of accusations, which prolonged the polemic. It can be said that this period ended with the inauguration speech of Frank-Walter Steinmeier when he was elected President. After that, personal criticism of Erdoğan was decreased, and those criticisms have not been identified as criticisms against Turkey, an ally and origin of millions of people living in Germany. This actually lowered the tension on behalf of the Merkel government.
In the Scholz era, especially if there is a coalition with the Greens and liberals, how would that change Berlin's view regarding Turkey from the influx of immigrants to the EU through Turkey to investments and democratic freedoms?
I asked German diplomatic sources what kind of a change we can expect in Germany's policy towards Turkey, which can be summarized as follows:
• "While certain minor adjustments are – as always- to be expected in any coalition agreement by any possible coalition, the more important point is that German Foreign Policy in the post-Merkel era. [It] will be characterized by a high degree of continuity (a point which was made by both President Steinmeier as well as FM Heiko Maas in New York during UNGA meetings last week) – including the importance of our very special relationship with Turkey as a political priority."
In other words, radical changes are not expected, as the change in Germany's Turkish policy will be with a "lowercase c".
A few days before he was elected, Scholz sort of comforted the Turks in Germany by expressing his views as "You are from us now " at a press conference, but he actually said something that Erdoğan would not like in his heart. As a result, can Germany introduce a rule such as "You will vote either in Turkey or here, not both"?
One more note: the change in German policy towards Turkey, even with a "lowercase c" will partly depend on whom the SPD will form a coalition with. A triparty coalition with the Greens and liberals, or a bilateral "grand coalition" with the Christian Democrats? And no matter which kind of coalition, who, from which party will assume the Foreign Ministry?
German social democrats have always been closer to Turkey's rapprochement with Europe and kept away from xenophobia. Same with dual citizenship. If the coalition is formed and the dust disperses, we will see that too.