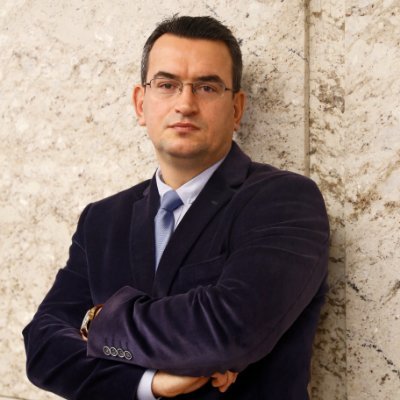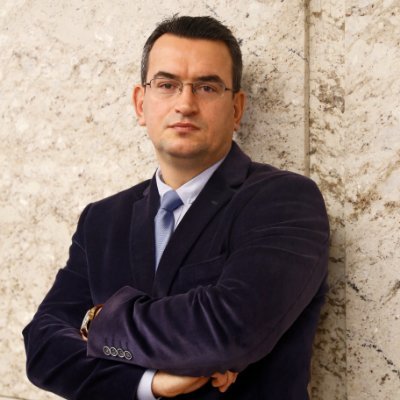 Retired soldier Metin Gürcan, a member of the founding board of DEVA Party, announced on his social media account that he was detained on charges of "political espionage".
Gürcan shared the following message on his Twitter account in the morning:
"I am being detained on charges of political espionage. The cops are in the house… They're searching. I was shocked. I want your support."
Following the arrest, the DEVA Party made the following statement:
According to the statement made by the DEVA Party, based on an investigation initiated by the Ankara Chief Public Prosecutor's Office in 2020, Gürcan's house was searched by the decision of the Bakırköy Criminal Court of Peace, and Gürcan was detained after the search. Party officials stated that other people were also detained in the context of the investigation.
Babacan: "Is this political in nature, is economic crisis being covered up?"
DEVA Party Chairman Ali Babacan made a statement on the subject at his party's Istanbul Provincial Presidency:
"If today's development is a political development, if the target is an attitude towards our party, or if the target is to cover up the agenda of the country's heavy economic crisis, I would like to express that such events, such initiatives can never intimidate DEVA cadres," he said.
Babacan reminded that today is the second hearing of the Gezi Park trial, where Osman Kavala is tried as a pre-trial detainee:
"We don't know the file yet, we're trying to get acquainted. There is also Kavala trial today, you know. The timing is really interesting, I wonder why today," he said.