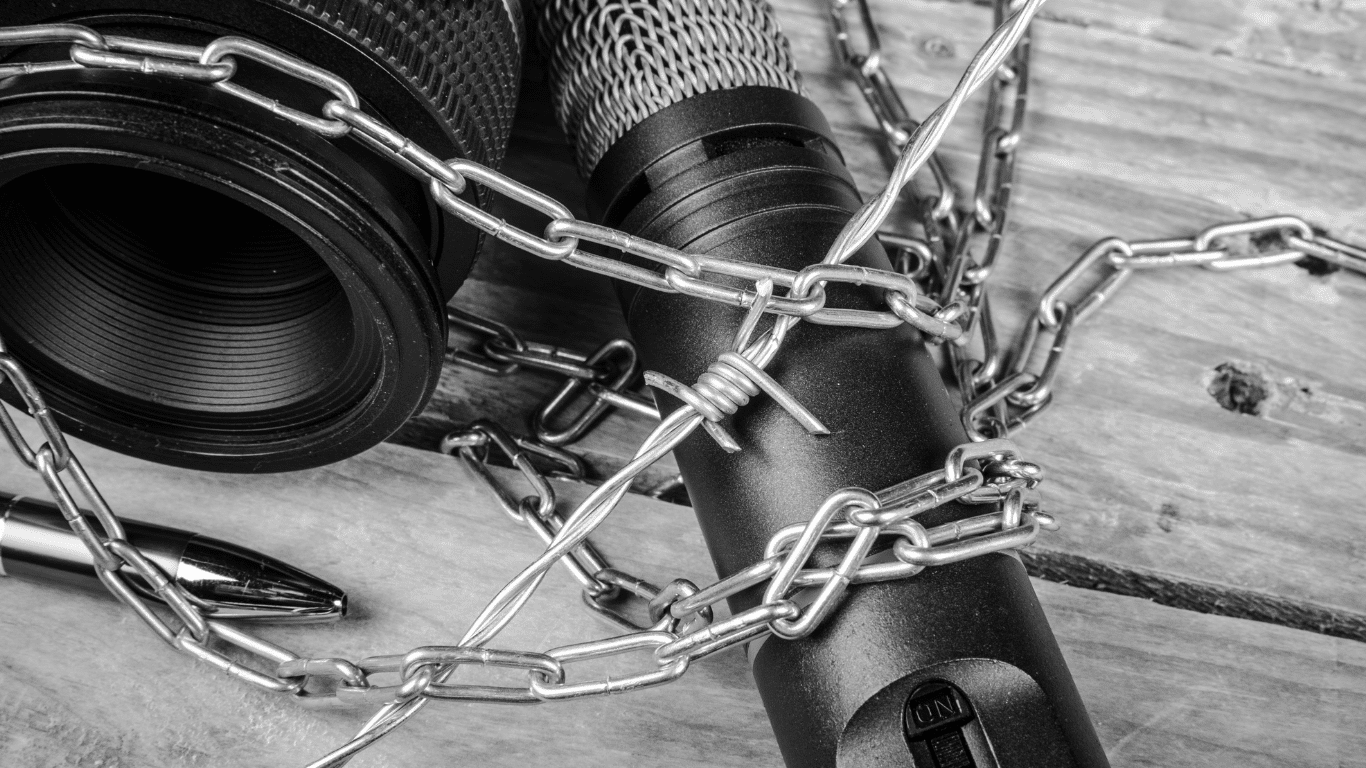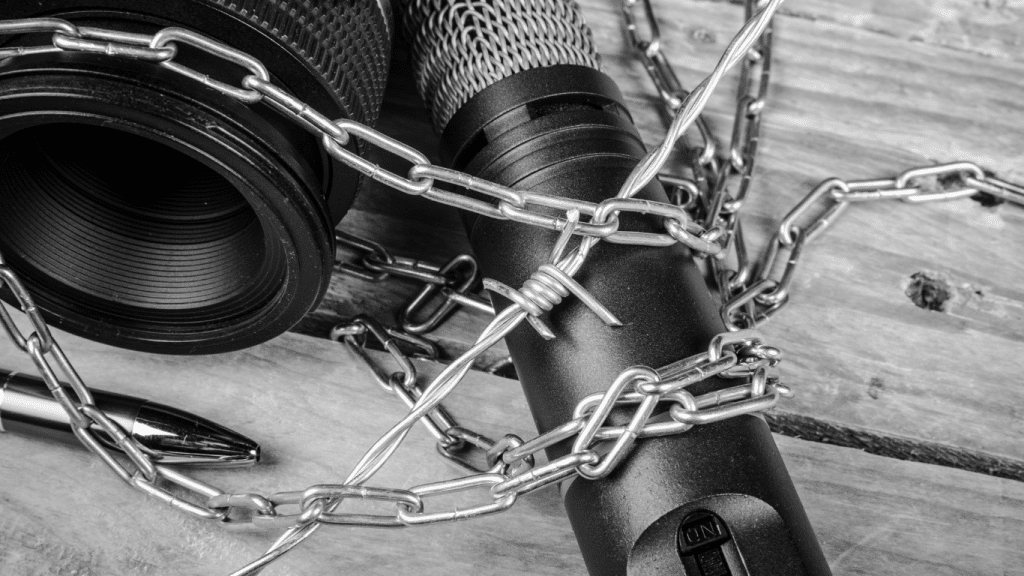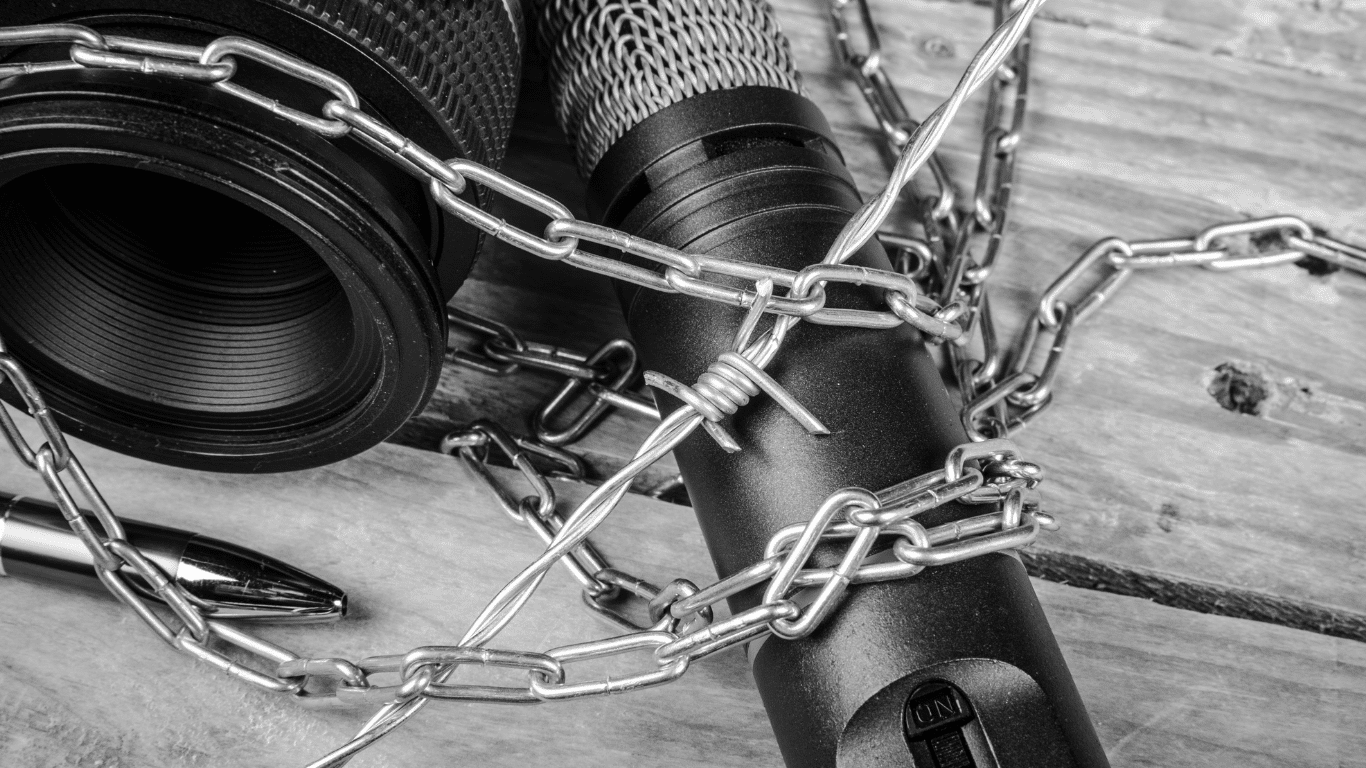 Abuse of a child in a Directorate of Religious Affairs' Qur'an Course; a party's vice-president receiving the Metropolitan Municipality tender; a cocaine trial related to a former president of a major association; investigation of a tender of a metropolitan municipality subsidiary; suspicious acquittal of a business person; claims related to presidential administration affairs; photograph of a hospital chief bowing down in front of a deputy…
Is there any news that you are curious about in this list? If you said "yes, let's read what happened", we have bad news for you. Last month, access to all these news that could have been covered in Turkey's newspapers, televisions and radios were blocked. Compensation lawsuits were filed against the journalists who wrote these on the grounds of "violation of personal rights" or "damaging commercial reputation".
According to the monthly data collected by the Progressive Journalists Association (ÇGD), in April alone, access to dozens of news in 19 media channels was blocked, 41 journalists were dealt with indictments, ongoing lawsuits and prison sentences. 5 journalists were faced physical attack, number of journalists lost their jobs due to the crisis. A female journalist was dismissed on the grounds that she was pregnant because she was lacked the mechanisms to protect her rights.
Ranked 149th in 180 countries
May 3 is commemorated as World Press Freedom Day around the world. According to ÇGD data, in 2021, 219 journalists were put on trial, 32 journalists were detained, 75 journalists were attacked in Turkey. Journalists were sentenced to 48 years and 11 months in prison in total. According to the Press Freedom Index published by Reporters Without Borders (RSF) every year, Turkey ranked 149th out of 180 countries.
"Authoritarianism is gaining ground in Turkey, challenging media pluralism. All possible means are used to undermine critics," the report assessed.
"With 90 percent of the national media now under government control, the public has turned, during the past five years, to critical or independent media outlets of various political persuasions to learn about the impact of the economic and political crisis on the country," it added, referring the administrative system shift in 2018 when the constitutional amendment stipulating a "presidential government system" has came into an effect.
"As the 2023 election approaches, the (President) Recep Tayyip Erdoğan "hyper-presidency" has stepped up its attacks on journalists in a bid to deflect attention from the country's economic and democratic decline and to shore up its political base," the report stated.
"At the courthouse four days a week"
The close relationship that the media has established with political actors in Turkey is not unique to the AK Party period, but it has been transformed into an unprecedented means of pressure and political propaganda in this period. The 90 percent government control the RSF report points to is a point that deserves special emphasis. This means that only one in 10 news channels, from newspaper to radio, has no affiliation with the government. The survival of this remaining media does not always create an ideal environment for producing and disseminating independent and quality news. Sometimes a newspaper that is left behind falls under the control of counter-propaganda, opposing politics and interest groups.
This control is strengthened especially by the government and private sector alliance with the channeling advertisements and subsidies to media outlets close to the government. Supervision and regulation institutions such as the Press Advertisement Institution and RTÜK are used as tools of favoritism and punishment.
At the point where the independence of judiciary is under question, journalists who suppose to work to bring us the news about what's going on in Turkey meet in courthouses every day because of cases filed against them.
Perhaps it is necessary to remind the words of a journalist:
"I am at a courthouse almost four days a week. It gets really hard to work like that."
Happy press freedom day to all journalists who worry about not being accused or being arrested but not being able to do their job.