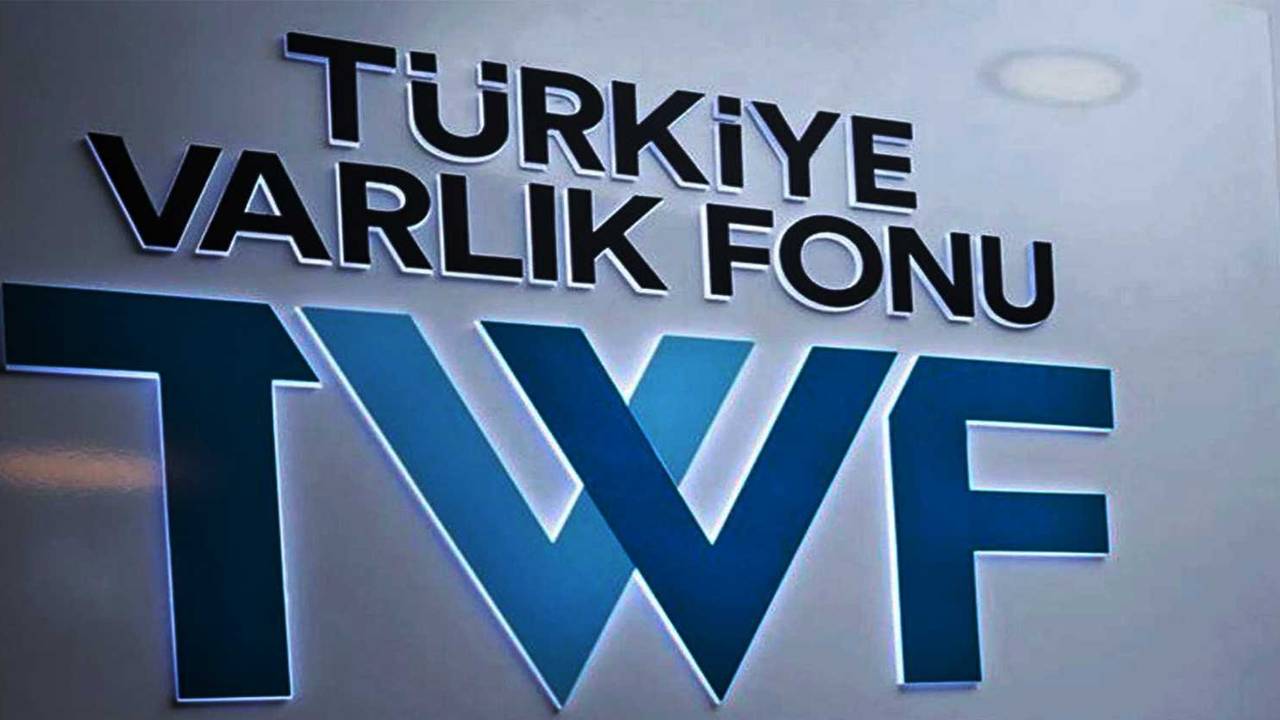 Türkiye is set to hold its presidential run-off today on May 28. As the boxes will open soon, I would like to write about an important international and economic outcome of the presidential race that may emerge depending on the result. It is based on President Recep Tayyip Erdoğan's recent remarks on the economy.
On a live broadcast on May 25, Erdoğan said "some Gulf countries deposited money into Turkish economy."
"This is new," he said, "This, of course, inevitably relieved our Central Bank and our market, albeit for a short time. When we close the election on Sunday, you will see how these leaders will come here or how I will go to express my gratitude to those leaders, he added.
Turkey is entering the election with a shortage of foreign exchange reserves of the Central Bank, and a recent decline in the value of the Turkish Lira, as the banking system rings alarm bells to meet the demands.
Erdoğan's remarks that his visits to the Gulf had provided some relief to the Central Bank and the market, and which he said he would embark on "swiftly" to repay his "debt of gratitude" for this – if he won the election, attracts attention.
When we talk about the Gulf, or the Persian Gulf, we are only talking about the Arab countries surrounding the Gulf since Iran is also under sanctions. Iraq has already collapsed since the US invasion. That leaves Qatar, Kuwait, Bahrain, the United Arab Emirates and of course Saudi Arabia.
Erdoğan did not say what this "storage" of transaction, which we think is a "swap", is and how large a capital movement it involves. Nor did he say whether he plans to combine his "gratitude" tour with the Hajj pilgrimage if he wins the election.
Gulf capital's calculations on Türkiye
However, we can assume that the Arab sheikhs and princes, who relieved Erdogan by "storing" money in Türkiye at a difficult time, will not only say "you're welcome" as a "thank you" but will also remind him of their expectations.
Gulf capital has been investing in non-energy fields all over the world for some time now with the calculation that the oil era will not last forever. Especially in areas such as banking, telecommunications, digital economy, transportation and media.
In this context, it is also known that among the institutions they covet in Türkiye are Turkish Airlines, Türk Telekom, Türkcell and some companies under the control of the Turkey Wealth Fund.
However, it is also known that Gulf capital expects the dollar value of Turkey's leading companies to fall further with the currency crisis.
In 2021, Qatari Foreign Minister Abulrahman Al Thani, speaking at a joint press conference with Foreign Minister Mevlut Cavusoglu, said that they were closely watching the opportunities that Türkiye's economic difficulties would reveal.
Expectation to close the deal even cheaper
Not only Qatar, but also Saudi Arabia's Public Investment Fund and the UAE's Abu Dhabi Development Fund are interested in Turkish companies.
It must also be said: the Gulf countries are using the same tactics not only in Türkiye but also in other countries with Muslim populations in economic difficulties, such as Egypt and Pakistan. In other words, they are waiting for their national currencies to depreciate further against the dollar, so that they can buy more cheaply in dollars.
You can read the list of companies under TWF control, from the Istanbul Stock Exchange to state-owned banks, mines and ports, at this link.
Russian interest in energy
Meanwhile, there is also talk in the economic world about the presence of Russian capital entering Türkiye through Gulf funds. These are not Russian state-owned companies, but Russian billionaires known as "oligarchs" like Roman Abramovich, who shuttles between Türkiye, Russia and Israel. It will be recalled that Abramovich was a member of the Russian delegation at the Russia-Ukraine political talks in Istanbul in March 2022.
In contrast to Gulf capital, Russian state and private capital's accounts in Turkey are in the energy sector. It is rumored in economic circles that Russian gas giant Gazprom is a suitor for the Etki Port LNG terminal in Izmir, a joint venture between Kalyon-Kolin. But on May 31, Kalyon Group denied in written that there was neither acquisition or partnership demand from Gazprom for their Etki Port project. (*) On May 25, both BOTAŞ and the Communications Directorate denied the allegations that Russia was a suitor for BOTAŞ against the deferred BOTAŞ debts.
(*) Updated on May 31, 2023 at 12.43.