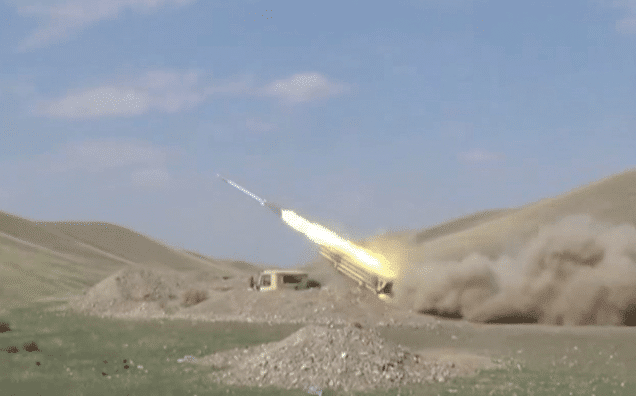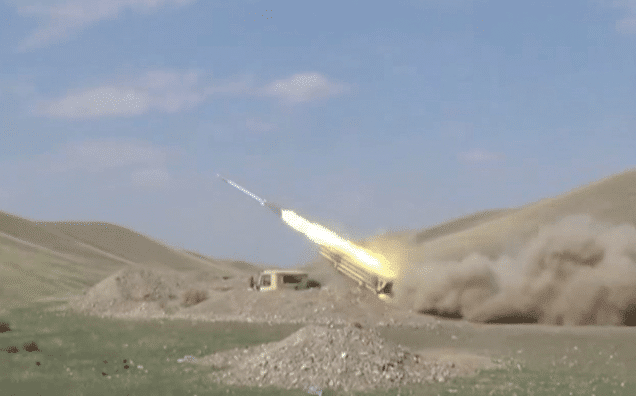 Armenian Secret Army for the Liberation of Armenia (ASALA), the terror organization which claimed the lives of dozens of Turkish diplomats has threatened to revive its activities following Yerevan's recent defeat in Karabakh.
ASALA is invited to review its stance on the "tactical halt" of its activities, said a written statement published on Jan. 20.
The statement in Armenian was published in Orer magazine in the Check Republic. The statement that implies a revival of terrorist attacks was taken seriously in Ankara, according to official sources. Turkey's representations abroad were warned to take the necessary measures.
ASALA: Tactical halt may end
The statement issued to mark the 46th anniversary of the establishment of ASALA, recalled that the "acts for the national-independence armed fight were tactically halted."
The failures of the administration in Yerevan have prompted a review of this "tactical halt" according to the statement.
At the 46th anniversary, there is a need to shift from proud remembrances and heroic references to think with sacrifice and search for an honorable exit; said the statement.
The defeat of the Armenian state in Karabakh in the war waged by the "Turkish-Azerbaijani enemy camp" was the latest in a series of failures of the Armenian Republic ever since its independence, according to the Turkish translation made by the officials of Turkey.
Armenia and Azerbaijan reached a ceasefire agreement last November after six weeks of heavy fighting. While Azerbaijani forces were able to take back the territories that are internationally recognized to belong to Azerbaijan, the ceasefire agreement was seen as a huge humiliation in Armenia.
Criticism on Yerevan
ASALA's statement holds Armenia responsible for the defeat. The government in Yerevan is also targeted for its stance on political -legal values and criticized for its policies on state sovereignty, territorial integrity, and security architecture.
Without being named, Russia is also blamed for the latest Karabakh defeat.
After recalling that armed fight was tactically halted; the statement underlined the decline in Armenia's independent role and continued:
"ASALA is invited to review its stance on 'tactical halt,' and in line with the mission to defend all Armenian interests, to develop a new activity strategy based on new power balance and current geopolitical justifications."
Heavy death toll
Since 1973, 58 Turkish citizens, including 31 diplomats and their family members, have lost their lives as a result of the terrorist attacks perpetrated by Armenian terrorist organizations, ASALA, JCAG, and ARA.
The death toll amounts to 77, including foreigners, according to the website of the Turkish Foreign Ministry. Hundreds of people were injured due to their attacks as well.