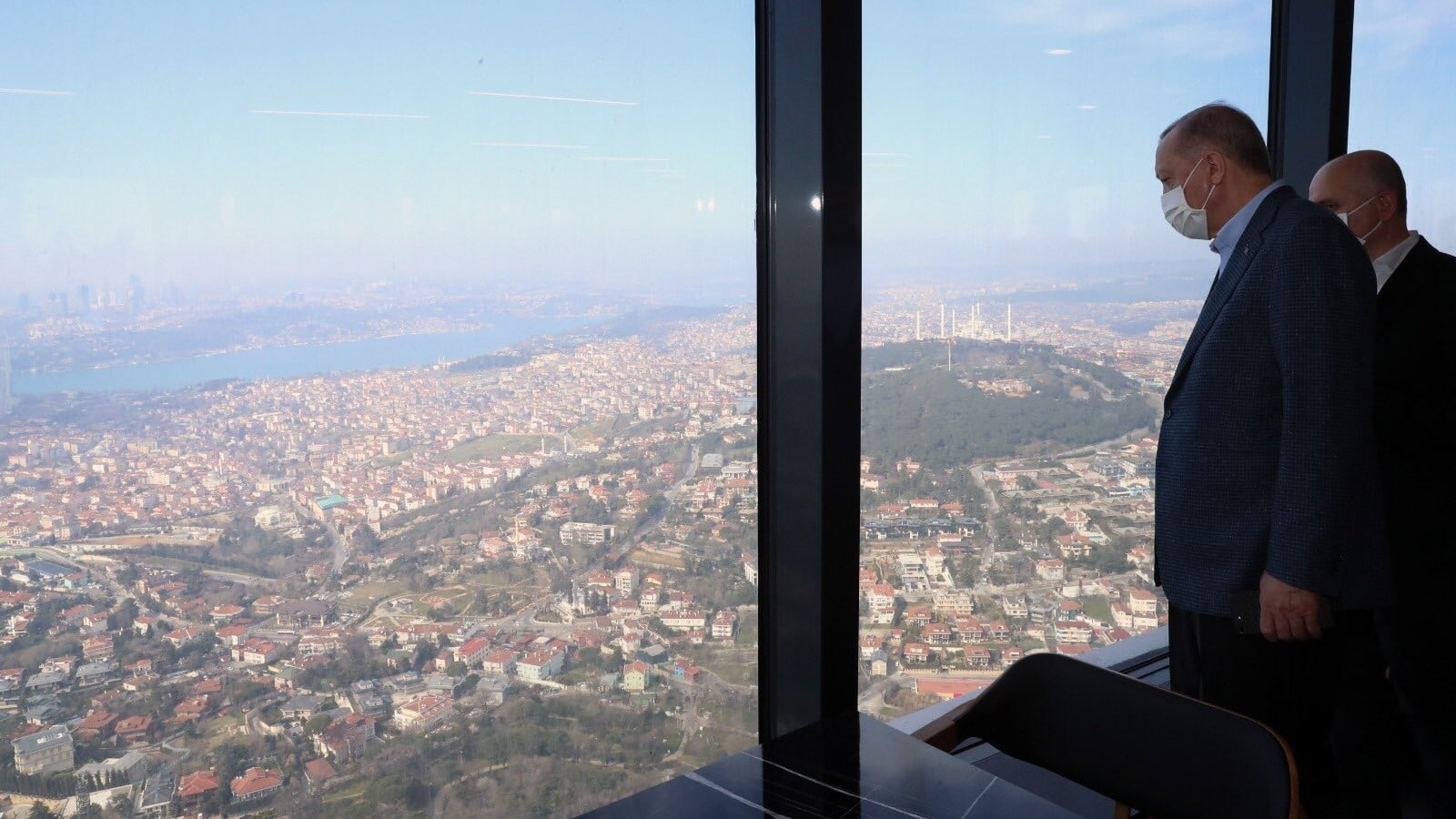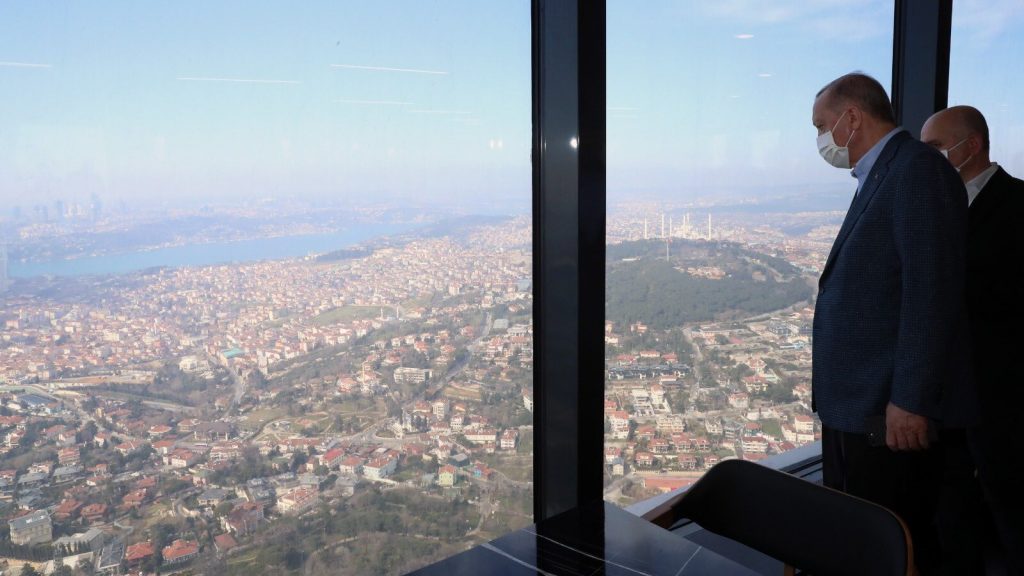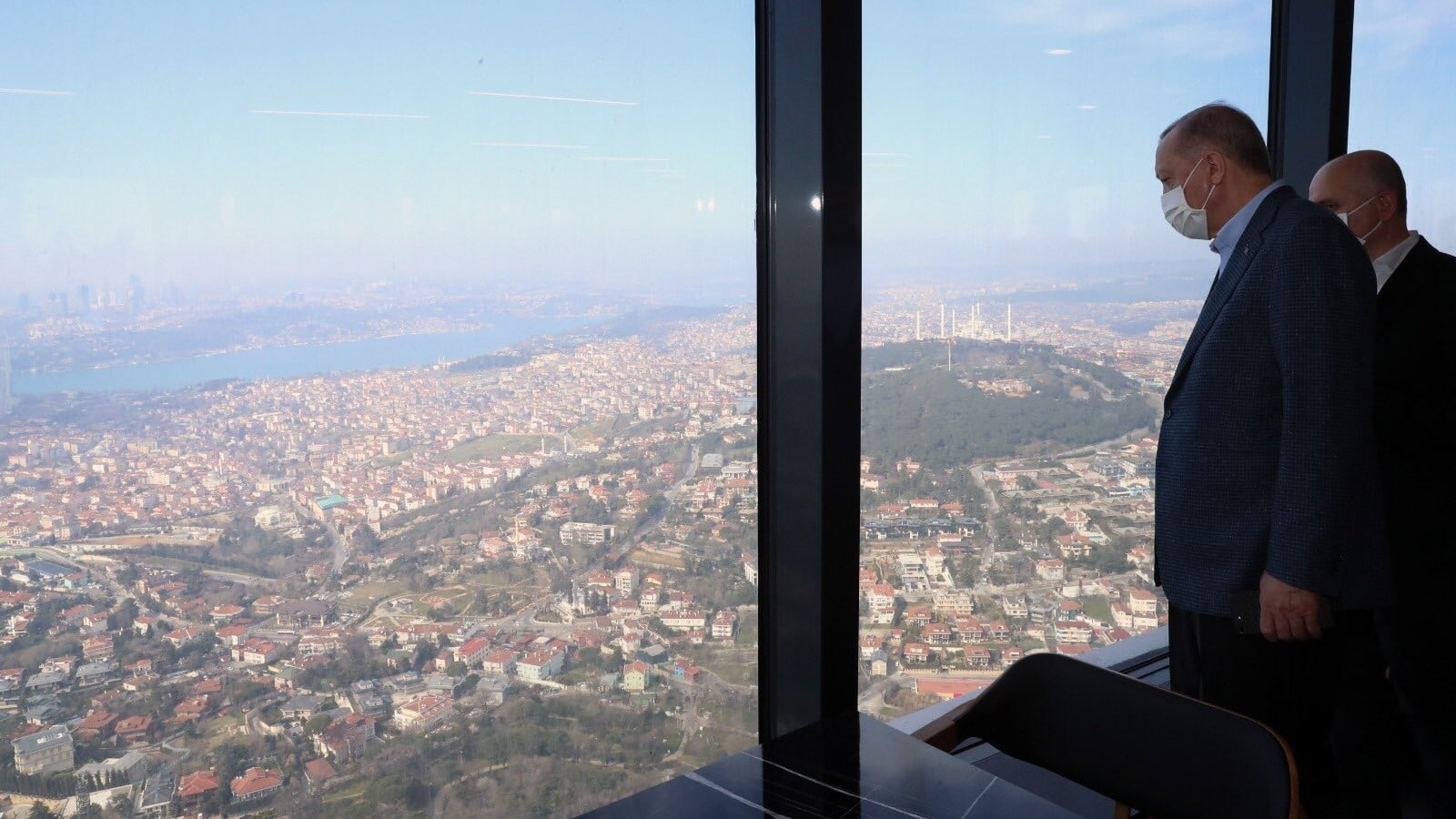 Fugitive mob leader Sedat Peker has released his seventh video full of accusations about Interior Minister Süleyman Soylu, former Prime Minister Binali Yıldırım's family, former Interior Minister Mehmet Ağar and other prominent politicians. He also claimed that Ağar was behind the assassination of journalist Uğur Mumcu on Jan 24, 1993, with the victimized journalists' family asking all allegations to be investigated.
He also said Ağar and Korkut Eken, a former intelligence officer, were behind the murder of Turkish Cypriot journalist and peace advocate Kutlu Adalı in 1996.
After the detention of his brother, Atilla Peker, on his own tipping, Peker asked why Ağar and Eken were not detained. He claimed that Binali Yıldırım's son Erkam Yıldırım was involved in international drug trafficking.
İzmir Bar Association has placed a criminal complaint about Soylu, Ağar, his son and ruling Justice and Developmenü Party (AKP) lawmaker Tolga Ağar and Binali Yıldırım's son Erkam Yıldırım.
Peker has changed his location ahead of the latest video and reportedly moved to Dubai. He might be seeking asylum in a country with a government that "dislikes" Turkish President Tayyip Erdoğan.
As he continued his allegations, news reports said an upper court returned an acquittal decision about Ağar over accusations of unsolved political murders in 1990s, during his tenure as the interior minister. The upper court decision is dated April 5, before the Peker videos, but it was submitted to lawyers on May 23. Peker might have heard about the decision through his lawyers who have access to the legal system. This might be a breakthrough for Peker, who said earlier that he was expecting to return to Turkey but then started airing his videos.
Peker wants Erdoğan to hear
Peker says in his videos that "everything would be fine" if only he could break the circle of evil surrounding "elder brother Tayyip Erdoğan" – a Turkish saying to express respect.
But can't he? Here he is saying anything that he wants to say, and he is sure that President Erdoğan is hearing them.
Many people in Turkey had fall into trap of Fuat Avni, a fake account, launching allegations about the government figures in the name of the network of Fethullah Gülen, the key suspect in the 2016 coup attempt. It is not surprising that today some of these people are falling into the same trap. Still, this time allegations raise some questions that should not be overseen.
First of all, what is the National Intelligence Organization (MİT) is doing? MİT chief Hakan Fidan, who was on the field personally in Syria, Libya and Azerbaijan, and who played role in launching diplomatic relations with Egypt, should be interested in the issue of Peker, who claims he is in the United Arab Emirates, shouldn't he? And who were the "guests from Turkey" that Peker mentioned in his last video? It will come out anyway.
Another important point is that normally the internet bandwidth is narrowed or bans are implied in the cases of the slightest movement in social media or a political campaign. But Peker videos have not been hampered despite he declares the dates he will publish them. Of course, I am not asking why such bans are not implied and as a journalist, I am curious about dirty laundry unveiled in these videos. I am just trying to make a point.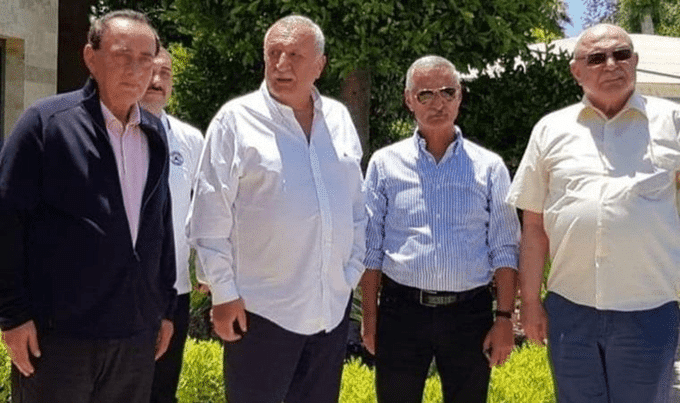 That famous photo
There is a famous photograph showing crime organization leader Alaattin Çakıcı with Mehmet Ağar, Korkut Eken and Engin Alan, a former general, posing together. Çakıcı was released as part of "Covid-19 measures at prisons" thanks to pressure by Devlet Bahçeli, the head of the AKP's election partner MHP.
It is an important photo and today the weight of such relations reflected in the photo has turned into an unbearable burden for Erdoğan. The conservative wing of the AKP is also against these figures. This explains why Erdoğan has left Minister Soylu alone, the "apple of the eye" of the AKP-MHP partnership, whose public approval neared Erdoğan last year. He is alone in the face of allegations and insults by Peker, and will try to explain himself in a live broadcast later today in front of oppositional journalists such as İsmail Saymaz and Merdan Yanardağ.
It is necessary to repeat that as of May 24, no legal probe has been launched against Peker despite Soylu asked the prosecutors for it.
And it should not be a coincidence that Binali Yıldırım, whose son is accused of drug trafficking, was appointed as a second deputy AKP chair in April, along with Numan Kurtulmuş, the voice of the conservatives inside the AKP. A similar example is Efkan Ala, who had left his seat as the interior minister to Soylu in the aftermath of the July 15, 2016 coup attempt. He has returned to the managing cadre of the AKP and now Soylu is targeting him while responding to allegations by Peker and Ağar.
Two developments that ease Erdoğan's hand
One domestic and one international development can help us understand the current situation.
Turkey played an important role in Azerbaijan's reclaiming its soil from the Armenian occupation. Azerbaijani President İlham Aliyev and President Erdoğan are in good terms. So no one needs Mübariz Mansimov or his relations anymore. (Mubariz Mansimov Gurbanoglu was a captain in the Red Army before the Soviet collapse. Then he came to Turkey, acquired the rights to transport oil sold by Russian Lukoil and Azerbaijani SOCAR, became the owner of one of the world's leading commercial fleets, and achieved some three-quarters of the Black Sea oil transportation. In the 2000s, it was reported in the press that Mansimov entered the oil transportation trade with then-prime minister Erdoğan's son Bilal Erdoğan and his brother Mustafa Erdoğan. Mansimov became one of the figures in Turkey in a short time, but then his business went south with Russian and Azerbaijani companies not renewing his contracts. Mansimov sued these companies but, meanwhile, his Palmali group came to the brink of bankruptcy. Finally, Mansimov was arrested in 2020 on the charges of "membership of FETÖ," the network of Gülen, and his company went bankrupt.) That photo I mentioned above is also linked to Mansimov. A clean-up by Erdoğan might make that kind of a photo totally unnecessary.
The domestic development I am talking about is Eedoğan's meeting with Oğuzhan Asiltürk, a prominent member of Felicity Party (Saadet) founded by the members of the Islamic grassroots of Erodğan, earlier this year.
That meeting should be seen within the framework of Erdoğan's attaching more importance to the demands of the conservative wing within the AKP, as well as the Islamic community and sects, following the 2019 local election defeat. The re-opening of Hagia Sophia as a masque and Turkey's retreat from the Istanbul Convention against violence against women are also linked to demands by these sections.
Need of clean-up
A cabinet shift can only be the tip of the iceberg, a more shallow debate. However, it is clear that Erdoğan needs a serious field clean-up and reorganization. This clean-up can now extend to business relationships that are now out of marginal utility. In other words, if he acts rationally, these developments may help Erdoğan get rid of the burden of the mafia figures, who are named as "the third partner of the government coalition" by main opposition Republican People's Party (CHP) leader Kemal Kılıçdaroğlu
This field clean-up will cause some damage to Erdoğan, but this will be controllable.
Within this framework, it is possible to say that Erdoğan's field clean-up becomes easier as Peker keeps talking.