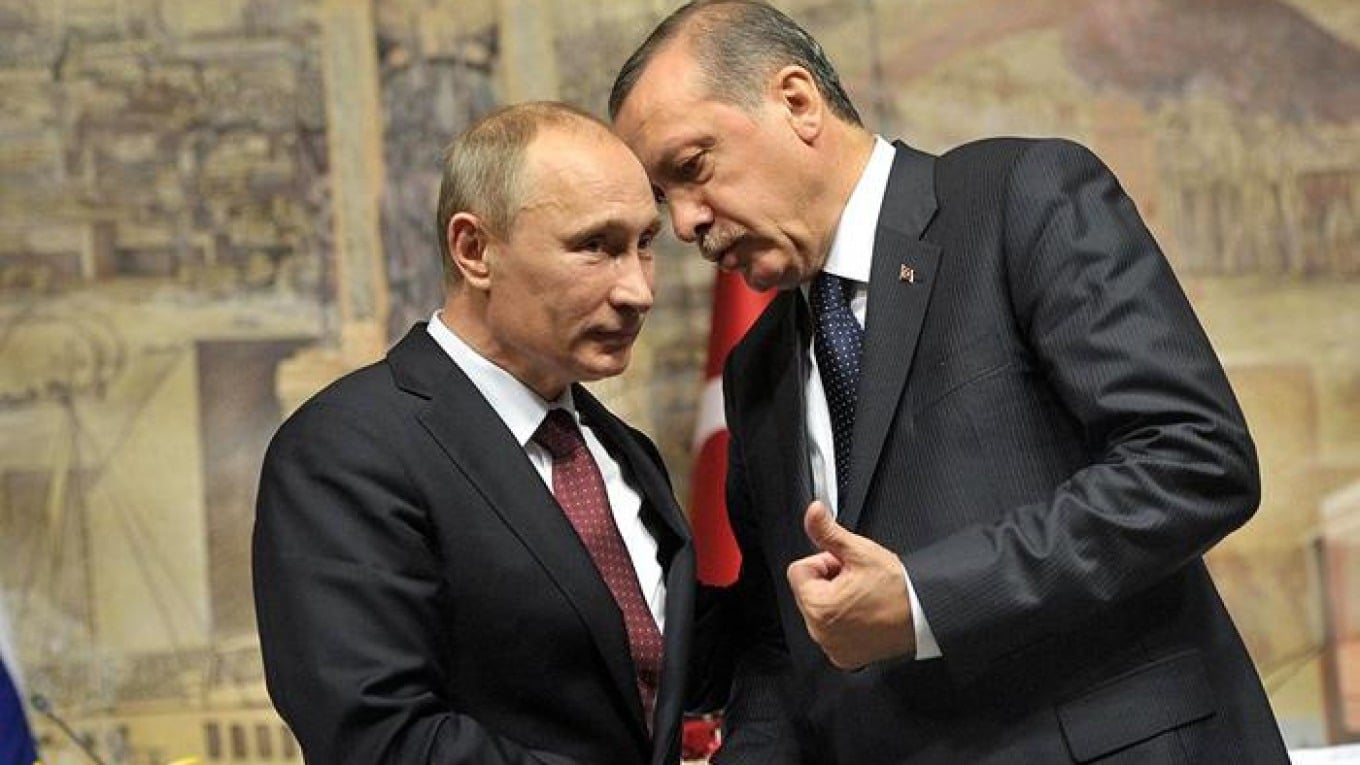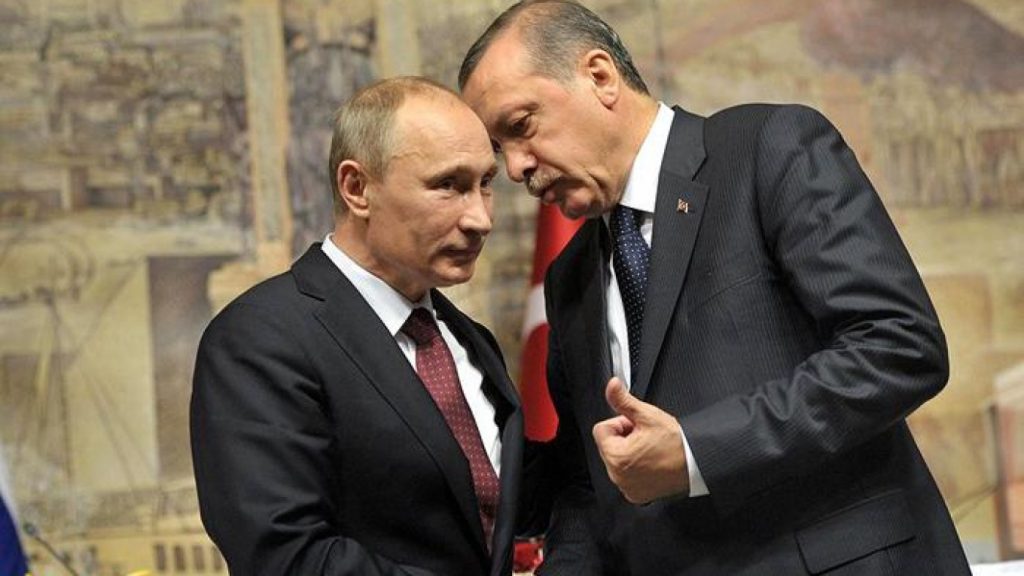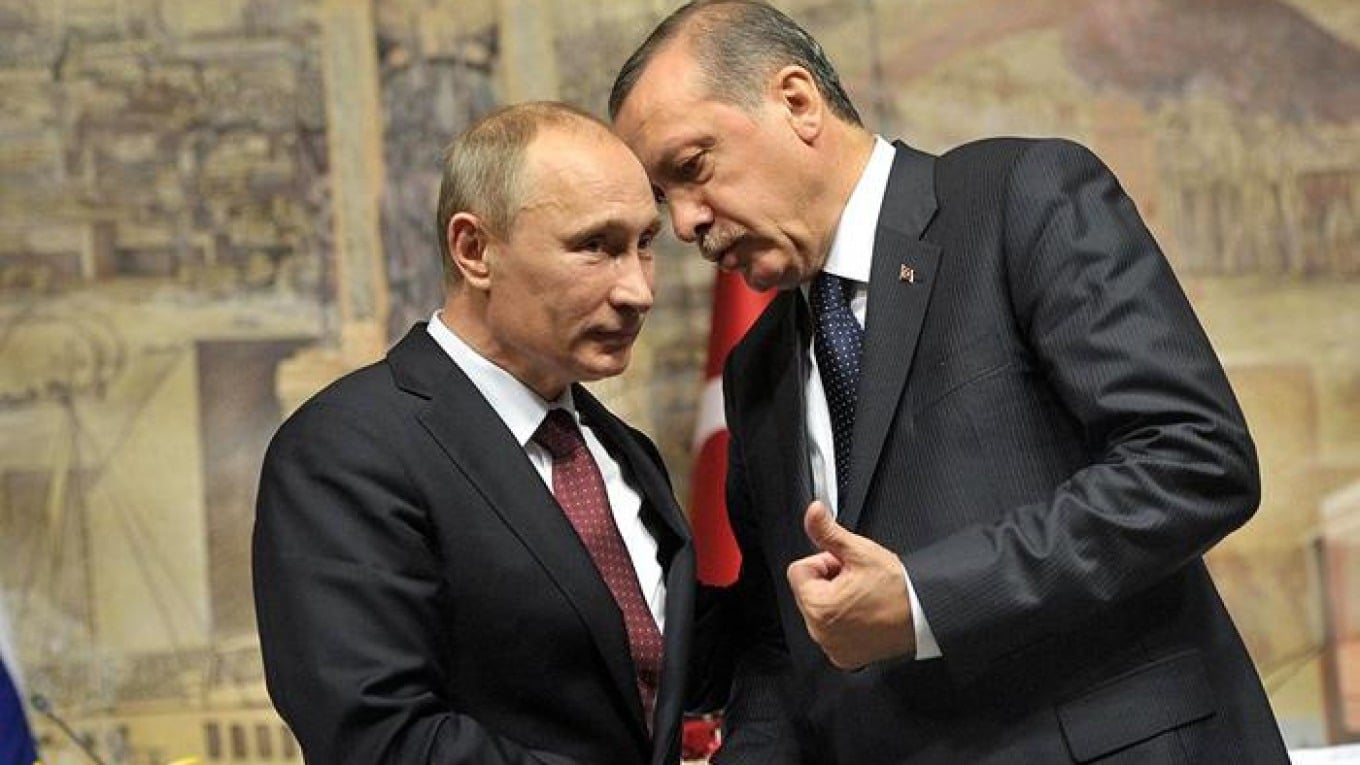 The foreign policy implemented unilaterally by one man is inherently difficult to predict and grandfathers great risks. If President Tayyip Erdoğan had consulted with career foreign policy officers, he would have known the risks of personally trying to play the United States and Russia against each other, and that it would have been much wiser to have his Foreign Minister Mevlüt Çavuşoğlu and the Defense Minister Hulusi Akar accompanied him during his recent visit to Sochi where he met with President Putin on September 29. We have now undeniably reached a point where Turkey's foreign policy has regressed into a one-man show.
In the span of two weeks President Erdoğan first visited his so-called ally, the United States, followed by a visit to his so-called friend, President of the Russian Federation, Mr. Vladimir Putin. Not surprisingly, both visits did not go as he had hoped. The first visit was to New York where the annual United Nations General Assembly took place. The real purpose of the visit was to meet with the President of the United States, but Mr. Biden ignored his Turkish counterpart and refused to meet with him.
Lack of objective analysis and predictibility
This was a tough pill to swallow for Mr. Erdoğan who had done everything to attract his attention by traveling with an unprecentedely large entourage and ordering a costly promotion of his book and a lavish opening of the 36-story high-rise called the Turkish House accross from the UN building. Mr. Erdoğan made little efforts to hide his disappointment. While he had referred to Mr. Biden as "my friend" on the first day of his visit, he was heavily accusing him of supporting terrorist organizations by the time that he was leaving. To make sure Mr. Biden understood how angry he was, he announced he would increase defense cooperation with Russia and procure more Russian military assets.
These remarks were also aimed at paving the way for a positive meeting with President Putin which took place a week after he returned from New York City. Despite a nearly 3-hour one-on-one meeting with Mr. Putin, nothing concrete was achieved in terms of protecting Turkish interests or regional peace and stability. Mr. Erdoğan should have anticipated that Mr. Putin would smile at the cameras but his personal meeting would not result in any positive policy change from Russia. Earlier ill-advised comments by his administration about the independence of Crimea, and the sale of Turkish UAVs to Ukraine were still fresh and Russia was already ramping up military operations in Idlib, Syria, despite Turkish warnings that these actions were against earlier bilateral agreements.
Similarly, it wasn't hard to anticipate that Mr. Biden was unlikely to meet with him in the margins of the UNGA. It was a well-known fact that the Biden administration was under heavy congressional pressure not to engage Mr. Erdoğan positively while Mr. Biden's personal attention was occupied by competition with China and U.S. policy in the Pacific.
Cost of ignoring career diplomats
If Mr. Erdoğan had bothered – as he used to in the past – to ask career diplomats who dedicated their professional histories in interpreting these dynamics, he would have been able to anticipate and properly analyze all the signs that led to his current isolation. They would have been able to explain to him that Mr. Biden – in contrast with his predecessor Mr. Trump – would not be willing to manage the bilateral relations on a personal leadership level. They would also be able to explain in detail that the U.S. is no longer focused on the Middle East but is prioritizing its resources and efforts on Asia and the Pacific. They would have explained current congressional dynamics and proposed steps to improve Turkey's standing on Capitol Hill which would make it easier for the Biden White House to accommodate more reasonable requests from the Government of Turkey. They would have adviced against making contradicting statements and warned against possible externalities of trying to play to superpowers against each other. They could have told him that he was risking losing credibility and why foreign policy cannot always be subservient to domestic politics. Perhaps most importantly, they could have explained to him that a high-level YPG/PYD delegation was formally received in both Moscow and Washington shortly before he met with his Russian and American counterparts.
It is no secret that President Erdoğan sees no harm in micro-managing every possible decision domestically and we have now reached the point that he is unilaterally managing our foreign policy as well. He is almighty and listens to nobody. Someone whom he trusts should tell him that "personal and unilateral foreign policy" can have serious repercussions; not just abroad but domestically as well.